Five uses for a Pay As You Go phone
Give Pay As You Go a try
Pay As You Go phones are anything but a thing of the past. Find out how they could help you.
Read more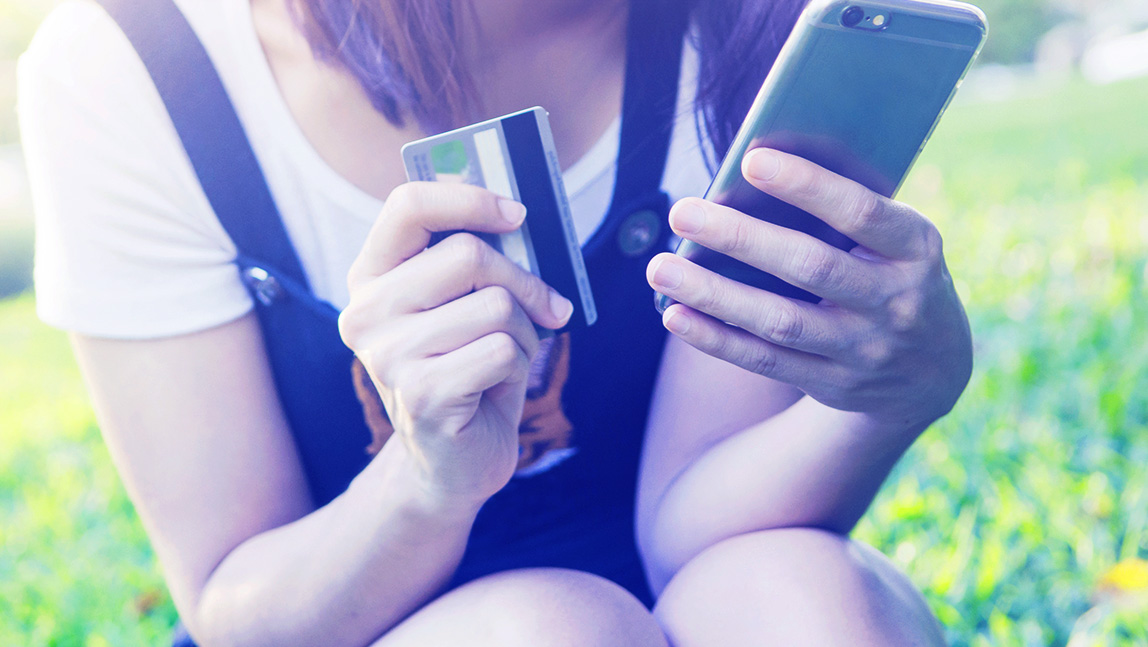 Time to tighten the purse strings
We've all been there. Sometimes the monthly outgoings can get out of hand. Gym membership, Spotify, food shopping, the phone bill… there's so much to think about that you hardly have the funds for your monthly ASOS haul. But don't panic – in times of trouble, a Pay As You Go phone will only charge you for what you actually use. So if you don't use much data because you've always got wifi, or texting just isn't your thing, you'll only pay 3p for a minute, 2p for a text, and 1p per MB of data if you opt for a Classic sim. Plus, you'll get loads of great offers on O2 Priority, so your pennies can stretch even further.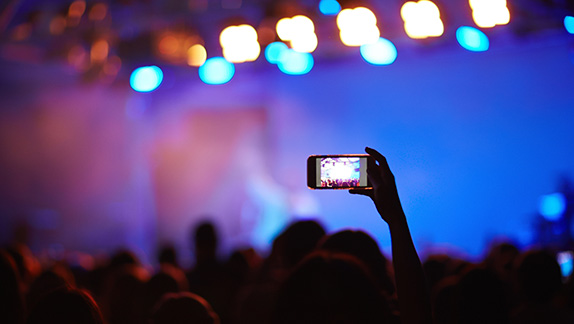 Call for backup, whenever you need it
Do your nights out tend to get a little messy? Are you a festival lover who somehow always manages to drop your phone in the pit? Well, there's an answer to all your troubles. Pick up a Pay As You Go phone to take with you to your crazy events, so if you do lose or break it, it won't feel like the end of the world. Or just pop a Pay As You Go sim in an old device you already have – it's only going to sit in the drawer otherwise.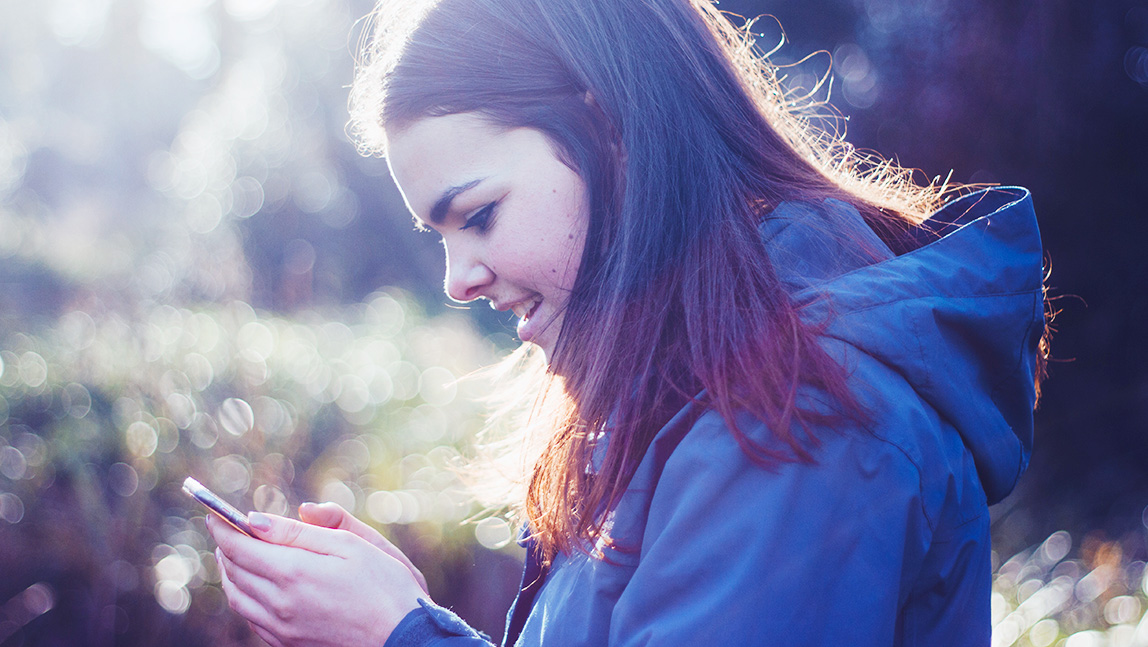 Become the best family member in the world
Everyone wants a phone – even your 12 year old cousin who's been practically begging for an iPhone since birth. Why not make them feel special by giving them a Pay As You Go phone? You could even use that old gem hidden under a pile of papers in the drawer. Take it out. Clean it up. Grab a sim. Pop a bow on it. Et voila. A perfect little phone for a perfect little human. And because it's Pay As You Go, they won't be able to run up huge bills by accident. Plus, with our partnership with the NSPCC, you've got all the information and guidance you need to keep the kids safe.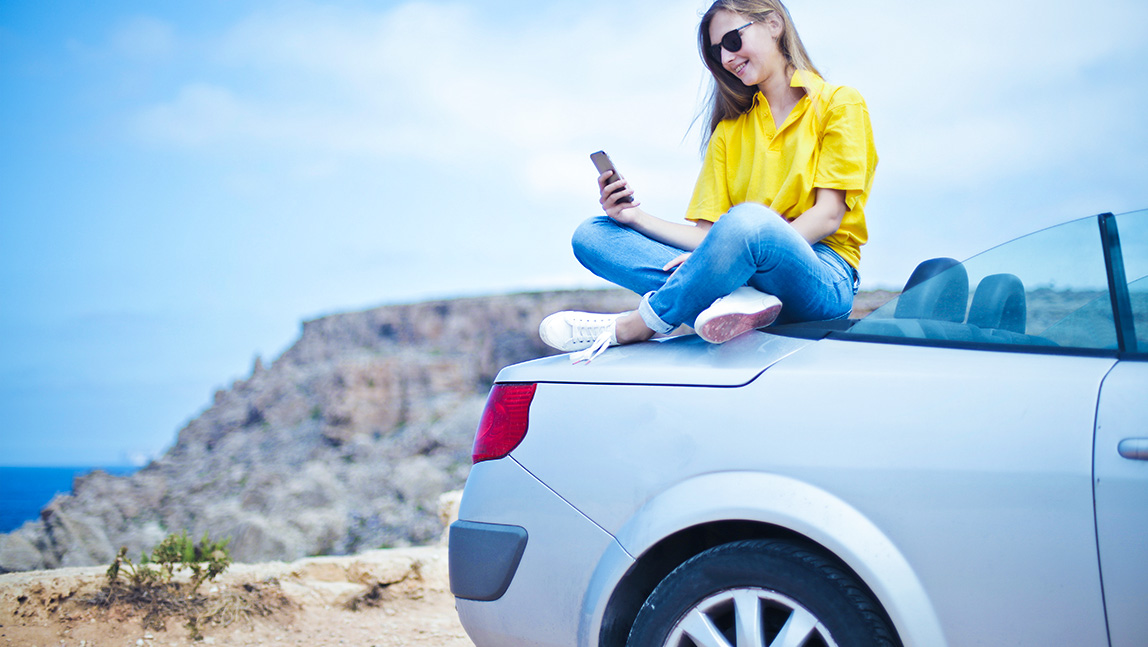 Keep it in the glove box
It's something we don't like to think about, but anything could happen on the roads. It's a good idea to keep a cheap Pay As You Go phone in your glove box with some key contacts on – breakdown services, your parents, your children – whoever you'd need in an emergency. So if you forget your phone or your battery dies, you've got a spare you can rely on. Punctured tire? Call the garage to move your car for you, and see if the other half can pick you up. Waiting to pick up the kids and notice something suspicious? It might be a good idea to give the non-emergency police a call. Whatever you might need it for, you'll get peace of mind knowing it's there.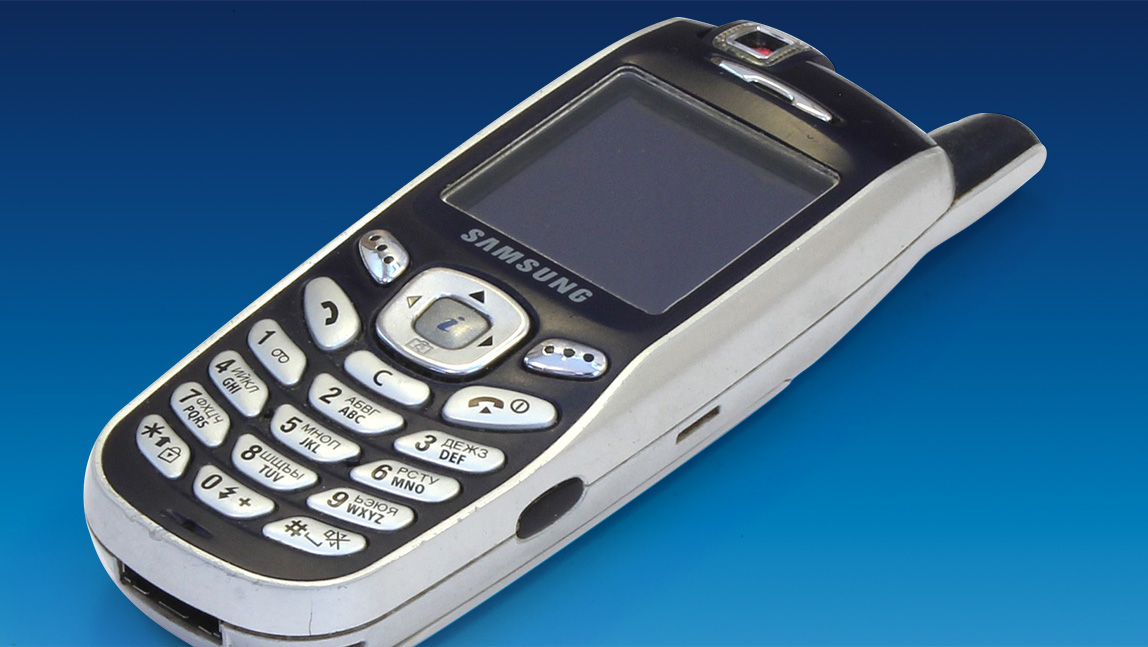 Skip the upgrade
When your contract finishes, your first thought will probably be a new phone. But if you're trying to save money, why not keep the phone you've been paying for and pop a Pay As You Go sim in it? That way you skip all the fuss over transferring your selfies over, forgetting all your social media log-ins and kissing goodbye to all your WhatsApp starred messages. You can even keep the same number. And if you're a data junkie, we've got Big Bundles to make your money go further. 5GB data for £15 and absolutely no strings attached? Yes please!
Related articles
Six easy steps to being more organised

Sort out your tasks, budget and inbox, with these six apps. Read the article.

Apps for a bargain break

Find out which apps could save you money on your flights, accommodation and more. Read the article.

What to do if disaster strikes

Find out what you need to do if you lose or break your phone. Read the article.

Take pictures like a pro

The ever increasing camera capabilities means there's no excuse for missing that beautiful sunset, or the moment Dave fell off his chair. Want to know more? Read the article.

Get fit for good

Read about the fitness trackers and smartwatches that can help you get in shape. Read the article.

Keep the party alive

Read our tips for planning the perfect party. Read the article.