Portraits
Getting the perfect portrait is about capturing personality. O2 Sessions and Vicky Grout help you find the story in every shot.
Read more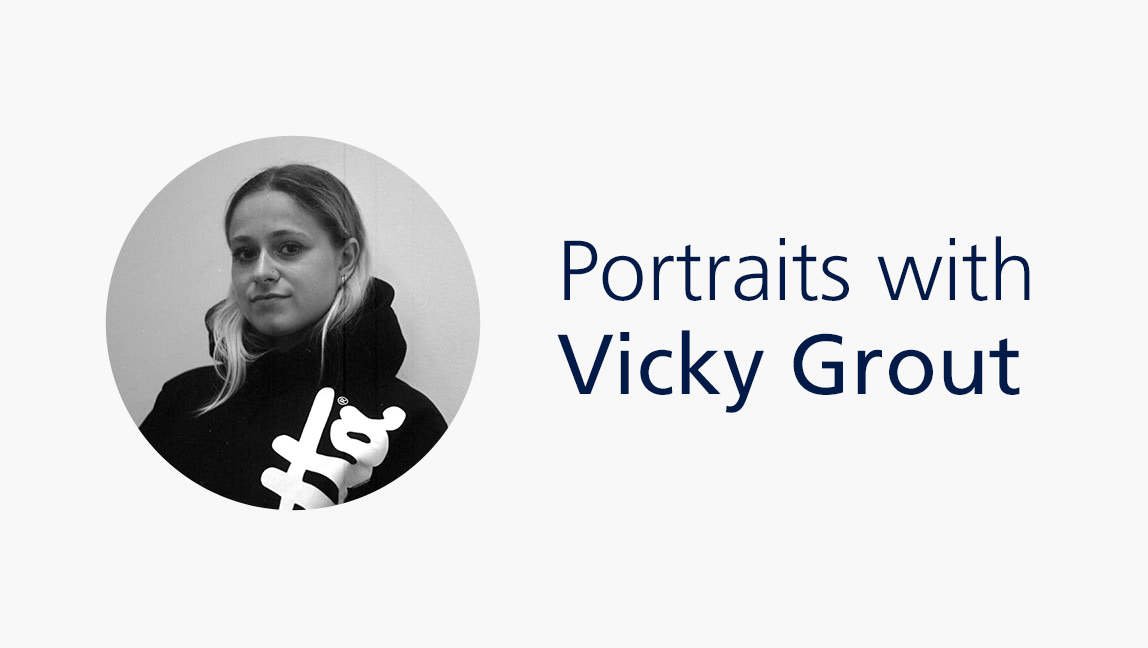 Vicky Grout
Grime fan Vicky Grout rose to fame taking pictures of Stormzy and Skepta, but now she's becoming a star in her own right.
Vicky takes us to the rooftops overlooking London Fields – the kind of urban environment she's used to hanging out in. As a self-taught photographer, Vicky can adapt any setting into a backdrop for her portraits, whether that's an office or just a patch of blue sky. She shows us that developing an understanding of your subject is just as important as understanding your camera.

Tips for finding the story
Develop a connection with the person you're taking photos of.
Find a location which is interesting, without being too visually polluted.
With a good light source, increase shutter speed.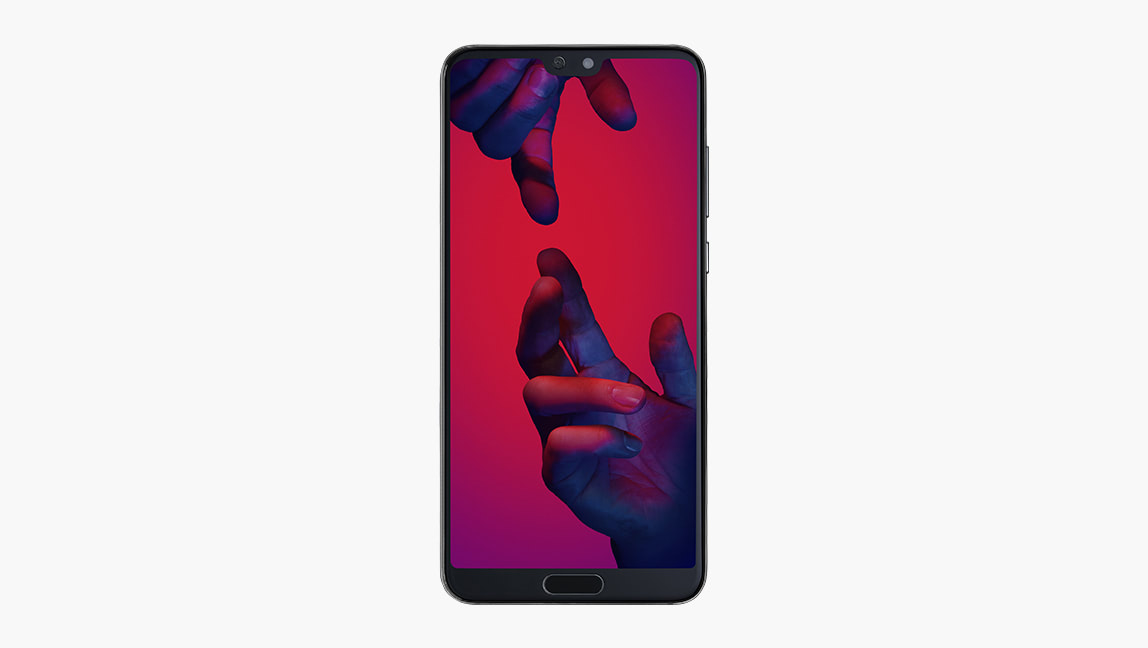 Portraits with Huawei P20 Pro
With its three Leica lenses, the Huawei P20 Pro brings leading camera expertise to a smartphone. Either use Pro mode for full control, or let the phone's AI do the heavy lifting in Portrait mode. The Huawei P20 Pro lets you customise lighting, get closer with a 5x zoom and take Portrait mode selfies worthy of an art gallery. So you can make every picture a masterpiece.