Light
Low-light photography can be a challenge, but that shouldn't stop you. Learn how to become a night-time natural with O2 Sessions and Bal Bhatla.
Mr Whisper
Bal Bhatla (AKA Mr Whisper) loves venturing out after dark to capture London at night. He shares some of the skills that turned him from an amateur Instagrammer into a globetrotting professional photographer.

Follow Bal as he takes us out into the city at night to capture some iconic light trails. He explains how low-light shooting would have previously been impossible on a smartphone but the advances in technology have now made it a reality. Learn the techniques to perfectly capture a light trail, including how to manage shutter speed and ISO.
Key takeaways
Set up your shot, look at composition and wait for the right moment to come along.
Use gridlines to make sure all of your horizontal and vertical lines match up.
In Pro Mode, set shutter speed to 1 second and keep ISO low to avoid grainy picture quality.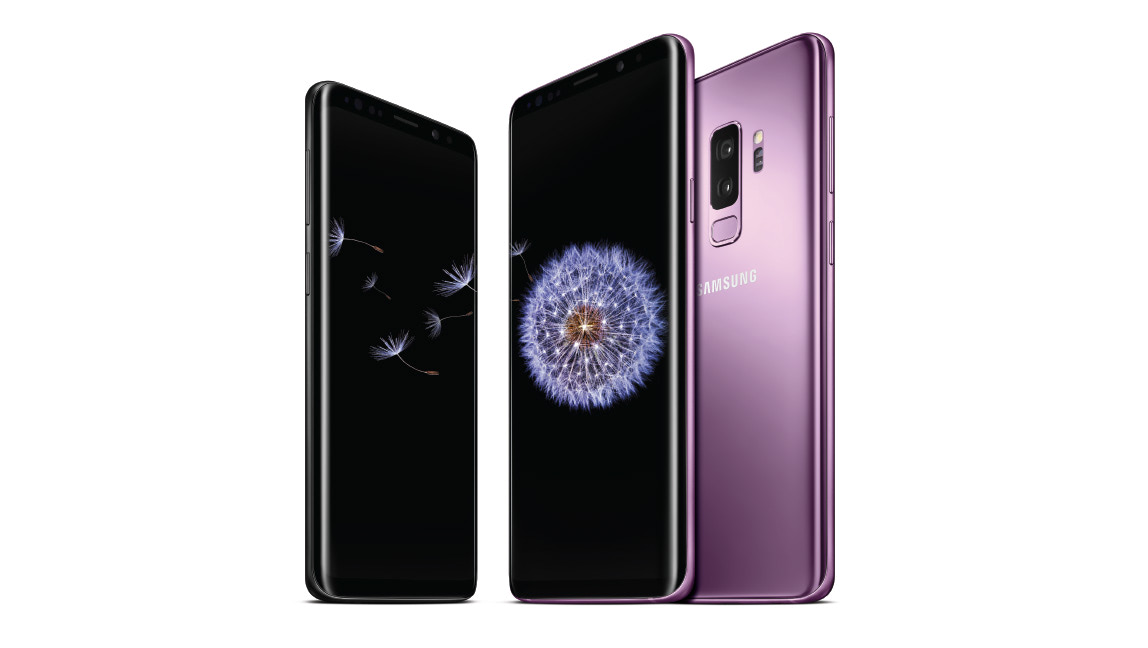 Light with Samsung Galaxy S9+
Light is a key factor in taking great photos. Samsung S9+'s reactive Dual Aperture adapts to changing light conditions throughout the day, meaning that photos look natural and keep their clarity. Optical image stabilisation keeps photos clear. Pro Mode allows you to manually control settings just like a traditional DLR camera, but even amateur photographers can capture professional-looking pictures.