Interview with Neil Andrews
Meet the Instagram star with a fresh perspective
From selling greeting cards to working with global brands, find out how photography has transformed Neil's life.
Read more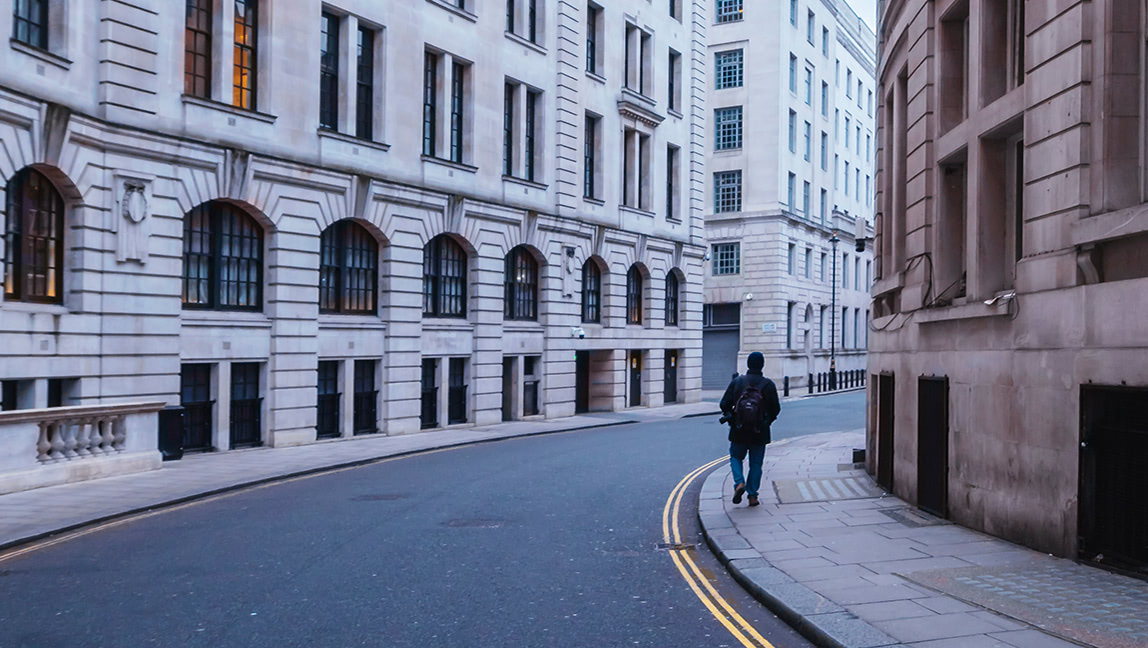 Why did the London 2012 Olympics inspire you so much?
"It made me want to post a lot more pictures. I was so proud of what had happened in London. The atmosphere was amazing. There were things going on everywhere. I've never known a time like it. You could go on the Tube and people were even smiling at you! There were art installations all over the place. Anything to do with the Olympics, I would try to go and photograph."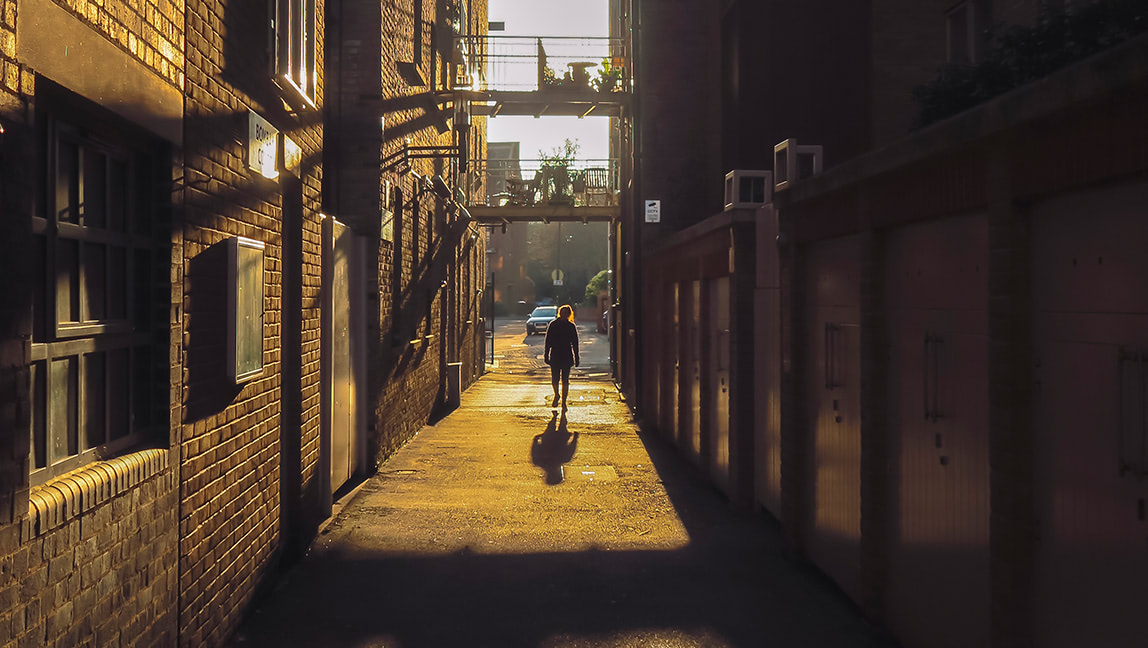 Why was Instagram a useful way into photography for you?
"Instagram changed my life. In October 2014, I was what they called a 'suggested user.' Basically, they would highlight several accounts for a two-week period, so if you joined Instagram I was a suggested follow for that time. My following grew from 8000 to 95,000 in that period. I always say I was just so lucky that this happened. It's given me the opportunities that I'm getting for paid work."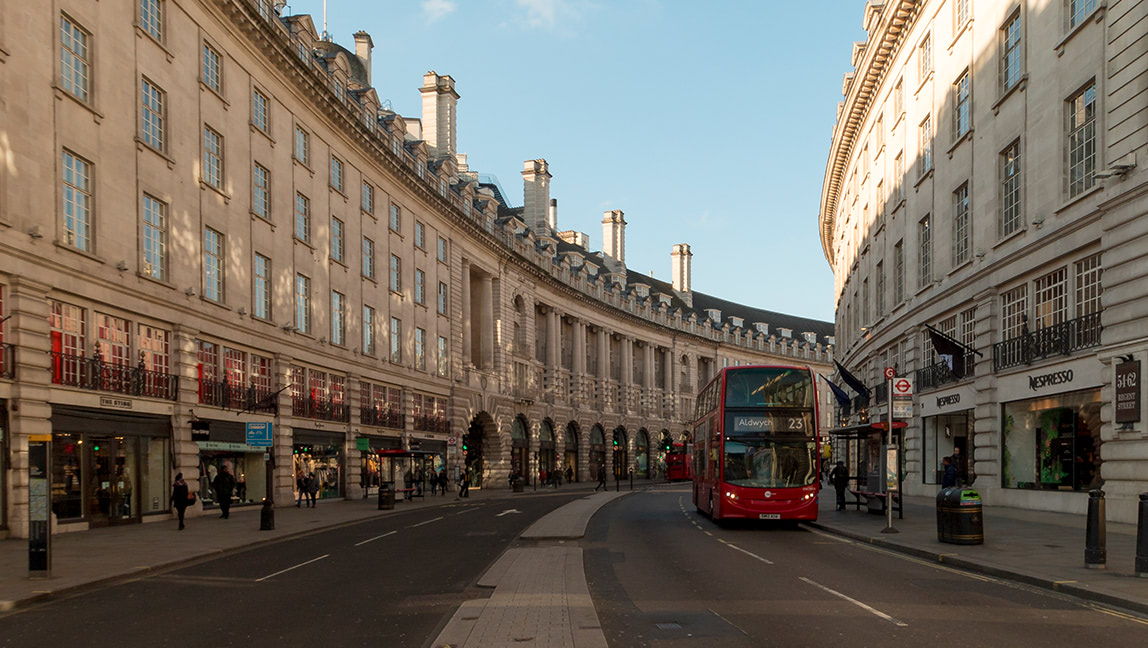 How important was it for you to find like-minded people?
"When I started, I was asked to join in on sessions every evening by a group called London Pop. Everybody would post at 8pm and we would all like each other's shots and then we started to interact. That group evolved into something else and we had our first meet up, so I actually met other Instagrammers. It was great to go and talk to them, be inspired by them, see what they did, find out what apps they used, what was their style of photography and meet people with the same passion as me."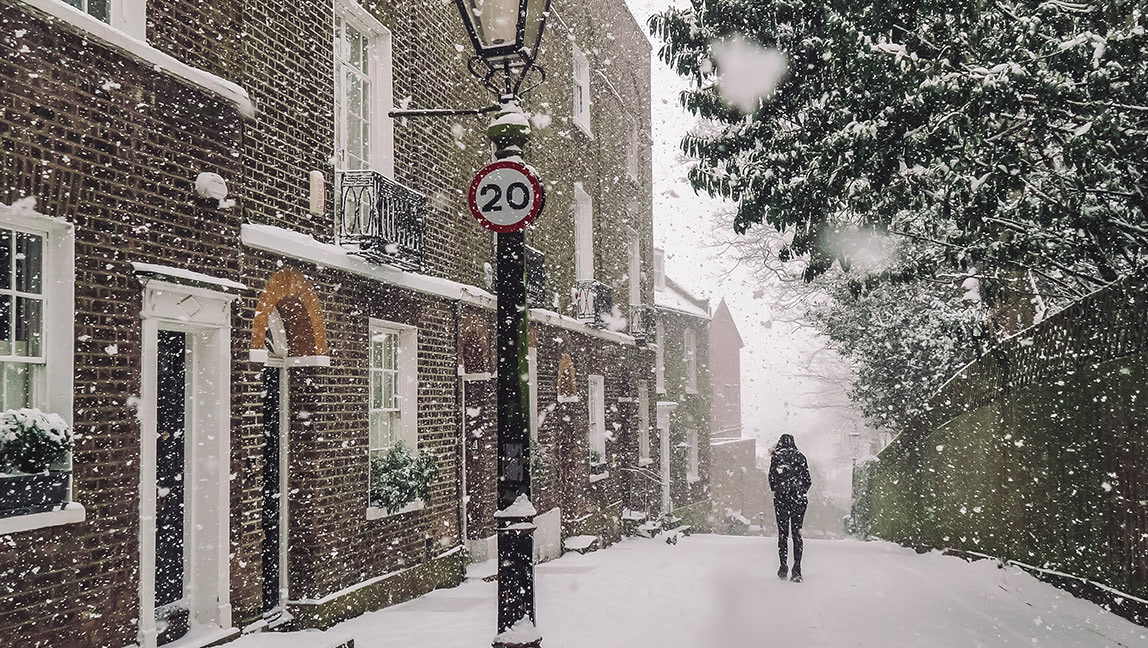 When did you start to think that you could be a full-time photographer?
"I think the seeds were sown when I did some work for a camera company at the Goodwood Festival of Speed. They took me there and gave me a camera. That would have been 2015, I think. Then I started to get trips. In the greeting card industry, the number of independent shops had disappeared, and people weren't able to pay bills. I decided to take the leap and go full time."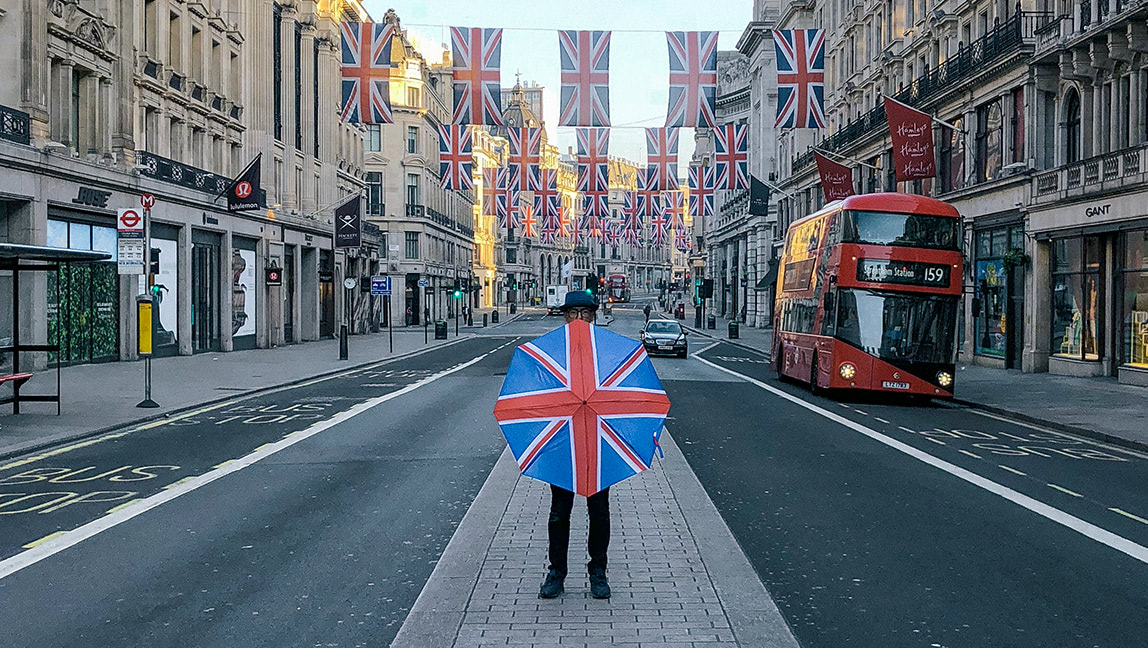 What do you like best about being a photographer?
"I love the creativity. I love being able to put myself into my work. I had a job where I had to go and photograph wedding flowers at Claridge's for a florist. I'd never done anything like that before, but they were intrigued by what I would bring to it. I just approached the challenge the way I thought best and they were amazed by the photographs – so I think that's why it's vital to bring a fresh perspective.
It's also had a hugely positive impact on me. When I started photography, I was suffering from depression, so it gave me a creative outlet and that really helped. To be able to go and photograph every day and see new things was very cathartic."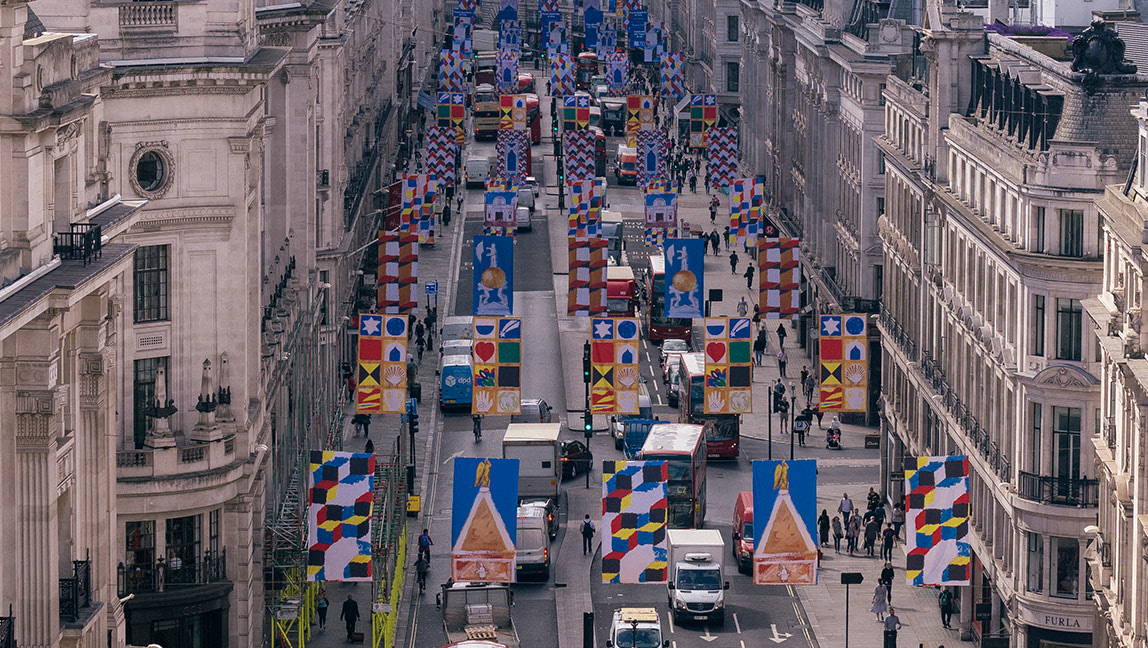 Does being a photographer change your perspective of the world?
"I never turn my eyes off. I'm always looking for a new perspective, looking to see if there's something unusual in a place. Even if I'm out without my camera, it doesn't matter. The best camera you have is the one you've got with you. And that can be your phone. It doesn't matter what you use. My Instagram feed is peppered with shots I've taken on my phone. Just be sure to have some kind of camera handy. You never know if that opportunity is going to be there for a second or a year. You have to take it when you see it."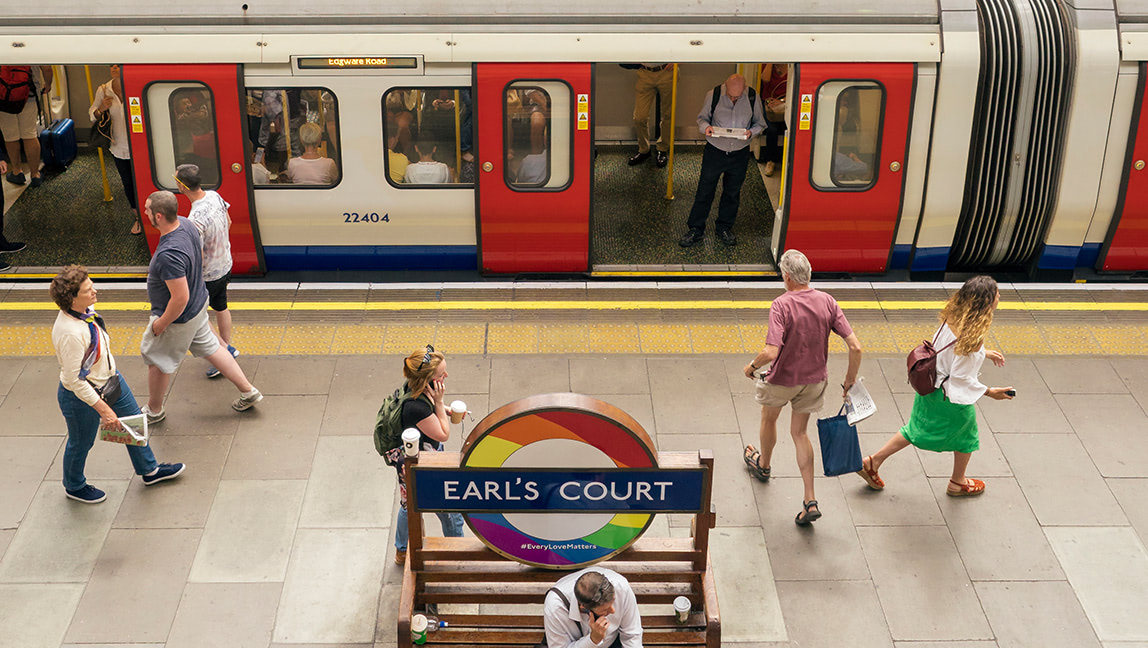 Some of your earlier pictures include a Union Jack umbrella and a trademark hat. How important is it for photographers to find their own defining feature?
"I think it's very important but it's increasingly difficult to do. I still use the Union Jack, but I try and incorporate it into my style now, whereas before I'd just put it in a shot. Now it's in the picture with perspective and leading lines and something a bit more unusual. I do always wear a hat, though. Especially on my @mumhad1ofthose feed. When I go out shooting, virtually every day now, I wear a hat because that's what people recognise me for. It's like my personal branding."
How do you use angle and perspective to tell a story?
"I'm always looking for interesting lines. The lines of a shot can draw the viewer in. They can be down the sides, they can be down the centre, they don't have to be straight. They can be from top and bottom and lead you into the subject. That gives you the perspective. It gives you a certain amount of depth to your shot as well. When I walk along a canal, the canal's drawing me in, the towpath's drawing me in. That way of directing the viewer's gaze is how you tell a story with a picture."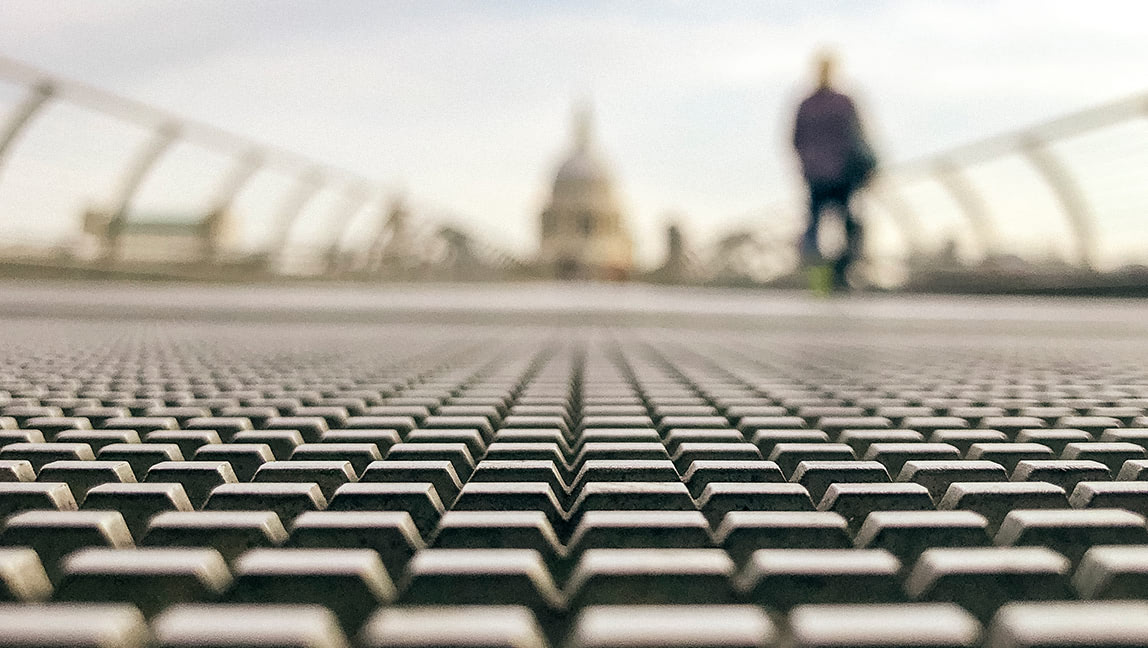 What's your favourite thing to shoot - urban or nature?
"I prefer urban. It's more my style, but I live in London and it's what surrounds me. I think I can transfer my skills to the countryside, but I love the city and all the leading lines that the buildings create."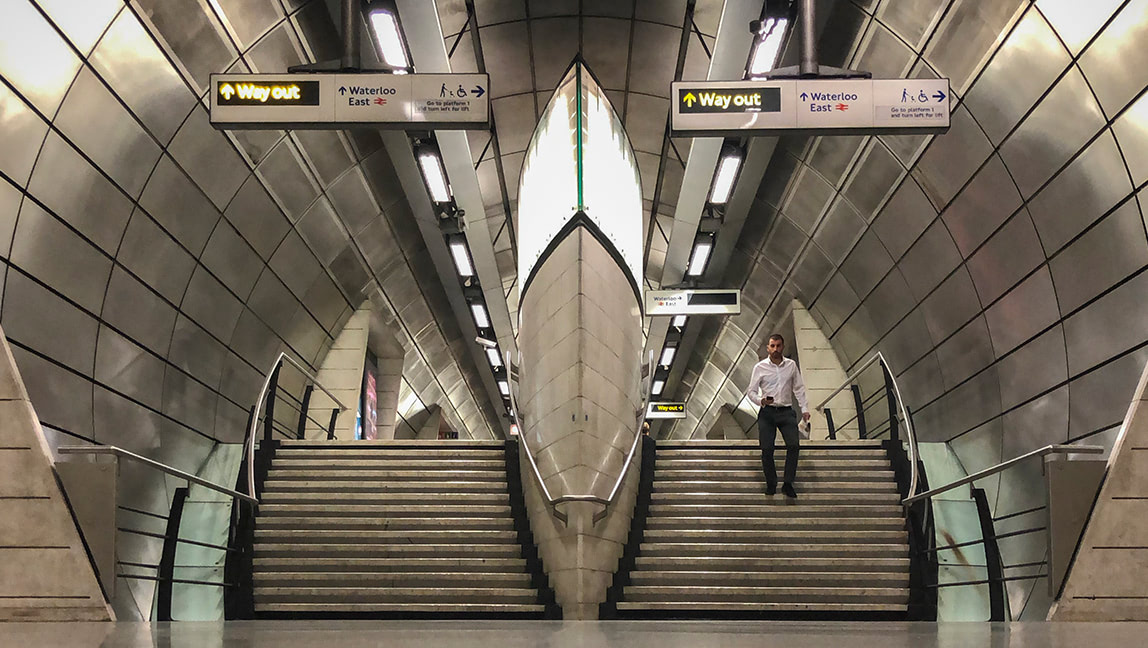 Do you ever see a time when camera phones will entirely replace conventional cameras?
"For most people, I think that's happened. But you're always going to get geeks who want the latest cameras. Especially on Instagram. That said, what phone cameras like the One Plus 6 can do now are amazing. I think the camera market will change, but I don't think they'll disappear.
Whatever kind of camera people use, I'd love to help them take better pictures. I think that better photographs make better memories."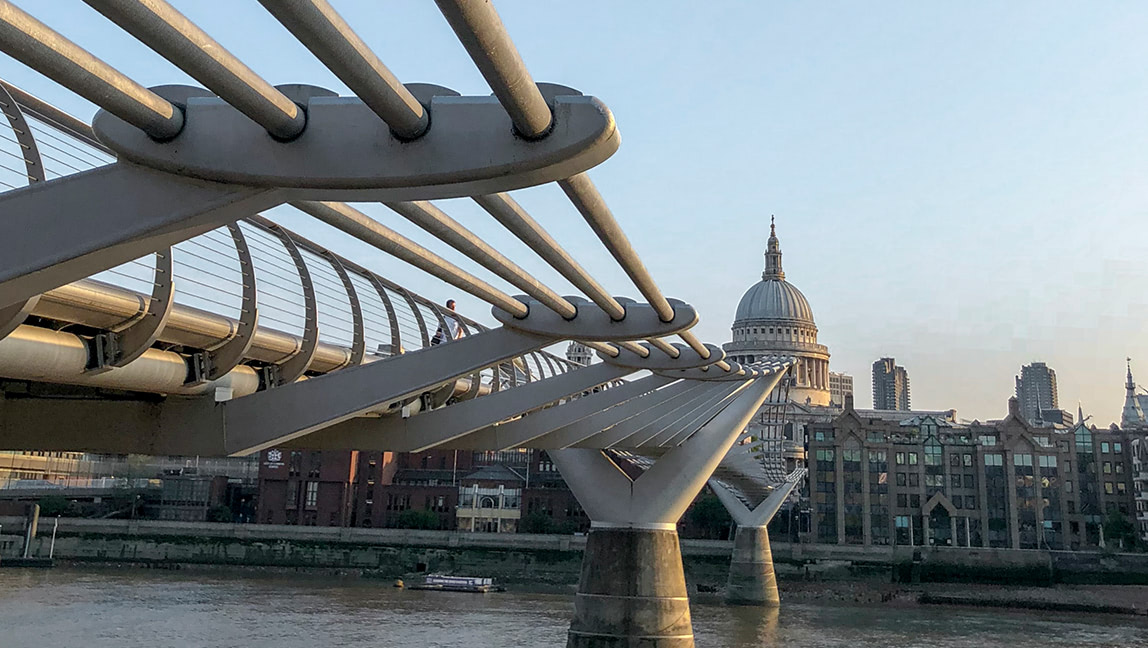 What advice would you give aspiring photographers wanting to follow in your footsteps?
"Make sure you enjoy your photography. Take as many photos as you can from different angles. Learn editing techniques. Look into editing apps. Keep your shots in albums so there are a lot of nice memories for yourself. Talk to people. Go on photo walks with people, maybe go to some talks. Learn new things. It's great because it'll change your perspective on how you see the world around you."