Angles and perspective
Finding a fresh angle can help your pictures stand out from the crowd. O2 Sessions and Neil Andrews help you see the world from a new angle.
Read more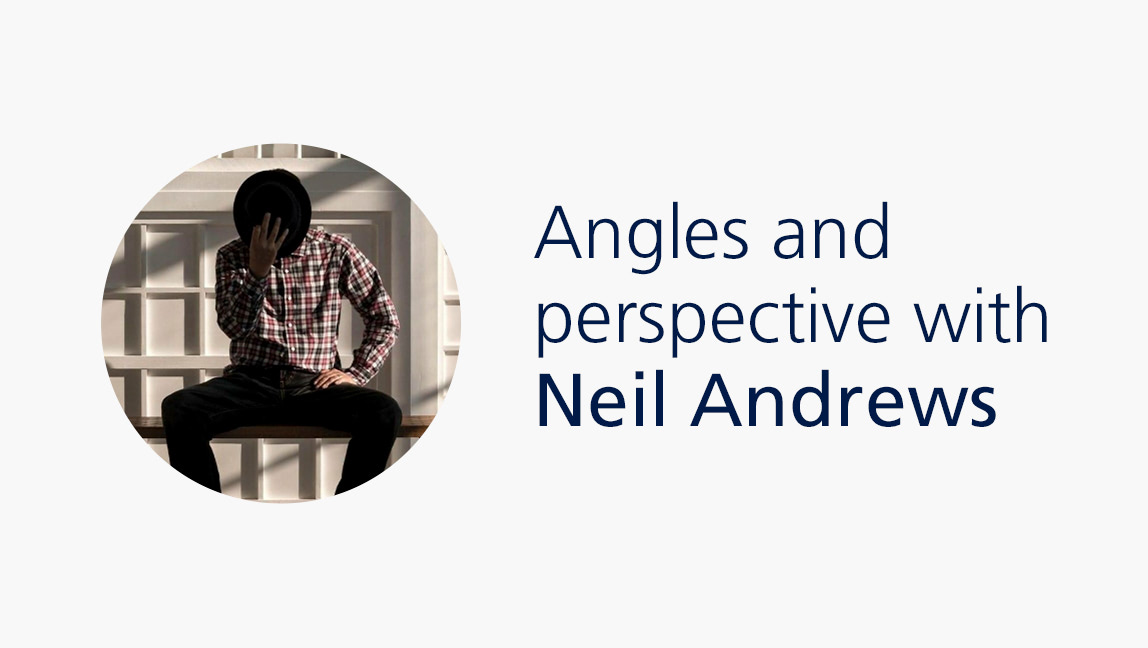 Neil Andrews
Neil's love of urban exploration takes us to an environment full of strong lines, greenery and reflections - an ideal setting for perspective pictures. Neil's a passionate professional, and he explains that the best camera is the one you have with you. He shares how to use angles and perspective to achieve a captivating final picture. And he lets us in on pro tips and tricks covering ISO, exposure and white balance.
Tips for finding a fresh angle
Take multiple pictures. Don't be afraid to make mistakes.
Use leading lines to draw you into the image. Find out more in his interview.
Turn your phone camera upside down next to the floor for maximum low angle.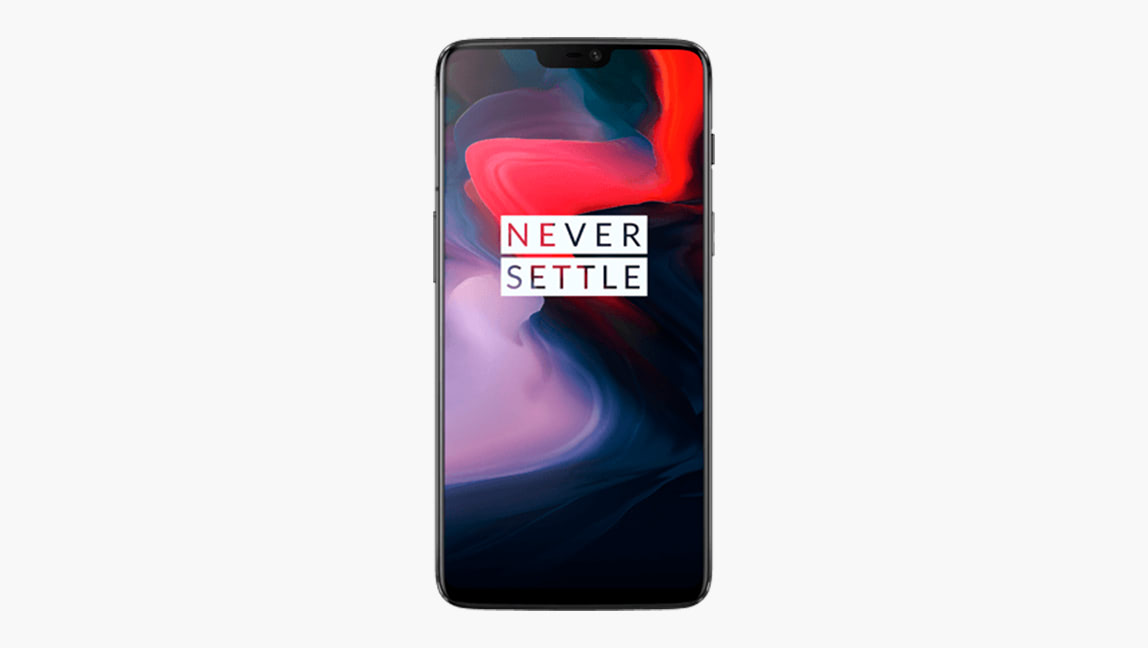 Angles and perspective with OnePlus 6
When you're photographing landscapes, the OnePlus 6's handy electro-level meter makes sure that you'll never take another wonky photo. It can separate focal point and exposure point, so it brings a whole new dimension to your photography. Pro Mode gives you most of the adjustable settings you'd expect on a professional SLR camera, and it lets you save custom presets too.