Make your day smarter
Put your smartwatch in control
Wake up calls. Traffic alerts. Dinner plans. Everything you need to get through the day.
Read more
Let your watch take care of everything

Know the plan
Get call, text and email notifications.

Stay one step ahead
With traffic news and weather updates.

Find your way
Step-by-step navigation with Google Maps.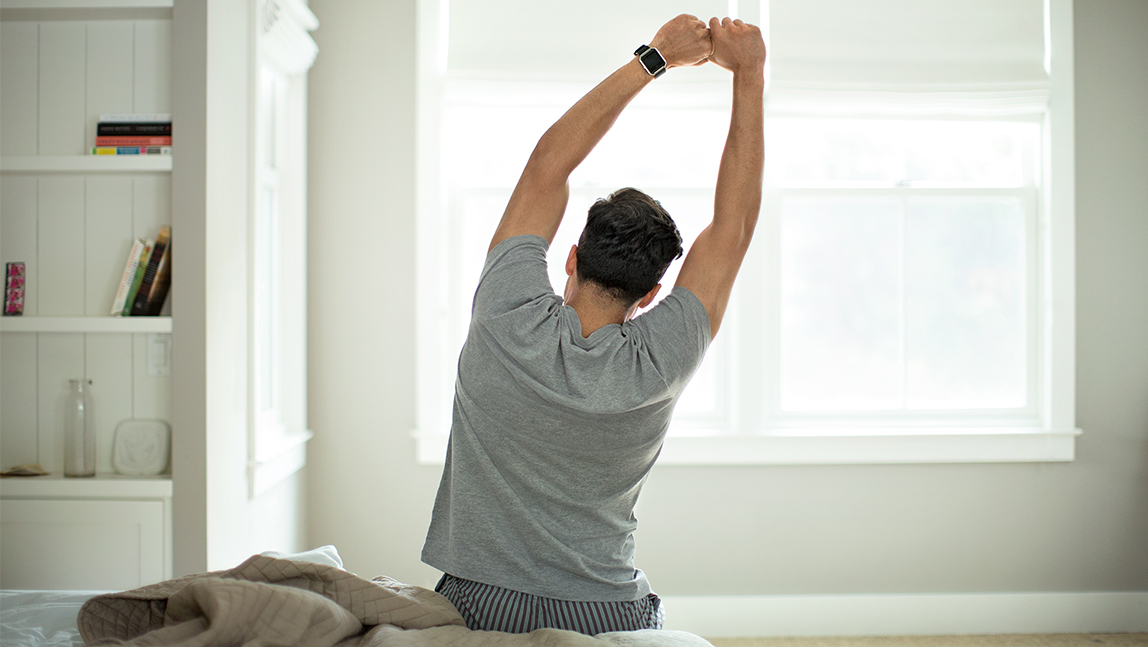 8am - Wake up happy
Get the difficult bit out of the way. Let's face it, we all struggle to get out of bed, especially on those cold, dark mornings. But smartwatches can make it that little bit easier. The Sleep as Android app tracks your sleep, and wakes you up just at the right moment, to ease you into the day. So you're ready to face the world.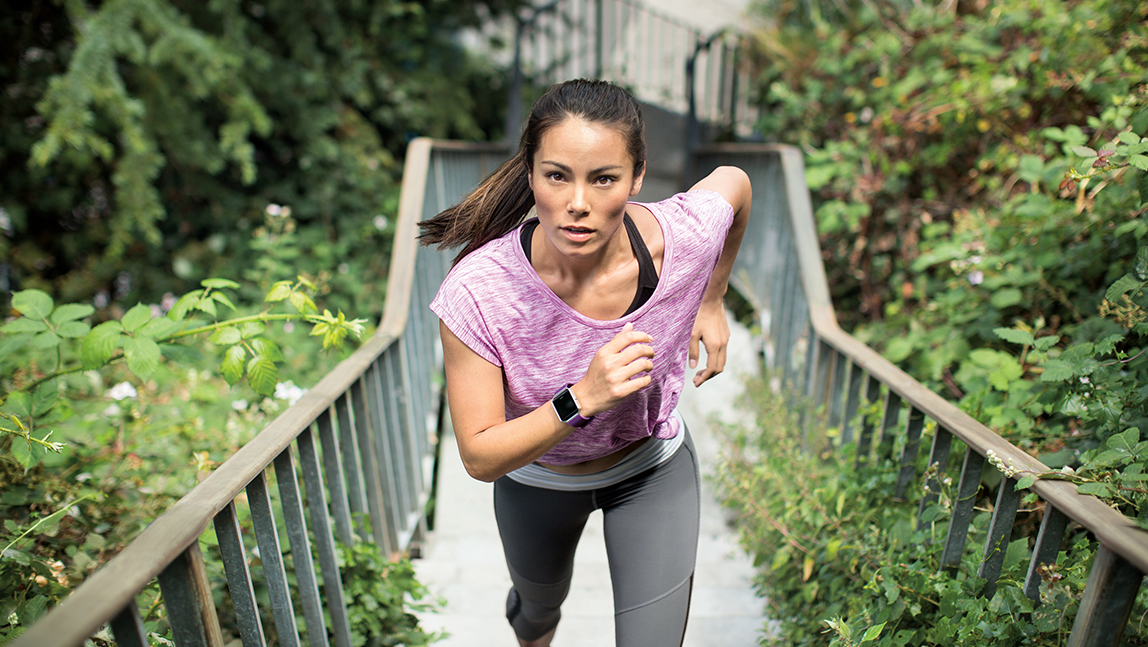 10am – Time for some exercise
Relieve yourself of any guilt from the inevitable overindulgence later on. Pop your trainers on and away you go. Your smartwatch will track your activity levels, calories burnt, heart rate and more. So you don't need your laptop to figure out how much work you've put in. The Samsung Gear S2 can keep tabs on how much water you wash down and caffeine you consume. And if you fancy going for a swim, the Samsung Gear Sport is water resistant up to 50m.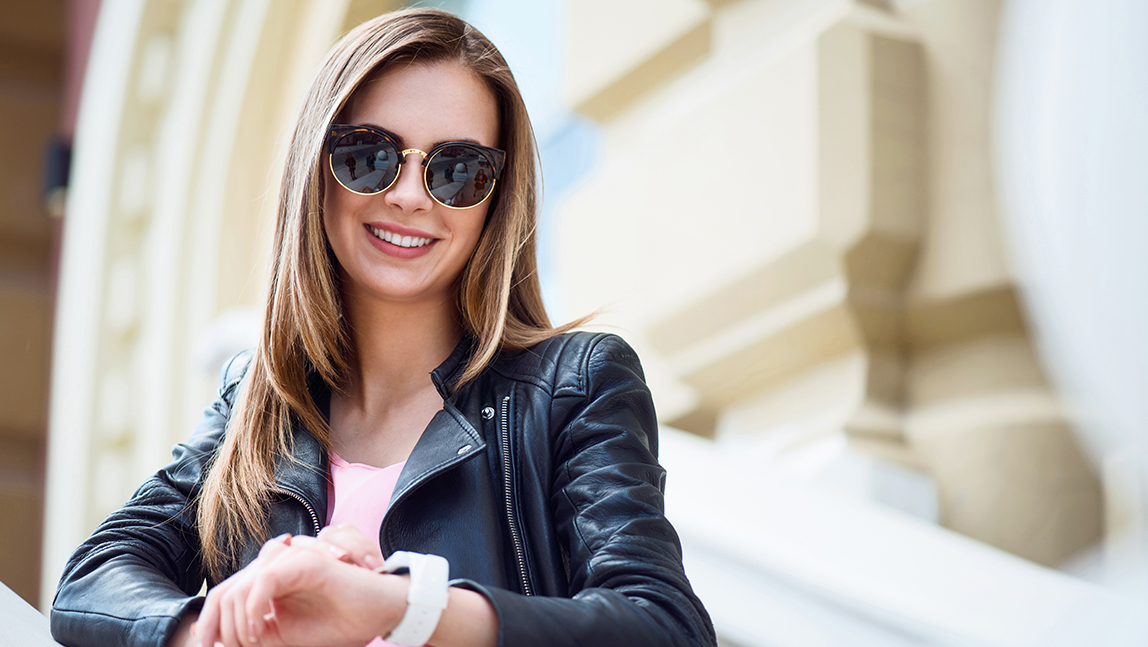 11.30am – Stay in the loop
What are the plans for later? You don't need to keep checking your phone. Get call, text and email notifications straight to your watch. So you know exactly what's going on. And with apps like Yelp and TripAdvisor to give you restaurant recommendations, you can easily chip in with some suggestions of where to go tonight. You can even check the trains, traffic and weather before you head out.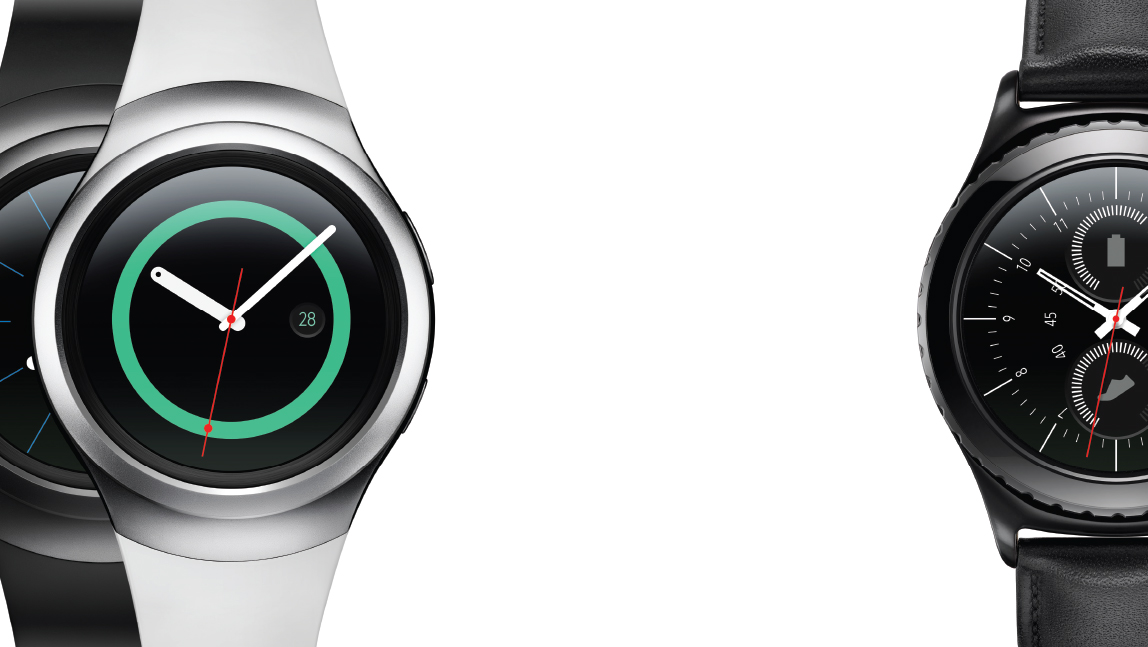 3pm – Keep yourself occupied
So, you've still got some hours to kill before you go out. It's a bit of a trek into town as well. Better download some games and apps onto your watch, to keep you busy. Have a flick through Guardian News, or go retro with a good old fashioned game of Snake. When you're done with that, sit back, relax and listen to your favourite songs. With space for up to 300 songs on the Gear S2, there's room for all the classics.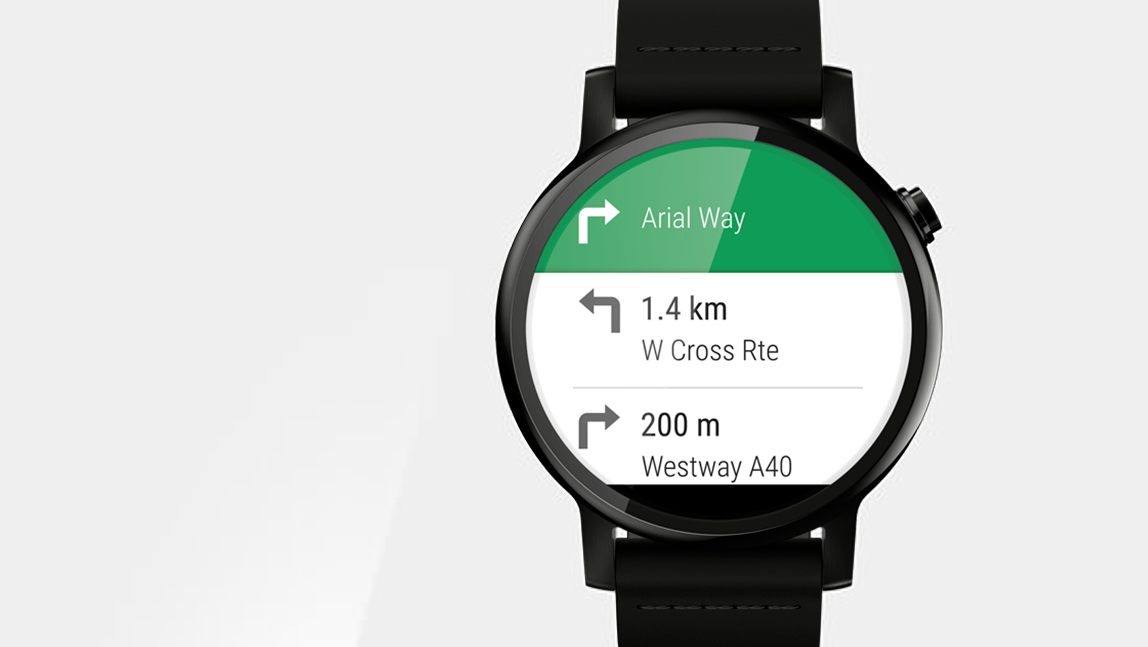 7pm – Don't get lost
Finally time to meet your friends. Now you've just got to work out how to get there. Don't worry, using Google Maps, or HERE Maps, your smartwatch will give you step-by-step navigation. So you'll know exactly where you're going, without looking like a tourist.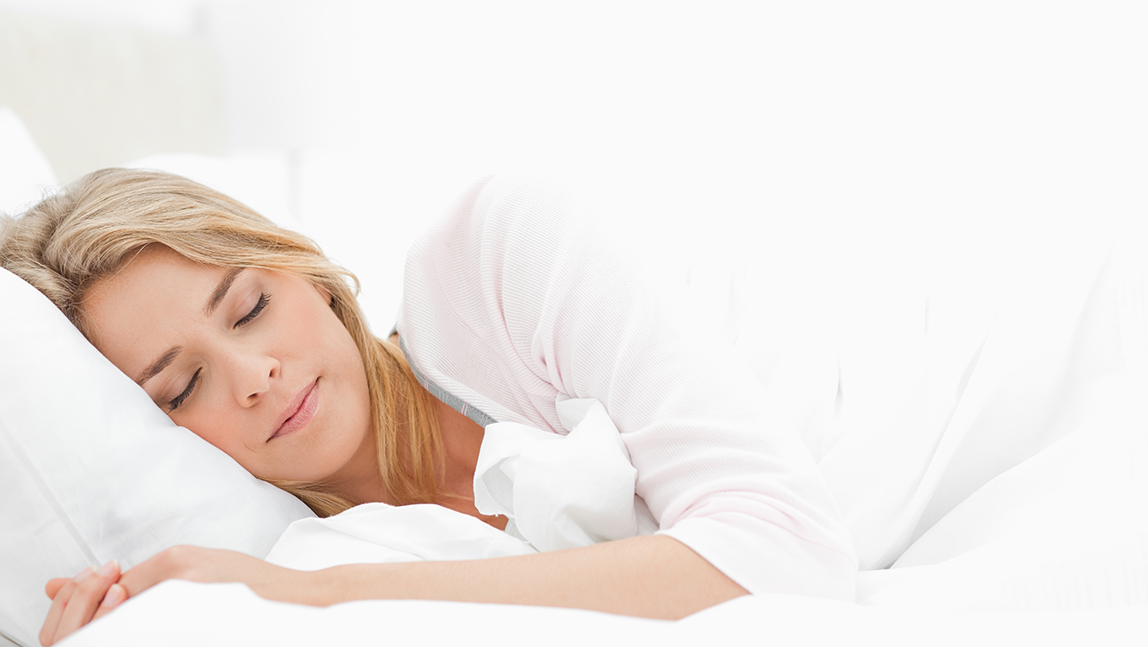 11pm – Off to bed
It's been a long day and it's time to hit the hay. If you need a hand drifting off, Sleep as Android can play you some soothing nature noises. And once you've fallen asleep to the sounds of the sea, your smartwatch will record your sleeptalking and monitor your snoring. Not that you do that kind of thing...
Read our other articles
Enter another dimension with Virtual Reality

Learn about how virtual reality headsets like the Samsung Gear VR are changing the way we play games and watch movies.

Get fit for good

Read about the fitness trackers and smartwatches that can help you get in shape.

Battle of the Androids

We compare the features of some of the best Android phones on the market.

Create your own company

Learn about how you can go it alone by creating your own company.

Keep your kids safe online

See our tips to make sure your little ones are staying safe while they're making the most of the internet.

Know your child's net

Find out what kids use the internet for and how to keep them safe.
Products featured in this article
Samsung Gear S2

Find out more about the Samsung Gear S2.

Samsung Gear Sport

Stay on top of your exercise and diet. Find out more about the Samsung Gear Sport.