What to do if disaster strikes
Your plan of action
Here's what you need to do if you lose or break your phone.
Read more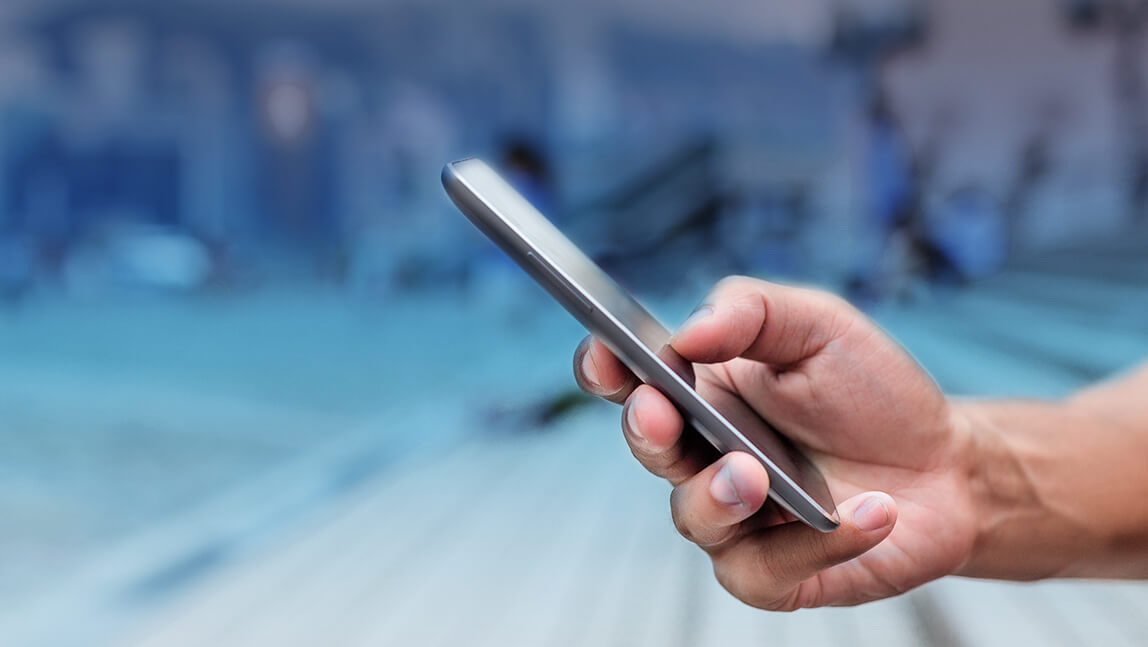 Keep your phone secure
Nobody likes to think about what might happen if they lose or break their phone. But preparing for the worst means you've got a better chance of keeping your data secure, and it could even help you get your phone back. First things first, make sure you regularly back up your data. Not sure how to do this? One of our Gurus will be happy to help – and you can book an appointment at a time that suits you. And if you haven't already, set up a pin or password to access your phone. You should be able to do this in your phone's settings. Then enable Find My Device on Android or Find My iPhone on iOS. This means that if your phone is lost or stolen, you'll be able to log in from another device and see where it is. You could even lock or wipe it if you're worried it could fall into the wrong hands.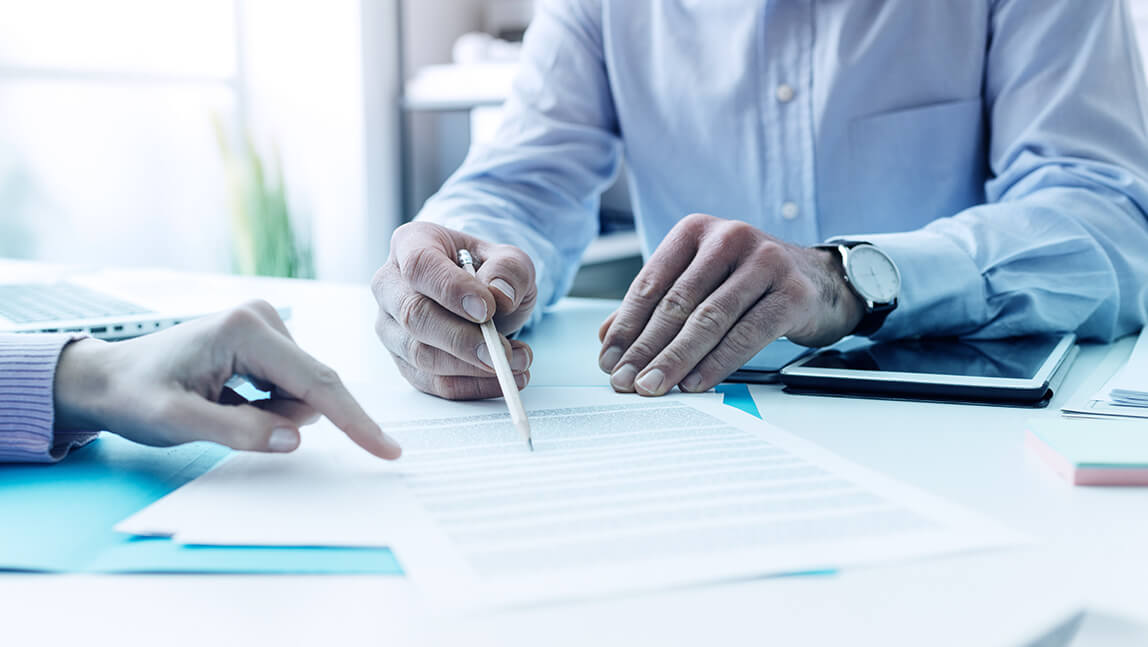 Get covered
Losing or breaking your phone can be stressful, but with O2 Mobile Insurance, you can relax. We've got a range of policies that are clear and simple to use. And we'll even send you a replacement phone so you can get back on track quickly. Just bear in mind that you'll only be able to get O2 Mobile Insurance if you bought your phone from us in the last 28 days, and you'll need to be 18 or over to take out a policy. And make sure you read and understand the terms before taking out a policy.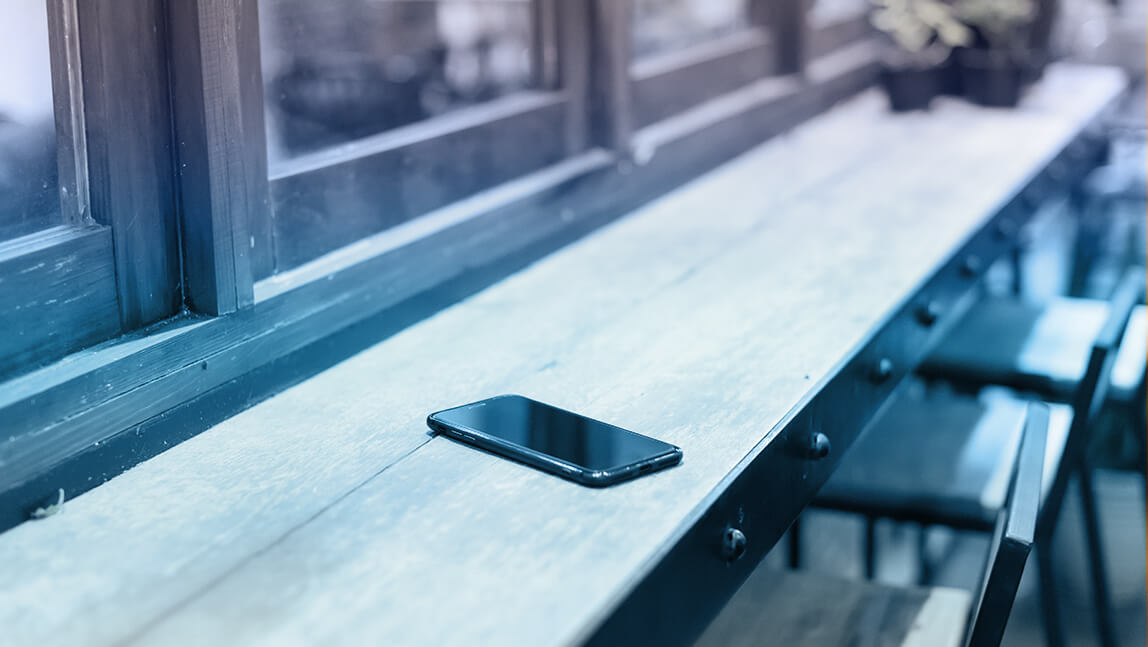 Lost or stolen phone?
If your phone is missing, try not to panic. The first thing you could try is calling your number from a friend's phone, and tracking your device through Find My Device or Find My iPhone. If you're lucky, someone might have found it and you could arrange to meet them to get it back. If not, let us know straightaway – we'll be able cap your liability for calls and data to £100. And if you think your phone's been stolen, report it to the police within 24 hours as well. We'll then be able to help you with your insurance claim if you've got O2 Mobile Insurance. If you use your phone for payment or banking, it might be worth letting your bank know your situation too.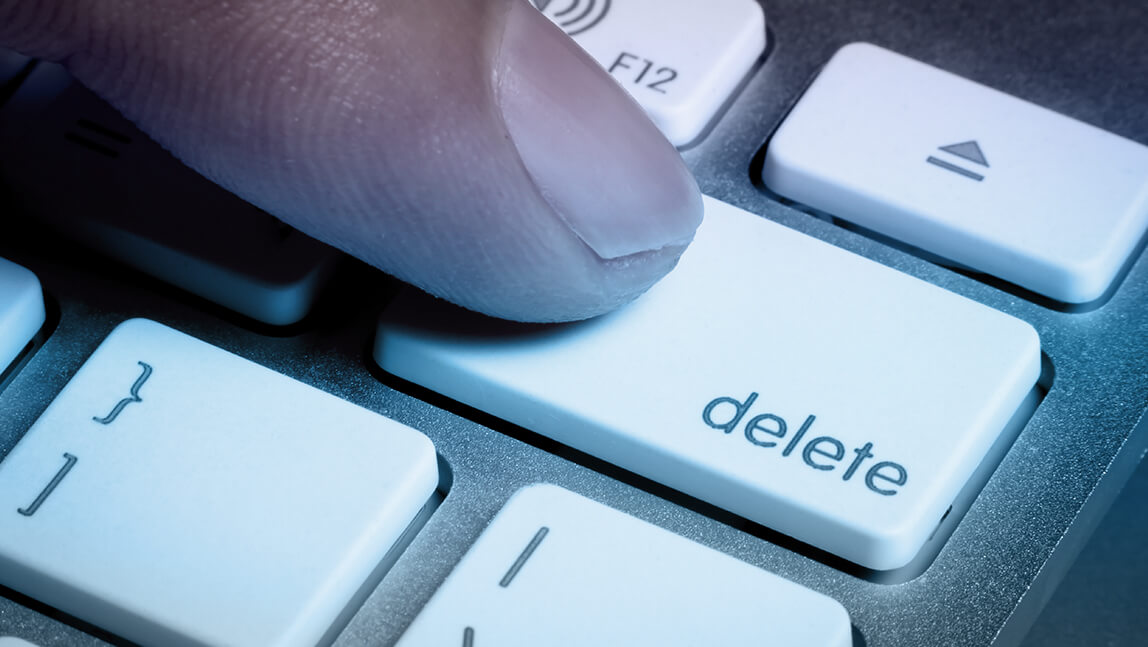 Wipe your data
If you've enabled Find My Device or Find My iPhone, you'll be able to remotely wipe your phone if you're worried about your data. Consider changing passwords to any apps or sites you use on your phone, like your online banking, email and social media accounts. This should help to prevent any fraudulent activity on any of your accounts.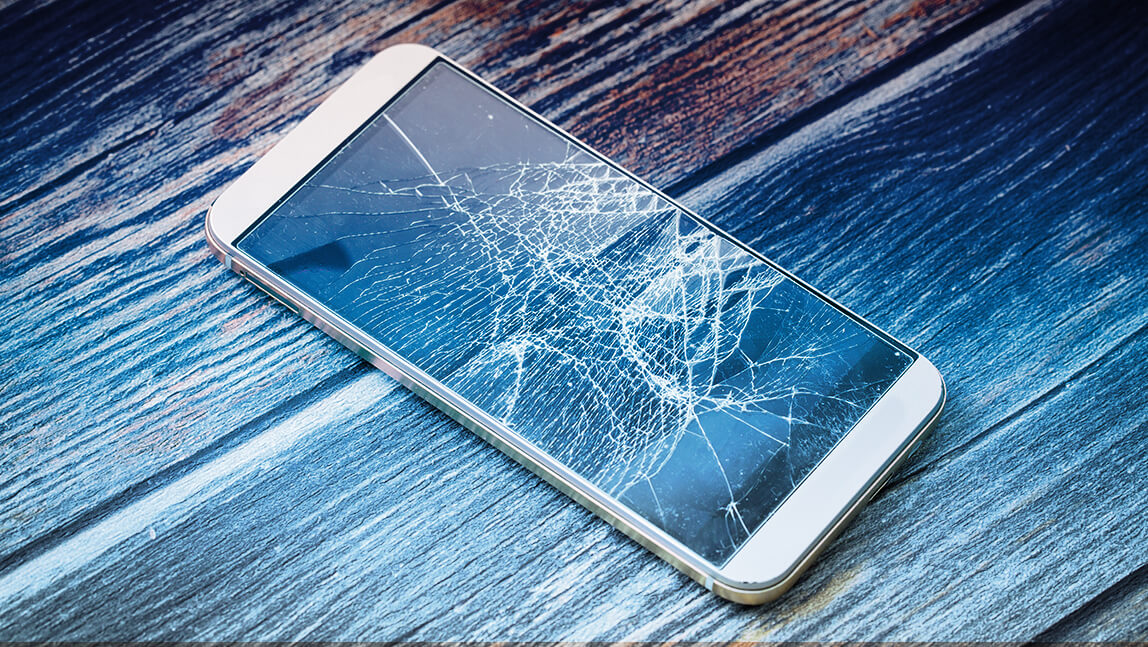 Broken phone?
Damaging your phone doesn't have to feel like the end of the world. If you've dropped your phone in the sink, try our Guru's tip to dry it out. Not sure what the problem is? Try look at our online diagnostics tool to see if you can fix the problem yourself. The solution could be as simple as installing the latest software or checking you've got certain features enabled in your settings. Or if you want some advice from the experts, book an appointment with one of our Gurus in store.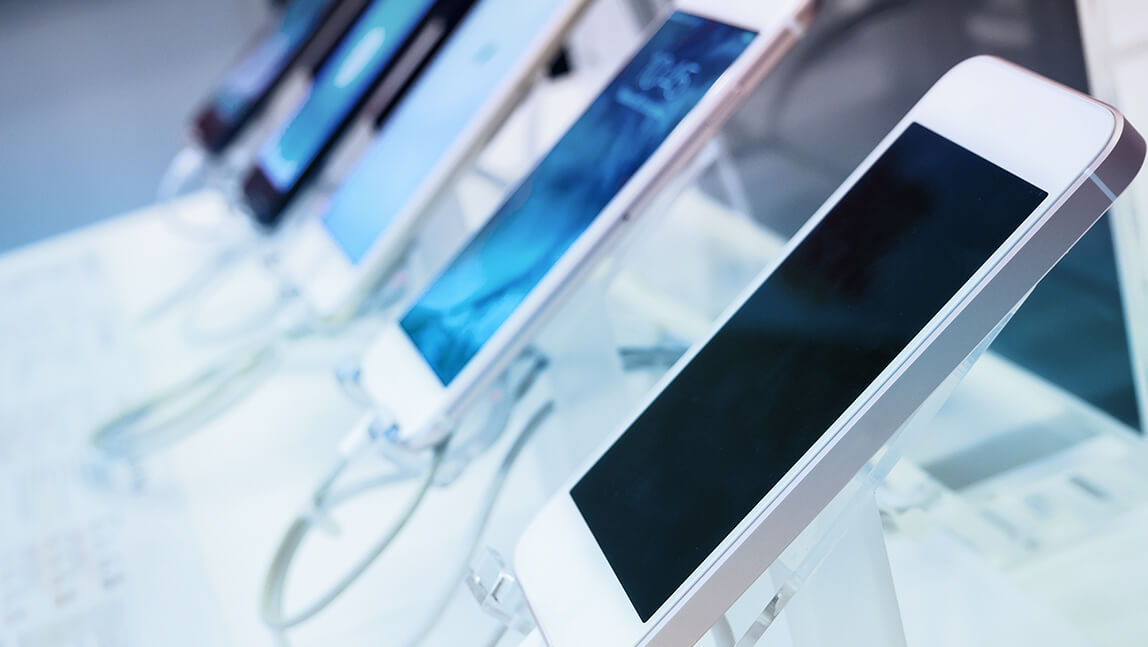 Get your new phone
If your phone's lost or beyond repair, it's time to get a new one. If you've got O2 Mobile Insurance, you might be able to get a replacement phone on your policy. If you're not insured, take a look at our Like New range. We put all of our second-hand phones through our five point check and they come with a 12 month warranty too. So they're a great option if you want to replace your lost or broken phone at a lower cost. And make sure you keep your new phone safe from any bumps or drops with our range of cases and screen protectors.
Read our other articles
Ace your exams with your smartphone

Find out how to aim for those top grades with your phone or tablet. Read the article.

Take pictures like a pro

The ever increasing camera capabilities means there's no excuse for missing that beautiful sunset, or the moment Dave fell off his chair. Want to know more? Read the article.

How to get the best live music experience

Find out how to make your live experience a night to remember, from getting VIP treatment to sharing your night through Snapchat. Read the article.

Smart homes: all you need to know

Find out what it means to turn your house into a smart home. Read the article.

Keep the party alive

Read our tips for planning the perfect party. Read the article.

Get fit for good

Read about the fitness trackers and smartwatches that can help you get in shape. Read the article.
Products featured in this article
O2 Mobile Insurance

Get cover for your phone. Find out more about O2 Mobile Insurance.

Like New

Second-hand phones you can be sure of. Find out more about our Like New range.

Cases and screen protectors

Protect your phone from scrapes and scratches. See our range of cases and screen protectors.