Grind Daily: Making it in Music
Mancunian rapper Aitch talks us through how he pushed the limits to get his music heard.
Read more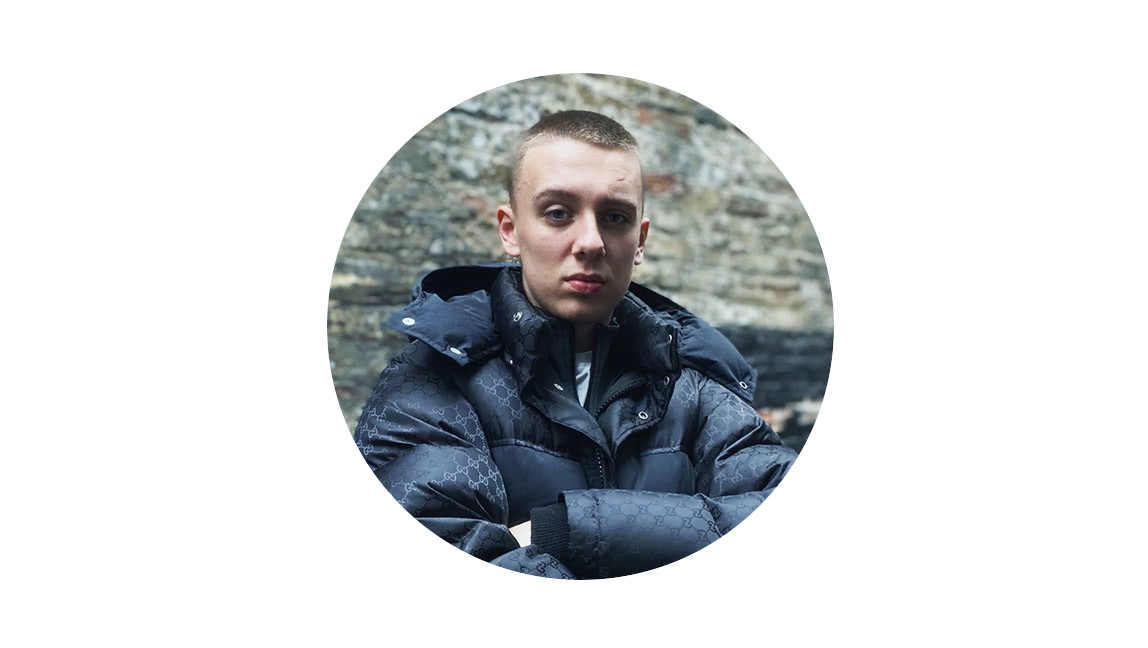 Profile: Aitch
In 2018, breakout hit Straight Rhymez put Manchester's Aitch on the radar. Now, in late 2019, he's released his second EP, AitcH20, and is wrapping up a UK tour. Discover how he stays relevant, and why he thinks aspiring artists should blaze their own trail.
YouTube success
Aitch quickly created buzz in his native Manchester thanks to a larger-than-life personality and an active presence on social media. But nationwide success was harder to come by.
That is, until he started a YouTube channel and dropped Straight Rhymez: a freestyle shot in a single location. Millions flocked to his channel to enjoy the track. Aitch took the initiative to release his work on his personal YouTube channel. Aspiring artists should look to do the same.
Use social media
Wondering how to promote yourself? For Aitch, social media is a big reason for his success and he always keeps it honest. "I'm just me as a person – I don't separate my artistry from my personality. If you're worrying about staying real, you're thinking about it too much." Be you. Explore your potential.
But Aitch has one tip: Avoid comments. "It hinders you – I swerve them."
Keep a (virtual) notebook handy
"When I'm writing, I have an iPhone on me 24/7," Aitch says. "I don't write bars on a pen and paper, I don't write bars on anything else. iPhone Notes. If I lose my Notes I'm done."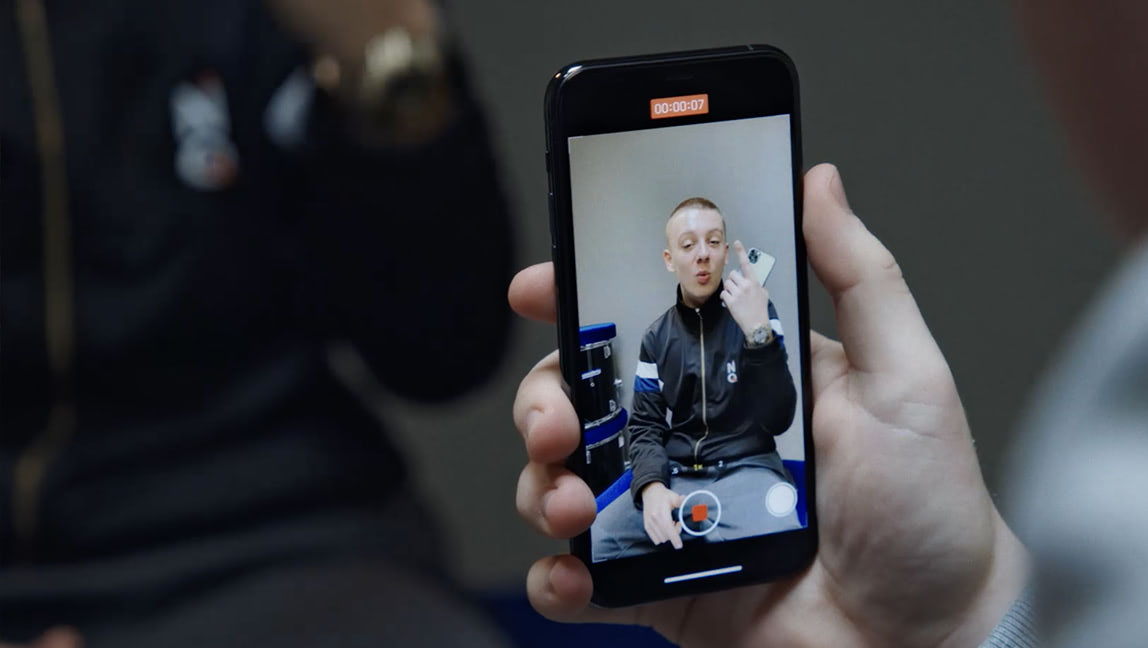 Be smart with your time
Before he had the money to worry about production values, Aitch would get a beat and write the lyrics at home on his iPhone. Once he had rehearsed enough he would book an hour's studio time and nail the song in a few takes. Like Aitch, today's technology enables you to create magic on even the smallest budget.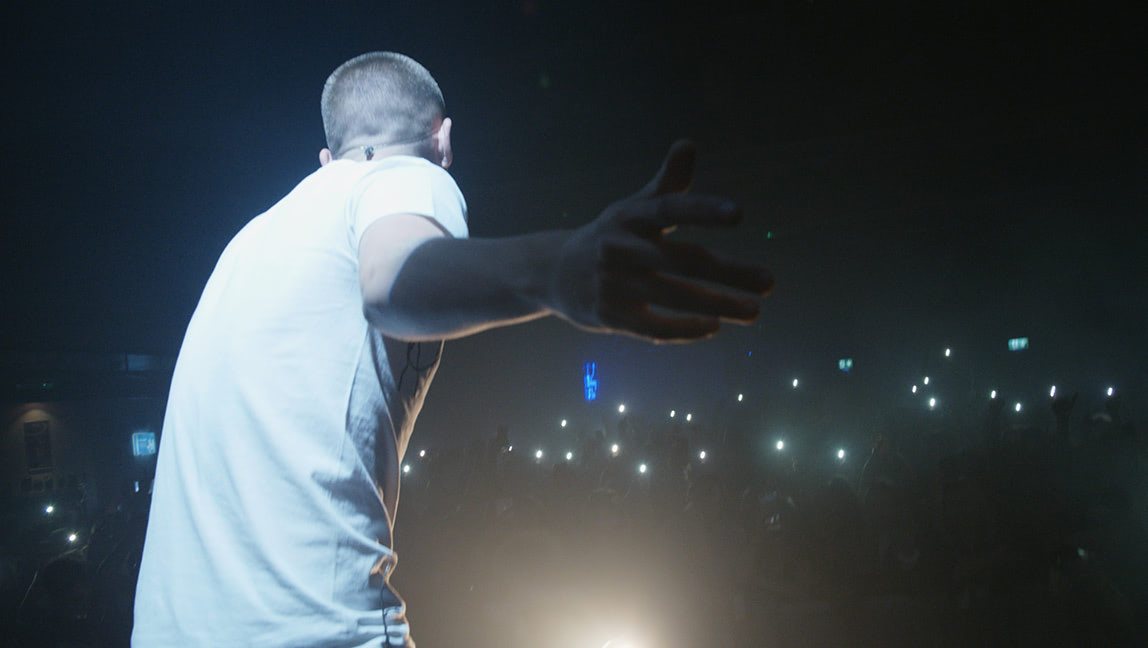 My advice? Don't take advice.
"This game that we're in – there are so many methods and ways to make it big," Aitch says. "You can take in as much advice as you want, but no matter what someone says, it might not work for you. It might sound mad: but my advice would be… don't take too much advice. Unless it's basic: like saving your money. But you don't need me to tell you that," he says with a smile.
Discover more great content in our Freestyle series below