My child's first phone
Read our advice on what to do when your child gets their first phone.
Helping your child stay safe when they get their first phone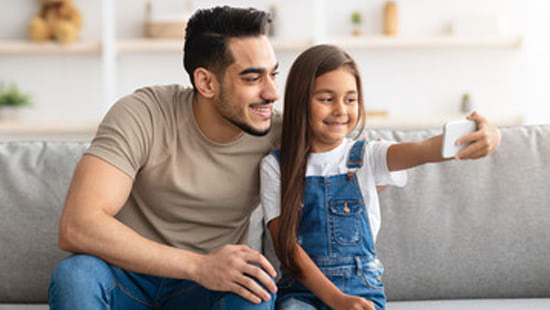 When do I give my child their first phone?
Every child is different, and all sorts of factors will affect when they're ready to start using the internet safely. But when as a parent you decide the time is right for your child to have their first phone, there are a few things you can do to help them stay safe. Watch this video for some top tips.
Setting Parental Controls
Most devices and some apps and games include parental controls. Understanding how these can be used to control in-app purchases as well as block upsetting or harmful content will help your children explore the online world safely. Parental controls need to be installed on your devices as well as managed inside the site social network app or game. You can get help setting these up by speaking to our team on 0808 808 5002 for free, or visiting an O2 store. We can help whether you're an O2 customer or not. Remember parental controls are not fail safe and won't stop kids seeing inappropriate content on other devices. So it's always important to talk to your children about what they might see online.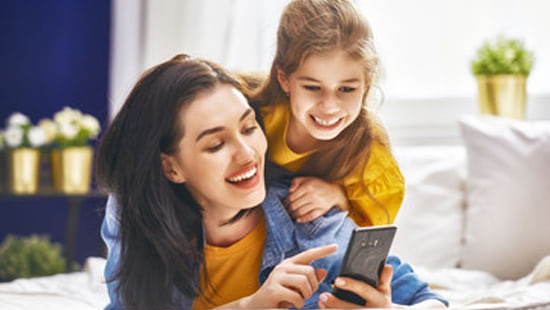 Staying up to date
Being online gives kids the opportunity to play, create, learn and connect. The possibilities are endless. But there are also risks. That's why we're here to help. The Net Aware website has simple, bite-size information and advice on the social networks, apps and games yours kids are using, helping you explore the platforms together with your child.