Ethical business
Championing a fair, inclusive and responsible business from the inside.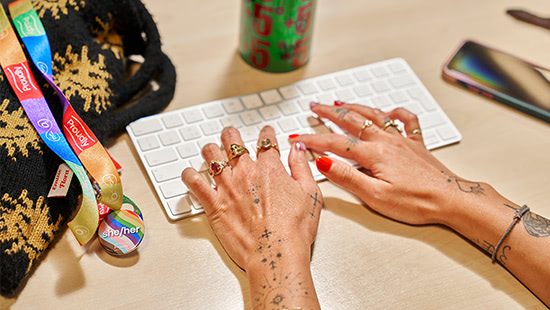 Becoming a business of the future
We aim to be a truly representative business by 2025. Making sure that we achieve a 50:50 gender balance, alongside Black, Asian and minority ethnic representation of at least 15% thereby reflecting the UK population.

We have set internal year-on-year progress targets within each business function to ensure that our senior leaders remain focused and accountable for our progress to deliver a truly representative workforce. Our current targets include levels of gender, ethnicity and age representation, with the aim of extending these to include disability, sexual orientation and social mobility over the next five years.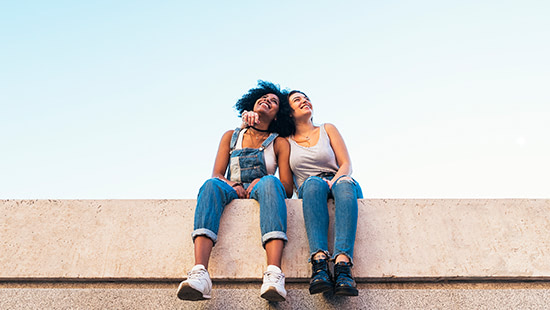 Driving equity and equality
We've learnt the need to embed inclusivity into everything that we do to ensure that our people - all of them, and the customers that we serve, can show up authentically. An example includes the introduction of our Family Leave policy - offering all of our people 14 weeks paid leave to spend time with their new families; heterosexual, same-sex, gender diverse, adoptive and surrogate parents. In supporting our colleagues from diverse backgrounds, we continue to drive greater equity in all of our approaches to recruitment, engagement, development and progression. This includes bespoke development initiatives, mentoring and work experience opportunities specifically targeted at our Black, Asian, ethnic minority, female and gender diverse colleagues.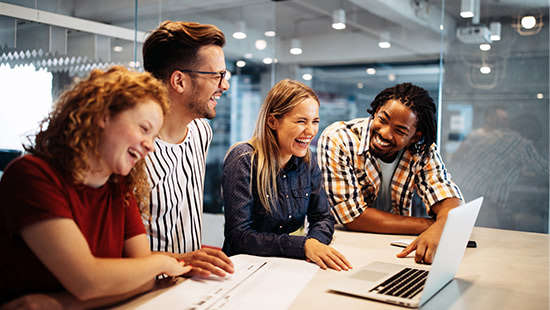 Building effective allyship and cultural competence
Building effective allyship is a key part of nurturing an inclusive culture. We've launched an Inclusion Allies programme, focussed on building empathy, understanding and inclusive behaviours across our workforce. We're also expanding our reverse mentoring programme and continue to invest in cultural competence training for our Board and Senior Leadership team. We've mandated Conscious Inclusion training for all hiring managers to continue our focus on equitable and inclusive hiring decisions. Our commitment to make the improvements, drive the change and champion equity and equality will help to create a fairer future for everyone.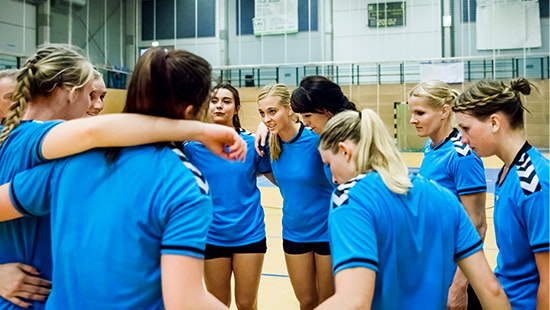 Transparency and accountability
Accountability, commitment, and transparency are at the heart of our drive for change. We have chosen to voluntarily publish our Ethnicity Pay Gap data, alongside our Gender Pay Gap data. We believe that transparency in reporting will assist us in advancing the representation and progression of ethnic minorities in our business, while reinforcing to our people that diversity and inclusion remains a strategic priority at O2. We report quarterly on progress internally against our diversity targets and via our Responsible Business Taskforce. We recognise the importance of this transparency in embedding accountability and focusing our actions.
More about our responsible business plan