Connecting communities
We're making sure everyone – no matter their circumstances – can access the digital tools they need to stay connected.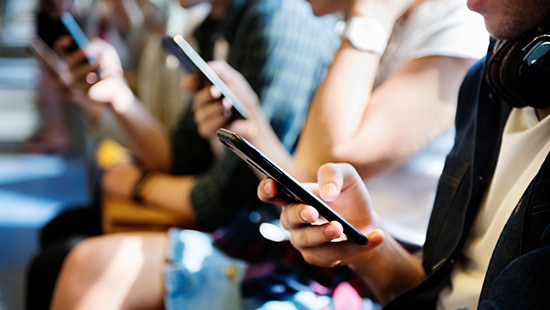 Engaging in a digital-first society
As part of the VMO2 Better Connections Plan we're working to reduce the digital divide and unequal access to the benefits of data. As a business we have a responsibility to support communities and help eradicate data poverty.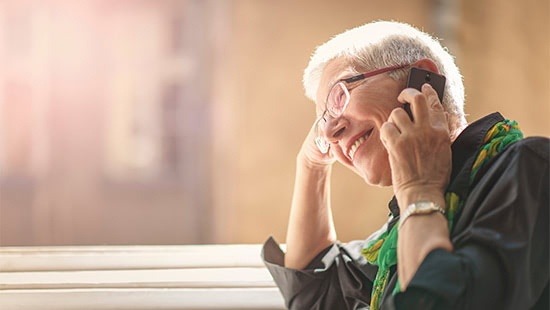 Supporting vulnerable customers
We're committed to treating our customers fairly. We have signed up to Ofcom's Customer Fairness Principles, ensuring that our customers get a fair deal and can access additional support when their circumstances make them more vulnerable. We also have a dedicated customer service team to support vulnerable customers.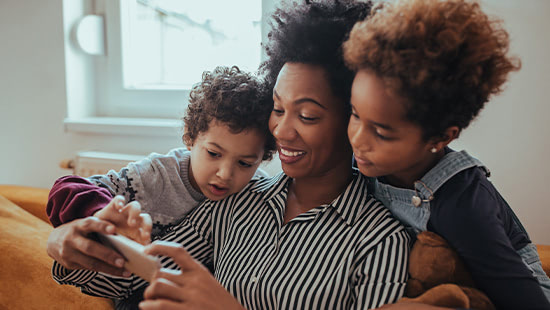 Protecting our customers
As a member of the Conscious Advertising Network, we are committed to tackling fraud and fake news to benefit customers' lives and wellbeing. We take our responsibility to safeguarding children and young people seriously and implement necessary verification software to protect them from harmful content.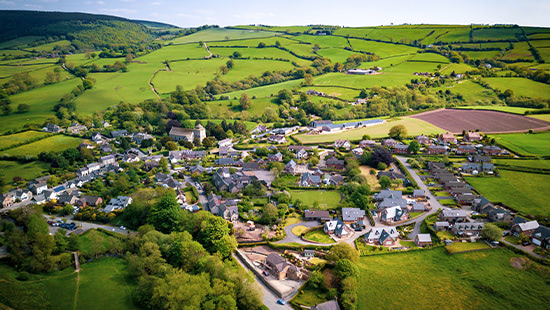 Connecting the disconnected
We're committed to helping eradicate data poverty by connecting 1 million digitally excluded people across the UK by 2025 through universal and targeted programmes such as the Shared Rural network, gigabit upgrade, Virgin Media Essential broadband and more.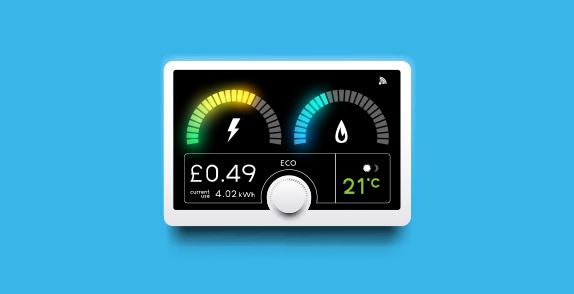 Building sustainable futures
We're trialling and developing smart digital solutions to help customers and communities grow and thrive in a sustainable way – reducing household energy consumption through smart metering, air pollution monitoring as part of an Adept Living Labs pilot in the Thames Valley area and a mobile health clinic on wheels to assist with testing and monitoring of Covid-19.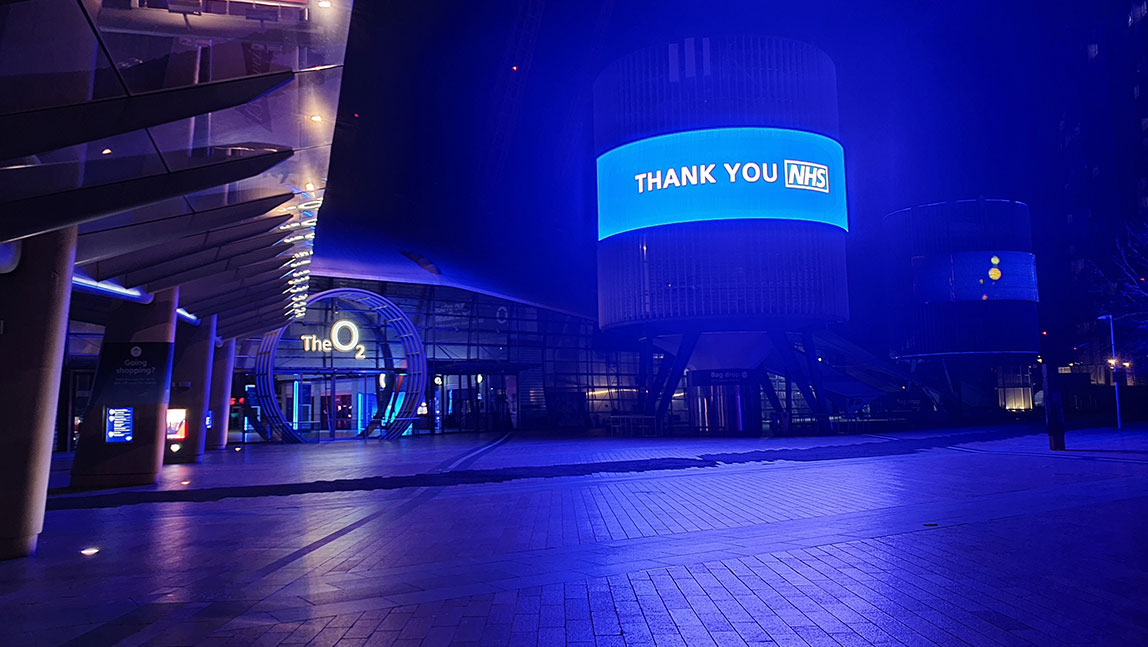 Supporting our essential services
We're committed to supporting our essential services every day – not just during a time of crisis. Making our technology, connectivity and resources available so they can be there for us when we need it most. Our ability to support the NHS was tested during the COVID-19 crisis, and we quickly prioritised our network capability for hospitals and key workers. We gave discounts to NHS staff and offered up The O2 as a training facility for the Nightingale Hospital.
More about our responsible business plan