Save up to £500
When you buy the Google Pixel 8, on selected plans.
Bag this deal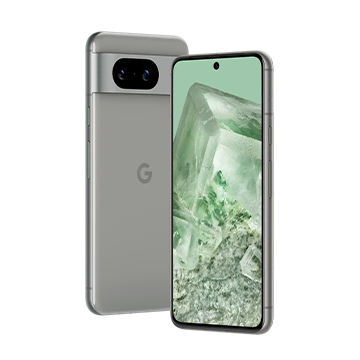 iPad. More function. More fun
iPad 9th Gen. Get yours for just £19.99 a month, with 1GB data
Buy now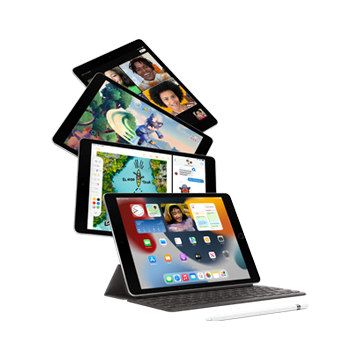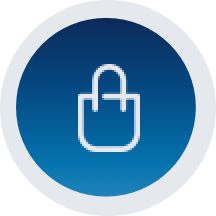 Find a store
Look for your nearest O2 store.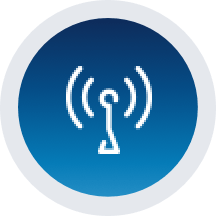 O2 Wifi hotspot
Save your data, use ours.
Our network status
Keep tabs on coverage in your area, from our award winning network.
If you need help accessing our services, check out our Access for all services to find the ways we can offer support.