5G is here
Fast, reliable and mobile. It's time to 5G your life. The power of 5G gives customers a faster and more reliable connection, downloads without delay and buffer-free streaming, on the go. But it's so much more than that.

The positive impact that 5G will have on the world around us is even more exciting. This new, more energy efficient technology has the power to connect buildings, transport and services in ways we've never seen; completely revolutionising everything, from the way traffic flows on our roads, to the way we receive healthcare.

And with our new 5G spectrum we're well positioned to lead the charge in the industry.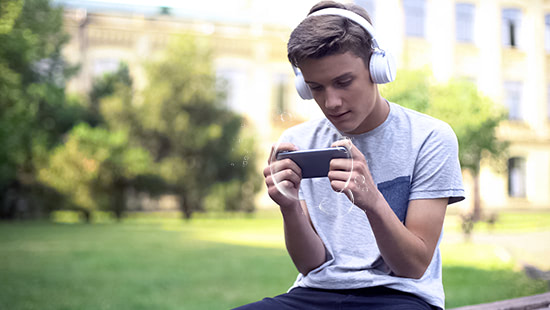 Where can I get 5G?
We now have 5G in parts of most major UK towns and cities, as well as lots of smaller towns and villages. To see whether 5G has arrived in your area, visit our coverage checker.

We're also working with major UK businesses and as part of cross-industry innovation projects, to test the potential capabilities of our 5G spectrum and new technologies as we start to build the 5G economy.

If you're on an O2 custom plan, you can upgrade to a 5G phone when the time's right for you.
Get 5G ready with our 5th Generation devices and sims
5G vs 4G
5G delivers faster speeds than 4G, a lower latency and improved capacity and reliability.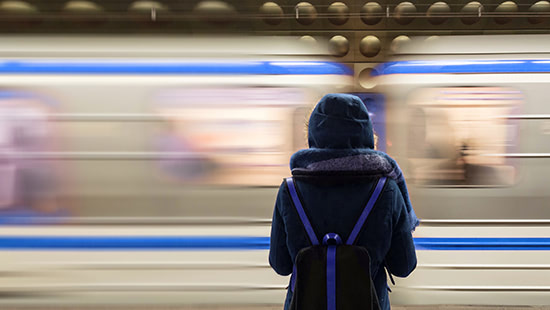 Faster speeds
Much, much quicker than 4G, which means you'll be able to do everything you do now, but faster. Download a full movie as you run for a train. Enjoy perfect video calling when you're out and about. And easily upload and email big files, while you work on the go.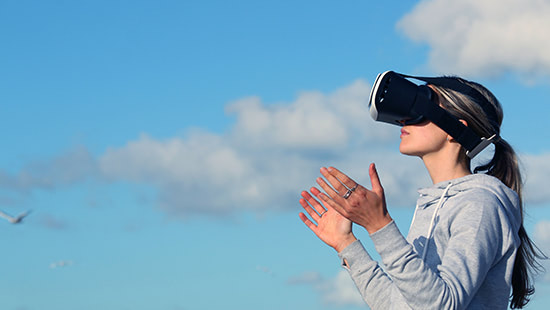 Lower latency
Lower latency (the time it takes for a network to respond) is going to be a game changer for highly sensitive jobs that involve minute inputs and real-time feedback. Things like remote surgery, a critical video conference or being the last one standing in a battle royale.
In the future 5G will have the bandwidth to comfortably handle augmented and virtual reality, giving workers the chance to train in real-life situations without putting themselves in danger, or use a VR headset to receive real-time instructions. Away from work you could use VR to watch a gig as though you're in the front row, or see a try being scored through someone else's eyes.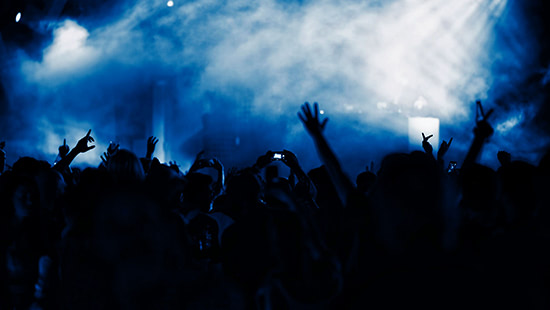 Better network capacity
5G is perfect for when you're at a packed concert at an O2 Academy, watching a game at Twickenham or when working remotely. It's designed so that thousands of people can stand in the same place and upload and download as much as they like.
While 5G is being rolled out across the UK, 4G will keep getting better, as we continue to spend £2 million a day on our network.
And adding 5G to our already award winning network will help us deliver higher speeds, increased reliability and improve capacity where our customers need it most.
Where is 5G available?

We now have 5G in parts of most major UK towns and cities, as well as lots of smaller towns and villages. To see whether 5G has arrived in your area visit our coverage checker.

How do I get 5G?

You'll need a 5G phone, a 5G sim and be in a 5G coverage area – you'll soon be able to use our coverage checker to see when you'll get 5G in your area. See our 5G phones.

Take a look at our 5G setup page, for information on how to get 5G.

If you're on an O2 Custom plan, you'll be able to upgrade to a 5G phone when the time's right for you. View our latest pay monthly tariff terms for more information.

What devices is 5G available on?

We have a range of 5G phones available. Take a look at our shop to see the range. We also have a number of tariffs suitable for business customers when they choose to upgrade to 5G. Find out more about 5G and your business.

What is the difference between 4G and 5G?

5G is the next generation of mobile networks, providing faster download speeds and coverage when lots of people are using the network at the same time. 5G will improve the service you get with 4G, making it easier for you to stay connected when it matters most.

5G and My Health

We're excited about the benefits that our 5G network will bring for customers and businesses, but we understand there are some questions being asked about the impact on our health.

The WHO and the International Telecommunication Union (ITU) recommend that governments adopt the radio-frequency exposure limits developed by the International Commission on Non-Ionizing Radiation Protection (ICNIRP).

In the UK, the Government has adopted these exposure limits developed by ICNIRP and mobile network operators are required to operate within these guidelines.

If you want to know more you can visit the World Health Organization or Mobile UK.