5G is here
Fast, reliable and mobile. It's time to 5G your life. The power of 5G gives customers a faster and more reliable connection, downloads without delay and buffer-free streaming, on the go. But it's so much more than that.

As 5G technology evolves, the impact it's having on society is exciting. This new, more energy efficient technology has the power to connect buildings, transport and services in ways we've never seen; completely revolutionising everything, from the way traffic flows on our roads, to the way we receive healthcare.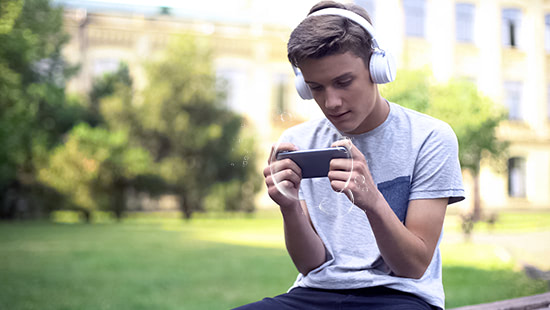 Where can I get 5G?
Our 5G network now covers well over 3,000 UK towns and cities, and we're on target to cover 50% of the population in 2023. To see whether 5G has arrived in your area, visit our coverage checker.

All our Pay Monthly plans come with 5G, so all you need is a 5G-ready device to get connected.
Get 5G with our latest 5G-ready devices.
5G vs 4G
5G delivers faster speeds than 4G, giving you near-instant access to the things you love, and a more reliable connection even at the busiest times.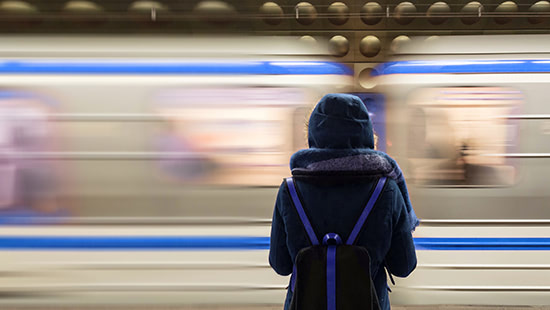 Faster speeds
Our new 5G is around 10 times faster than 4G, which means you'll be able to do everything you do now, but in less time. Download a movie as you run for the bus. Enjoy stutter-free video calling when you're out and about. And easily upload and email big files, while you work on the go.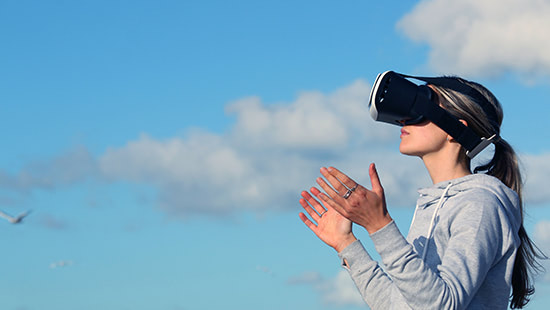 Lower latency
Nearly everything you do online is affected by latency (the time it takes for a network to respond), so with 5G you'll receive a more responsive internet experience, with near-instant access to the things you love.

Our newest 5G technology is even faster, more reliable and even more energy efficient. No longer reliant on our 4G network, this new breed of 5G will be rolling out across the UK throughout 2024. With even lower latency and up to 10 times faster than our 4G network, this new 5G is perfect for gamers. But where 5G really comes into its own is for our business customers. .

5G connectivity is enabling businesses to do some pretty cool things with augmented and virtual reality, automation, robotics and much, much more. Find out more.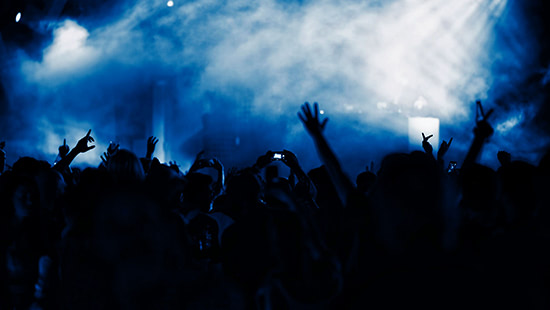 Better network capacity
5G is perfect when you're at a crowded O2 Academy gig or watching the footie with friends in the park. It's designed with more network capacity to do things faster and more reliably.

And while 5G is being rolled out across the UK, 4G will keep getting better. Over the last 12 months we have we've added extra 4G capacity network to over a third of all postcodes across the UK. That's a lot of extra bandwidth!
Where is 5G available?

Our 5G network now covers around 750 towns and cities, and we're on target to cover 50% of the population in 2023. To see whether 5G has arrived in your area, visit our coverage checker.

---

How do I get 5G?

All our Pay Monthly tariffs come with 5G, so you'll just need a 5G-ready phone. Visit our coverage checker to find out where we've rolled out 5G.

If you're ready to upgrade to a 5G-ready phone, you can see our latest selection of devices here.

You can also visit our 5G setup page for more information on getting connected.

---

What devices is 5G available on?

We have a range of 5G phones available. Take a look at our shop to see the range.

---

What is the difference between 4G and 5G?

5G is the next generation of mobile networks. Our 5G is 35% quicker than 4G, and with lower latency you'll get near-instant access to the things you love, and a more reliable connection even at the busiest times.

---

Will 5G impact my health?

We're excited about the benefits that our 5G network will bring for customers and businesses, but we understand there are some questions being asked about the impact on our health.

The WHO and the International Telecommunication Union (ITU) recommend that governments adopt the radio-frequency exposure limits developed by the International Commission on Non-Ionizing Radiation Protection (ICNIRP).

In the UK, the Government has adopted these exposure limits developed by ICNIRP and mobile network operators are required to operate within these guidelines.

If you want to know more you can visit the World Health Organization or Mobile UK.

---