Plus Plans
Supercharge your Airtime Plan with a heap of additional benefits you won't find anywhere else.
Get perks worth up to £269* with a Plus Plan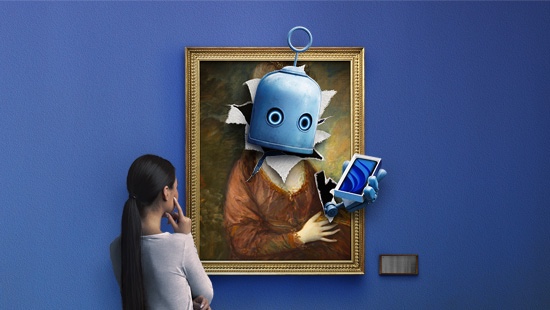 Swap your phone for a new one every 90 days with O2 Switch Up
With O2 Switch Up, you can swap your current phone for any of the latest and greatest, or for one you've been eyeing up for a while, every 90 days. It doesn't matter how long you've got left on your current contract – we'll pay it off for you.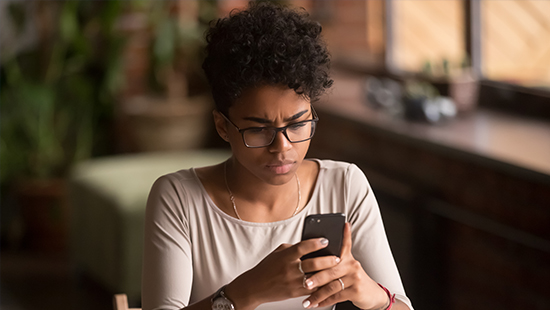 Get an extended 3-Year Warranty for your device
Gain complete peace of mind. If your device develops a fault through normal use during the warranty period, we'll replace it or refund you for free. All parts and labour are included.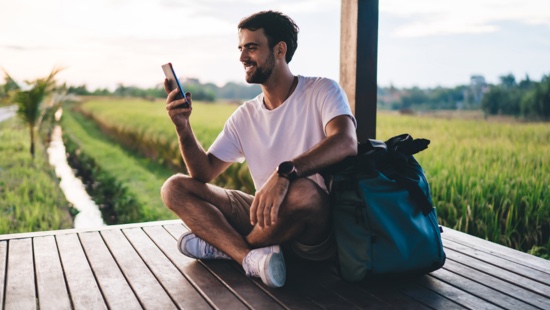 Roam freely abroad
We're the only major network that won't charge you for EU roaming. With a Plus Plan, you can also roam at no extra cost in the O2 Travel Inclusive Zone. Countries in include USA, Mexico, Canada, New Zealand, Argentina and Australia.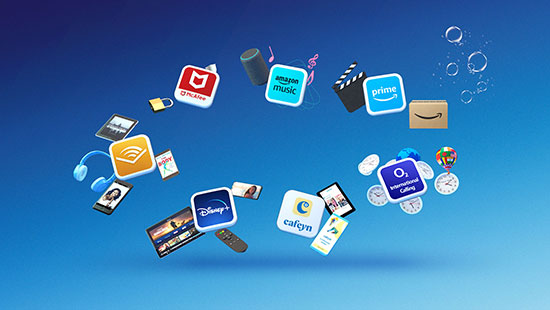 Get an Extra of your choice for up to six months
Pick the six-month Extra you want – whether you're into music, films, podcasts, meditation or more. Select Amazon Prime or Disney+. Discover something new on Audible, Cafeyin or Amazon Music. Or choose digital peace of mind with McAfee protection.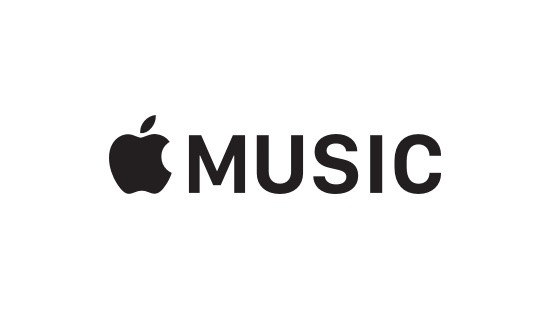 Enjoy up to six months' Apple Music, on us
Stream over 100 million songs, ad-free. Download and play anywhere – on or offline. Watch award-winning Apple Originals. Choose world-class workouts from the world's top trainers. Immerse yourself in dynamic head tracking that places sound all around you.
Plus Plans for phones

Choose a Plus Plan for your new phone and get all these perks, worth up to £269:

Switch to a new phone whenever you like, with O2 Switch Up.
Roam at no extra cost in 75 destinations worldwide, including the EU, the USA, Australia and Mexico.
Up to six free months of Apple Music.
Up to six months of an Extra, like Disney+ or Amazon Prime Video, on us.
Enjoy free Apple TV (for up to six months on Apple, or up to three months on Android devices).
3-Year Warranty for extra peace-of-mind.

Plus Plans are available on these Pay Monthly phone tariffs: 12GB, 30GB, 60GB, 150GB and Unlimited1.

1 Not all Unlimited tariffs are Plus Plans. Look out for the Plus Plan banner when browsing our shop.

---

Plus Plans for tablets

Get these Plus Plan perks with your new tablet:

Roam at no extra cost in 75 destinations worldwide, including the EU, the USA, Australia and Mexico.
Up to six free months of Apple Music.
Up to six months of an Extra, like Disney+ or Amazon Prime Video, on us.
Enjoy free Apple TV (for up to six months on Apple, or up to three months on Android devices).
3-Year Warranty for extra peace-of-mind.

Plus Plans are available on all Pay Monthly tablet tariffs, starting at 10GB.

---

Plus Plans for sim only

Choose a Pay Monthly sim only Plus Plan and get these perks:

Roam at no extra cost in 75 destinations worldwide, including the EU, the USA, Australia and Mexico.
Up to six free months of Apple Music.
Up to six months of an Extra, like Disney+ or Amazon Prime Video, on us.
Enjoy free Apple TV (for up to six months on Apple, or up to three months on Android devices).

Plus Plans are available on these Pay Monthly sim only tariffs:

12 months: 30GB1, 60GB, 150GB1 and Unlimited1.

24 months: 30GB1, 60GB, 150GB1 and Unlimited1.

1 Not all 30GB, 150GB and Unlimited tariffs are Plus Plans. Look out for the Plus Plan banner when browsing our shop.

---