We've got

upcoming gigs at O2 Academy venues this week
Don't miss your favourite
artists at an O2 venue
near you
Upcoming at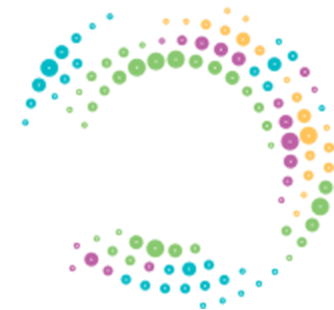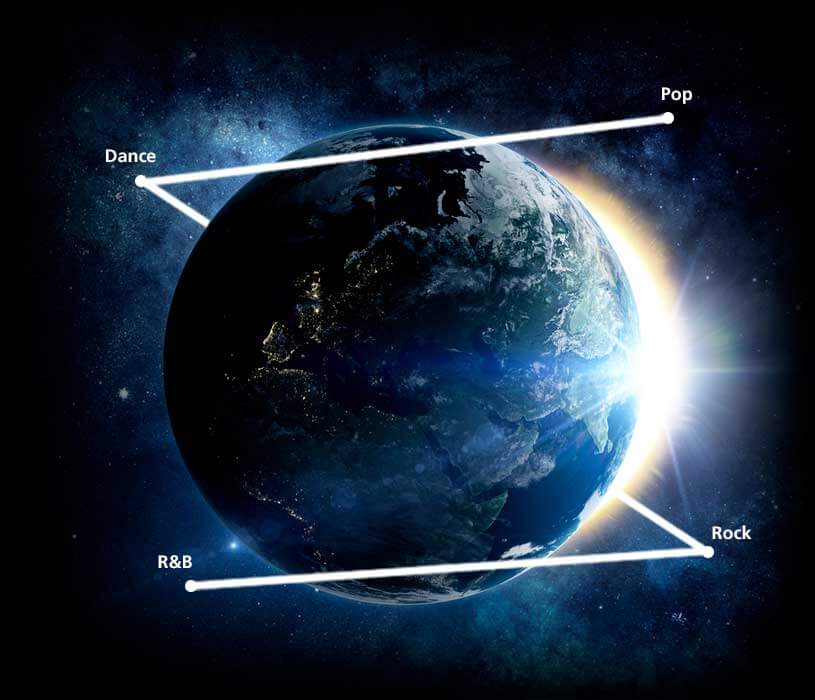 Discover unmissable moments
Find your favourite artists at an O2 venue near you. And get your very own personalised playlist.
Connect to Spotify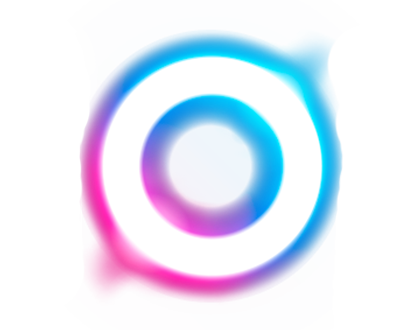 Don't miss out on the hottest gigs
Get Priority Tickets to live music and events, up to 48 hours before general release. Only on O2.
Check out our

Snapchat

lens

For an out of this world experience,
simply scan the QR code.