iPhone
Ready to meet iPhone? See the range and choose yours today.
Discover iPhone
Find out more about iPhone, choose the one for you and pick from our best iPhone offers.

Introducing iOS 14. A whole new look. On a whole new level. It introduces a bold new look, with major updates to the apps you use every day.

iOS 14 has new ways to help you protect your privacy, and improvements across the entire system that make your iPhone even faster and more delightful to use.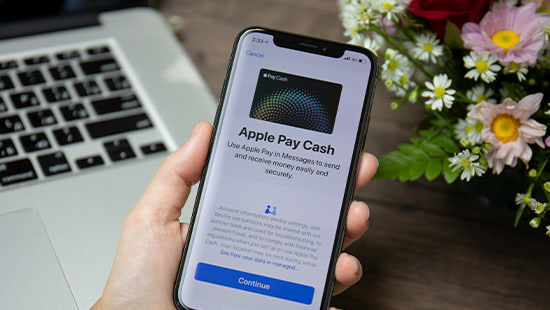 With iPhone, you get an all-day battery life. The simplicity of Apple Pay. And AR like you're never seen before.

And when you do need to power up your phone, it's all done wirelessly.

In the App Store, you'll find the best apps in the world – and many of them are free to download.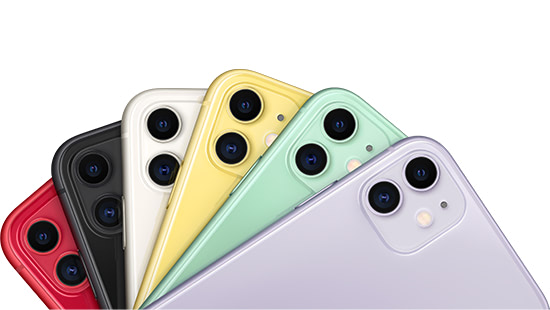 Which one will you choose? Take a look at our iPhone SE deals, where you'll find lots to love and less to spend. Maybe you prefer the iPhone 12, with just the right amount of everything. Or are you struggling to choose between the powerful iPhone 12 Pro and iPhone 12 Pro Max?

Whatever you decide, we've got a great selection of iPhone 11 offers. Take a look here.
What's the latest iPhone model?

---

Which iPhone has the best camera?

---

Where can I compare iPhone models?

---

Which iPhone has the biggest screen?

---

Is iPhone water resistant?

---

How long does iPhone's battery last?

---

Must-have iPhone accessories

---