Tech to help you get fit for good
Start your health kick
Get ready to pick up that forgotten gym membership card again.
Read more
Find the right gear to get you started

Fitness trackers
Set goals. Track your steps. Stay motivated.

Headphones
Music can make the difference.

Cases and covers
Keep your phone safe when you're working out.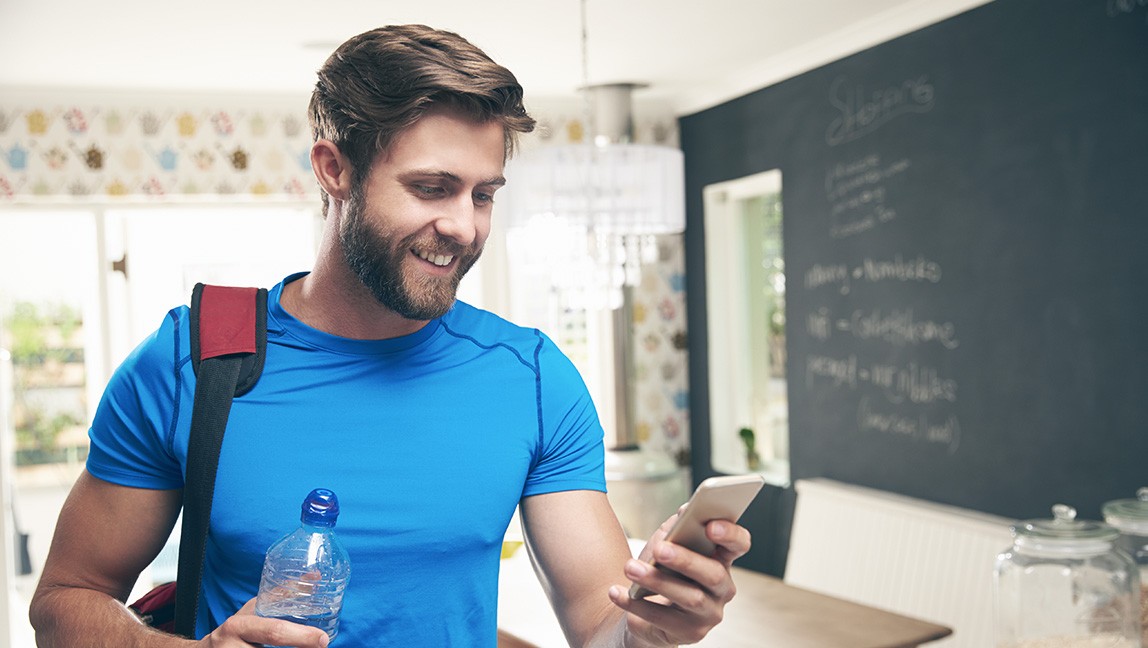 Track your workouts
Not the sporty type? Grab a Fitbit Charge 3 and you can keep track of how many steps you're doing and how many calories you've burned just by going about your day. Practically zero effort. And if you actually quite like going to the gym or playing football, it'll help you set fitness goals and keep track of your workouts. It's waterproof as well, so you can beat the chill outside and do your workout in the pool.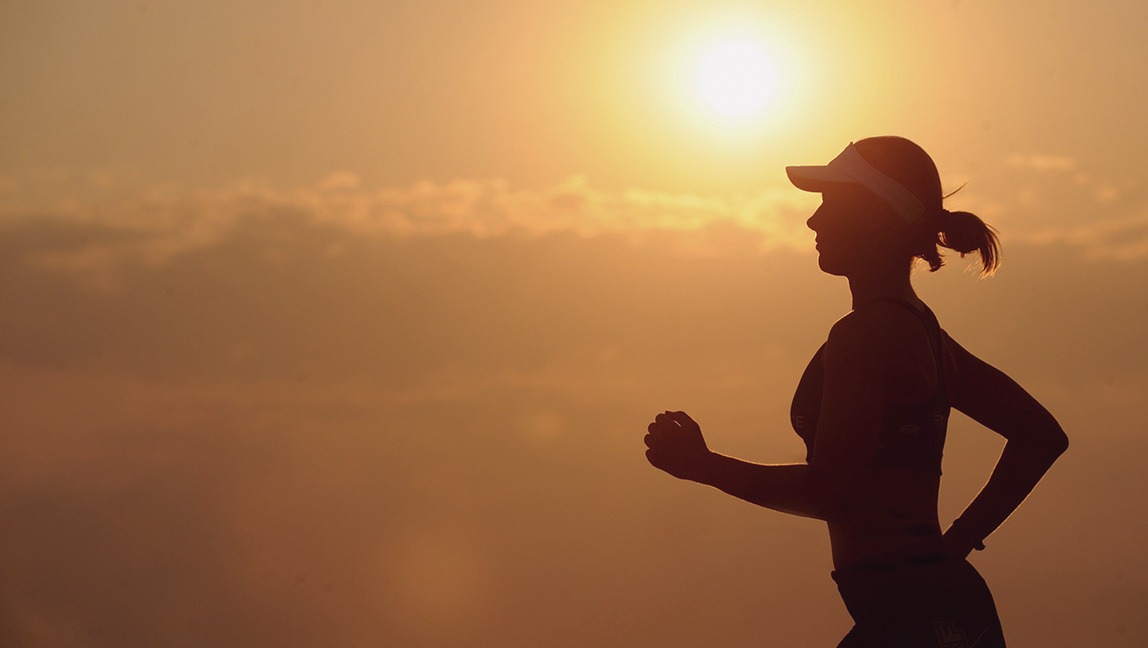 Get a motivation boost
If you're not sure where to start, it might be useful to download a fitness app or two. Taking up jogging? Try MapMyRun. You'll be able to keep track of key info from your runs, like the duration, distance and calories burned. You can even join challenges or share your workouts on Facebook to stay motivated. Fancy more of a guided workout? There are all kinds of apps available, like Daily Ab Workout or Sworkit. From as little as five minutes a day, they could help you get started on your fitness revolution. And because they include instructions on how to do certain exercises, they're perfect for beginners.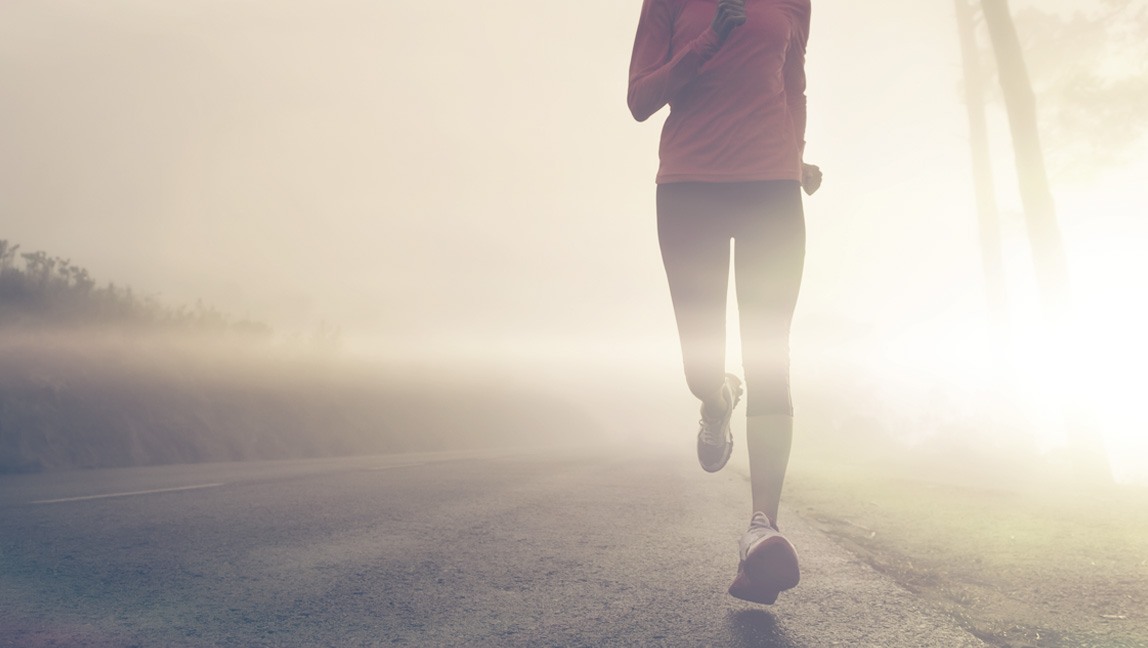 Stay entertained
Listening to music or a podcast can mean the difference between going for a run and sitting in front of the TV with a jumbo bag of crisps. So dig out your best workout playlist, pop in your JBL Duet Mini 2 headphones and, well, jog on. They're wireless, so you won't get in a tangle when you're working out. And they've got magnetic eartips, so it's easy to rest them around your neck when you're not using them.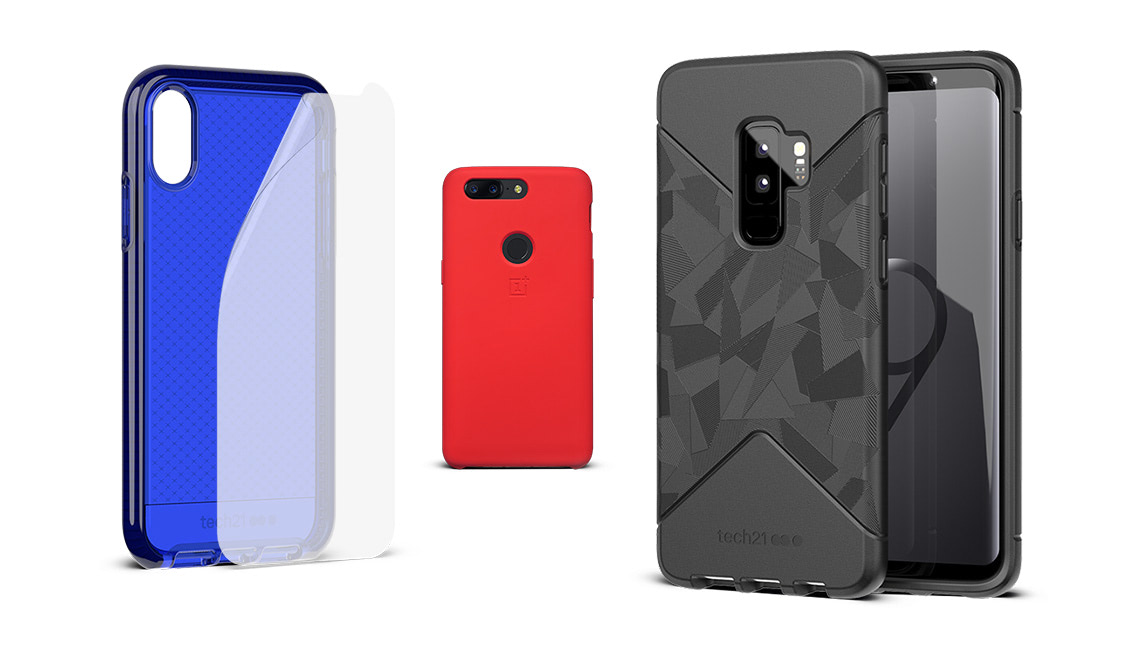 Protect your phone
Make sure you keep your phone safe and secure while you're out running marathons and scaling mountains (or jogging to the end of the street and taking the dog to the park). We've got a whole range of protective cases and screen covers, so you don't have to risk damaging your phone when you're working up a sweat.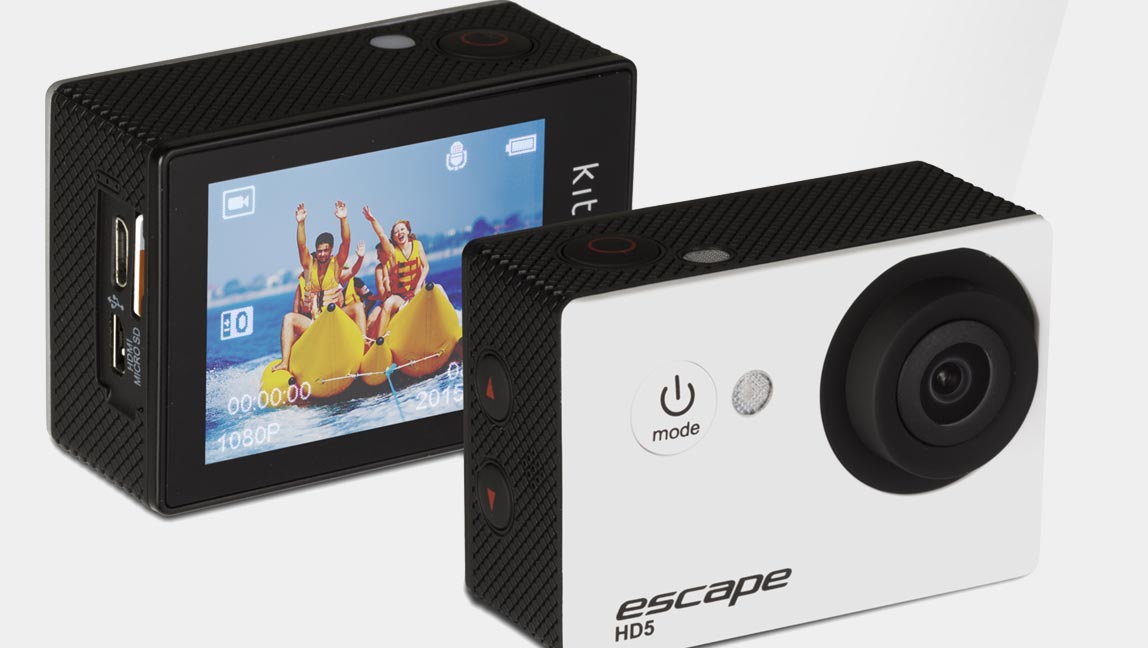 Take the best snaps
Working out doesn't have to be boring. Why not go on a bike ride somewhere with pretty scenery, or learn how to snowboard? Forget about gym selfies. Grab a Kitvision Escape HD5 and take photos and videos that'll really impress your mates. So you'll be keeping fit, having fun AND getting loads of likes. Win.
Read our other articles
Battle of the Androids

We compare the features of some of the best Android phones on the market.

Enter another dimension with Virtual Reality

Learn about how virtual reality headsets like the Samsung Gear VR are changing the way we play games and watch movies.

Day with a smartwatch

Find out what your day could look like with a smartwatch to help you out.

Keep your kids safe online

See our tips to make sure your little ones are staying safe while they're making the most of the internet.

Create your own company

Learn about creating your own company.

Know your child's net

Find out what kids use the internet for and how to keep them safe.
Products featured in this article
Fitbit Charge 3

Track your exercise, heart rate and calorie burn. Find out more about the Fitbit Charge 3.

JBL Duet Mini 2

Listen for longer, with up to six hours of battery life. Find out more about JBL Duet Mini 2 headphones.

Accessories

Find out more about our accessories.

Kitvision Escape HD5

Find out more about the Kitvision Escape HD5.