Know your child's net
Get to know their online world
Do you know what your kids are getting up to online? Find out what they use the internet for and how to keep them safe.
Read more

Find their age range
Take a look at what kids at that age use the internet for.

Talk about it
Chat to your kids and other parents about online safety.

Get the right support
Read our articles about keeping your kids safe online.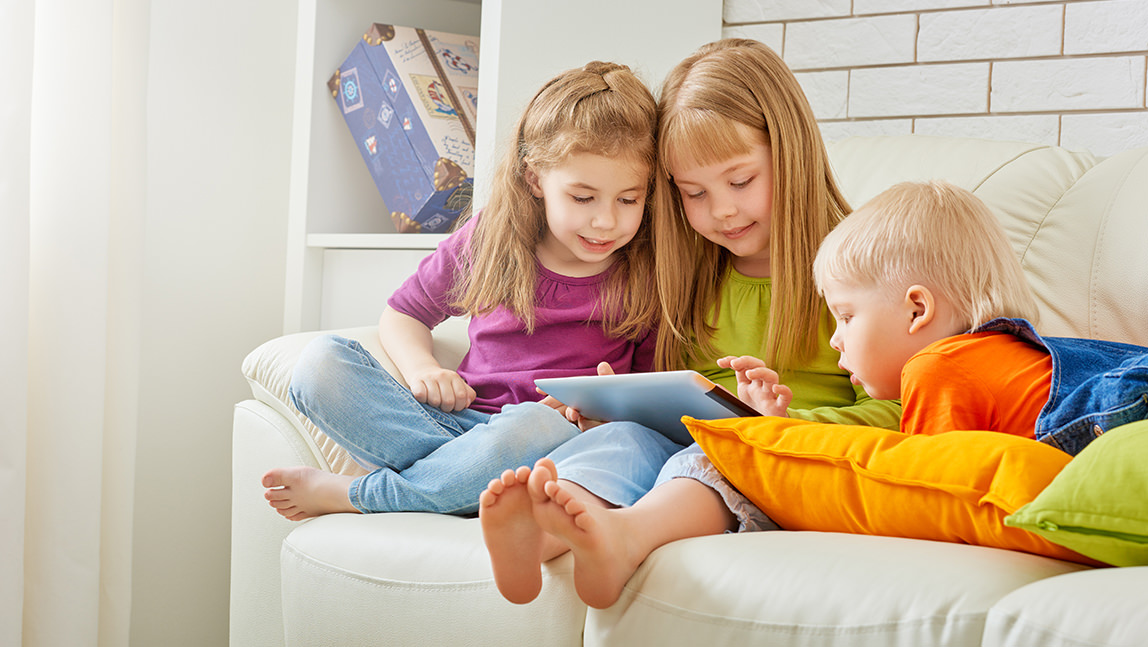 4 and under
Ofcom found that over half of 3-4 year olds watch movies on a tablet, and 14% spend almost seven hours a week gaming. Whether your child has their own tablet or not, online time should be family time. Explore and play together with child-friendly apps like YouTube Kids. Set boundaries and explain why you're blocking certain content.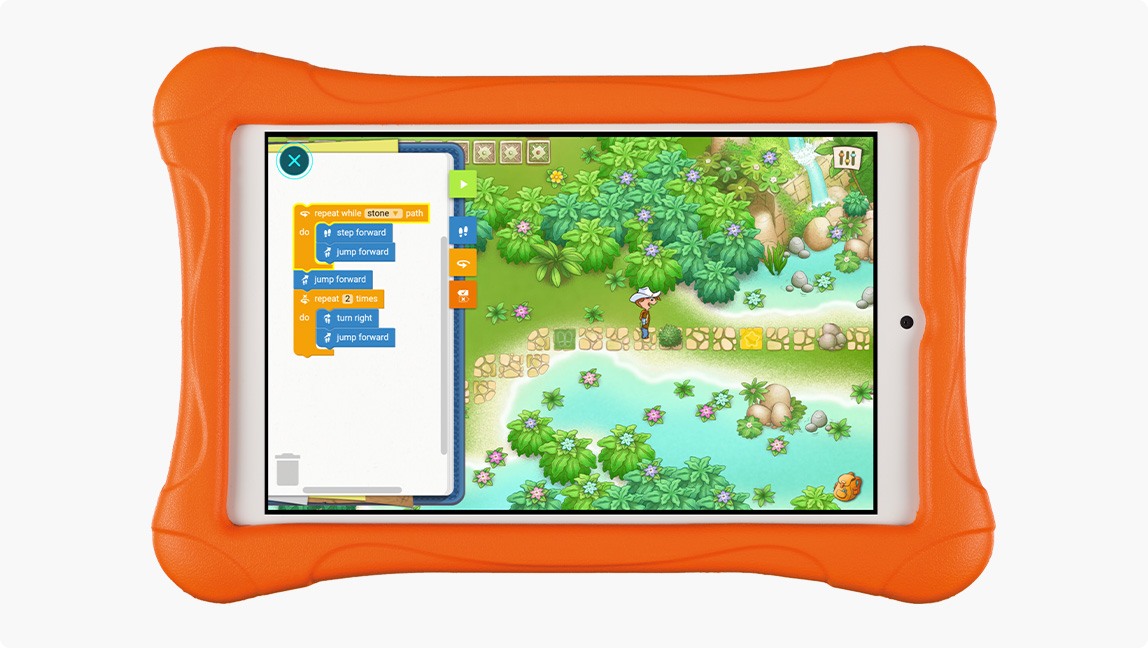 5-7
There are plenty of devices suitable for kids of this age, like our Alcatel Family Tablet. Although they're too young for most social networking sites, some may be keen to explore, particularly if they have older siblings. Apps like YouTube Kids are a good start. Take a look at the NSPCC's guide to which sites, games and apps are appropriate for which age group.
8-11
At this age, kids want to explore social networking and gaming sites, possibly interacting with people they don't know. And they might have free rein over their device, with 43% owning their own tablet. Their tech skills can outpace their judgment, though, as many won't fully understand the risks they face. To open up conversations about online safety, ask them to show you round a favourite site.
12-15
As kids reach secondary school, they're looking to explore their independence and identity. On average, they spend about 19 hours a week online. Three quarters have a profile on a social network. Messaging apps are the main way of keeping in touch with each other. Show an interest in what they're doing online, help them to assess risks and discuss the consequences of things like talking to strangers.
16+
Young adults will be looking for the same freedom online that they enjoy in real life. They'll likely be interested in relationships and sex, so talk to them about staying safe with dating apps. Older children can be a powerful force for good in helping to teach younger siblings to stay safe online, so keep the family communicating.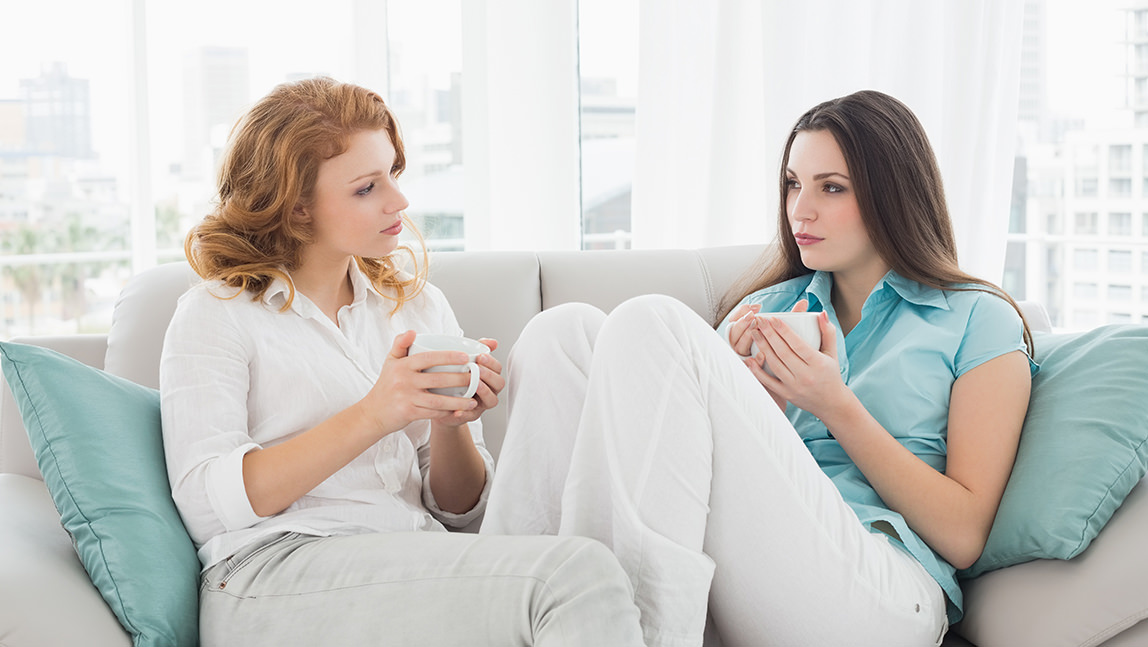 What next?
Now that you understand a bit more about what your kids are doing online, it's a good idea to chat to them about it. Talking about what they're doing on the internet helps it become a part of everyday family life, and they'll be more likely to come to you for advice. Still struggling? Chat to other mums and dads, as you may find your kids tell their friends' parents more than they tell you. Form a network so you can relay any concerns and know what to look out for. We're here to help too. Take a look at our articles on how to keep kids safe online, or call our free helpline on 0808 800 5002.
Read our other aticles
Enter another dimension with Virtual Reality

Learn about how virtual reality headsets like the Samsung Gear VR are changing the way we play games and watch movies.

Get fit this January

Read about the fitness trackers and smartwatches that can help you get in shape in the new year.

Battle of the Androids

We compare the features of some of the best Android phones on the market.

Day with a smartwatch

Find out what your day could look like with a smartwatch to help you out.

Keep your kids safe online

See our tips to make sure your little ones are staying safe while they're making the most of the internet.

Create your own company

Learn about creating your own company.
Products featured in this article
Alcatel Family Tablet Bundle

With a case, screen cover and 24 month subscription to Azoomee. Find out more about the Alcatel Family Tablet Bundle.