How to get the best Black Friday deals
Bag a bargain
Find out how to get prepared, find the best deals and avoid scams.
Read more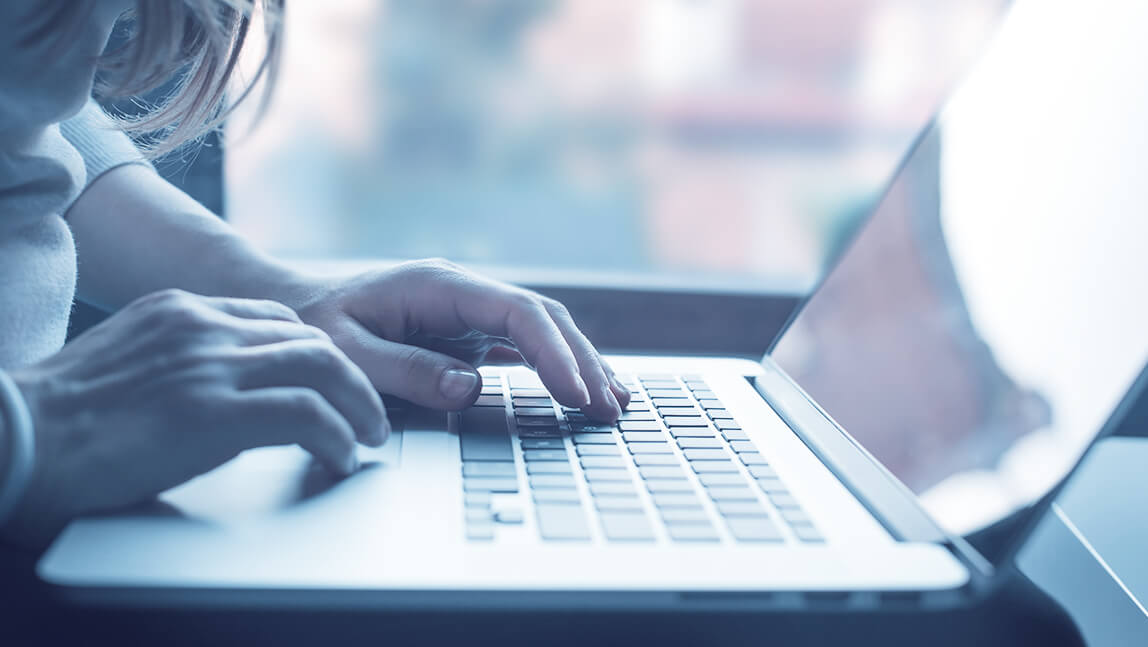 Do your prep
The best way to protect yourself from Black Friday regret is to decide what you want to buy before the sales are on. This means you'll be buying something you really want or need at a good price, instead of buying your third toastie machine just because it was 30% off. Have a think about the big items you've been after for a while. Does your phone have a cracked screen that's been bugging you? Is your printer only working at a snail's pace? Have you had your eye on that expensive perfume for months? Try making a list and setting your priorities. Then head to a review site like Which? or CNET to help you decide which products will give you the most bang for your buck. And if it's phones, tablets or sims you're after, make sure you check out the deals we've got on offer this Black Friday.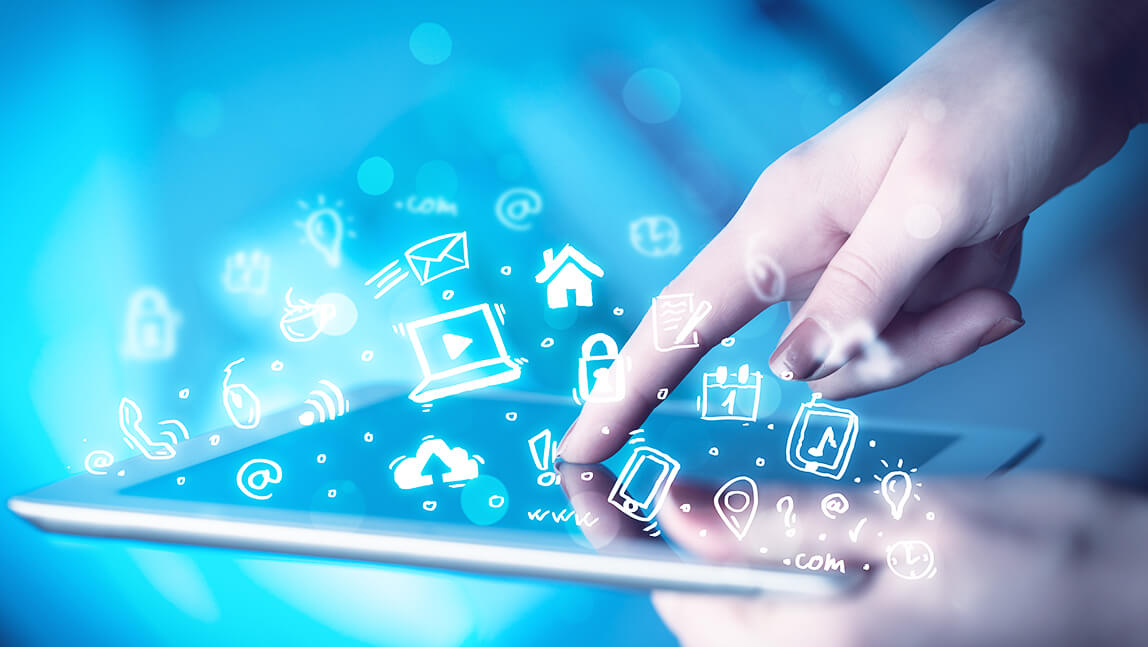 Head to social media
Once you've figured out what products to buy, follow the retailers who sell them on Facebook, Instagram and Twitter. You never know when they might update their pages with new offers and deals. Retailers might even run special promotions like prize draws on social media. Want to stay in the loop about our deals on phones, tablets and sims? Follow us on Facebook.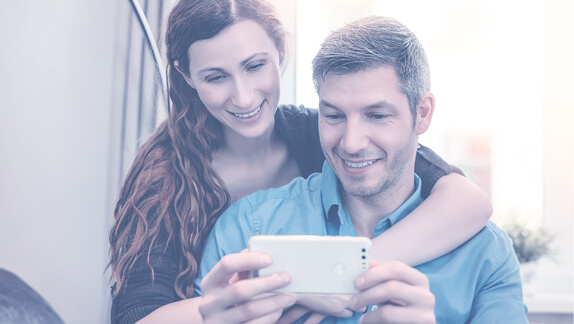 Stay updated
Don't just rely on social media to keep you updated. You could get offers straight to your inbox by signing up to newsletters. Some might even send you exclusive offers or sneak peeks for being on their mailing list. Make sure you sign up well before Black Friday itself though, as many online stores will start their sales a few days or even weeks beforehand. And don't forget to sign up for updates from us, to stay in the loop on our offers on phones, tablets, headphones and more.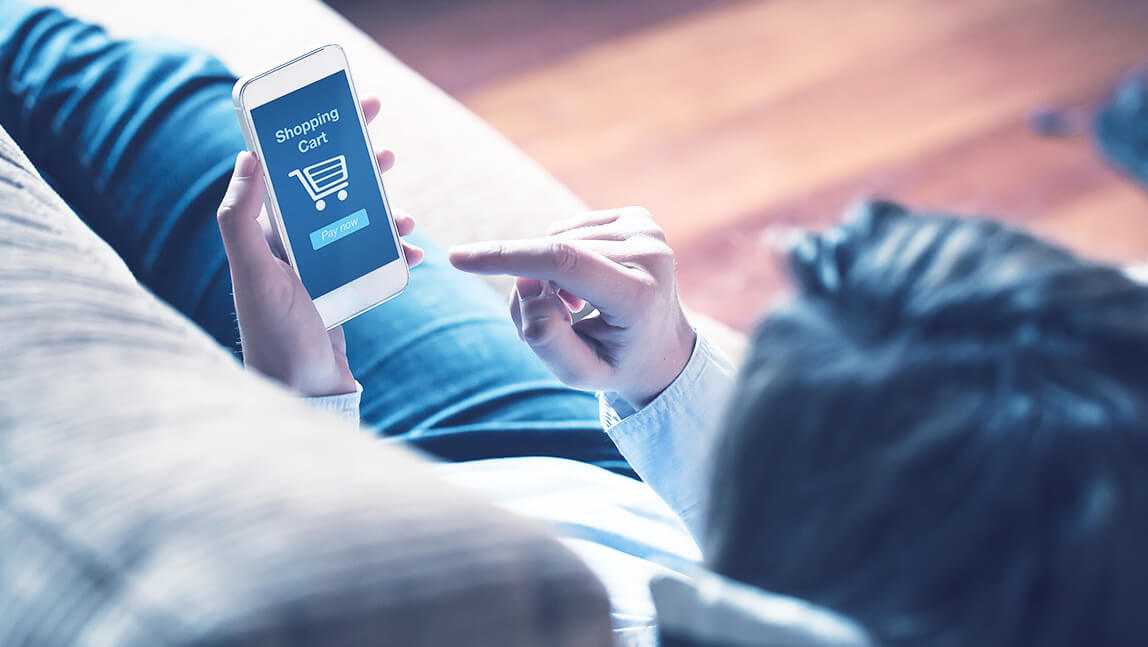 Get the app
Another good way to stay in the loop is by checking out the deals on the Black Friday app. It's available for iOS and Android and it promises to list deals by top UK retailers. It's an app created by the deal hunters at Latest Deals, so it'll share some of the best offers in the Black Friday sales. You can search for the specific items on your list, and it'll even send you notifications when the best bargains are found.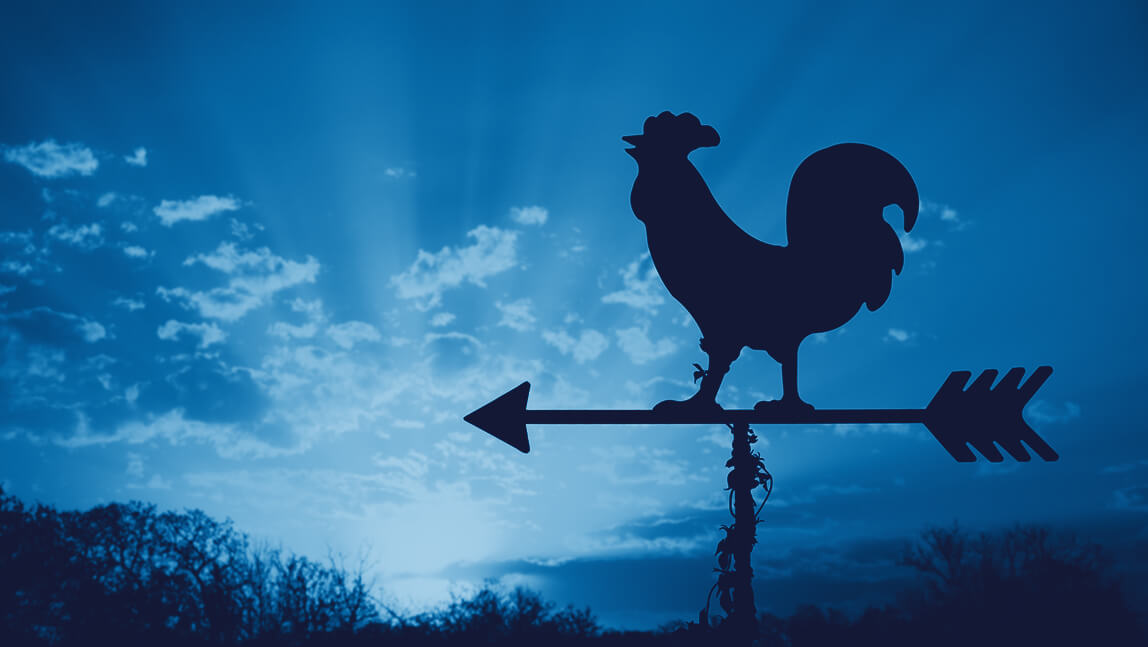 Start early
Now for the fun bit. Happy Black Friday. Many online retailers will start listing their offers at midnight. So if you want to get in early and make sure you bag the best bargains before they're gone, it could be a late night (or an early morning). And don't forget that Black Friday isn't limited to just the Friday. The sales often last all weekend, until Cyber Monday or even longer. So you've got a few days to hunt for those bargains. Still not seen anything you fancy? Don't forget that many retailers have a Christmas sale too, where you'll find even more on offer. Check out our Christmas deals.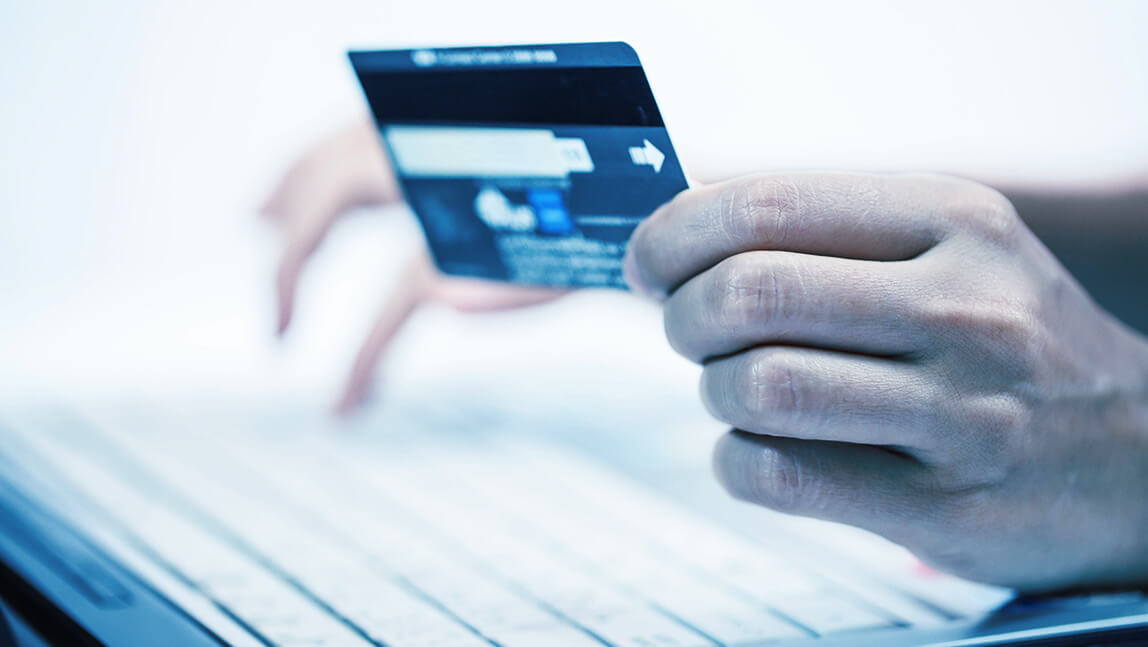 Stay safe
When you've spent your hard-earned cash on something you really want, it can be pretty upsetting to not actually receive it. And, unfortunately, this is a real risk when it comes to online shopping. So make sure you watch out for bogus websites. Some of the warning signs are things like fake brand names, broken English and only having a mobile number as contact information. You could try checking the delivery and returns info as well – all reputable online shops will have an area on their site that lists this information. If you're not sure, try typing the domain name into Google and seeing if anyone's posted a complaint or warning about the site. And if you're still not convinced the site is genuine, don't take the risk.
Read our other articles
Ace your exams with your smartphone

Find out how to aim for those top grades with your phone or tablet. Read the article.

Take pictures like a pro

The ever increasing camera capabilities means there's no excuse for missing that beautiful sunset, or the moment Dave fell off his chair. Want to know more? Read the article.

How to get the best live music experience

Find out how to make your live experience a night to remember, from getting VIP treatment to sharing your night through Snapchat. Read the article.

Smart homes: all you need to know

Find out what it means to turn your house into a smart home. Read the article.

Keep the party alive

Read our tips for planning the perfect party. Read the article.

Day with a smartwatch

Find out what your day could look like with a smartwatch to help you out. Read the article.