How to get the best Black Friday deals from O2
Find out how to get prepared and find the best offers.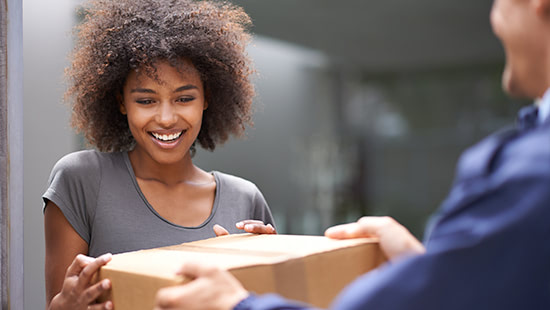 Get your new device quickly
We have lots of different Black Friday delivery options for you. If you're buying a new phone or tablet, you may be able to get free next day delivery, so no need to wait. You can also click and collect from selected stores or choose premium delivery to suit your needs.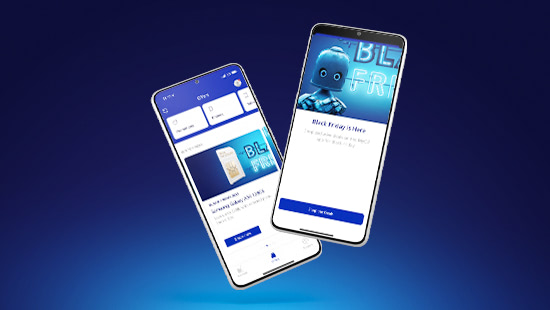 Find more with My O2
If you're an existing O2 customer don't forget to look at My O2 to check out our Black Friday deals. You can even use it throughout the year to get exclusive offers.
Extended returns
We're also doing extended returns, so if you buy something between 2 November 2023 and 24 December 2023, you may be eligible for an extended returns period, up to and including 8 January 2024.