Solutions for your business
Choose communications services to keep you moving forward
Get mobile. Find the right phone, tariff and tools to work securely from any location.
We have mobility at our core. And we've got 30 years' experience of helping businesses go mobile. Our solutions will help you work smarter and take advantage of the mobile-powered world.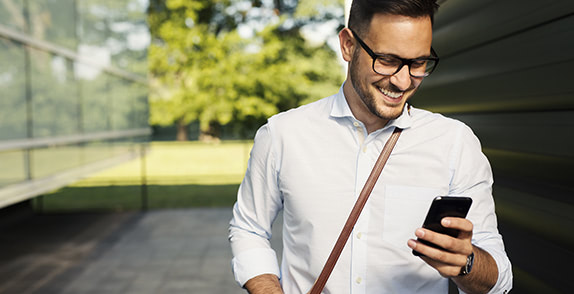 Smart connectivity is at the heart of business. Your people, customers and equipment need to be able to connect to information securely and on-demand.
Choose to take our mobile, fixed and wifi connectivity services individually, or get them all on one platform. We've got options to suit every type of organisation.
We were proud to be the first network operator to achieve the governments CAS(T) security certification for our WAN, mobile and wifi infrastructures. Since the National Cyber Security Centre (NCSC) no longer supports or maintains the CAS(T) audit process, we'll be making sure we are compliant to the ISO27001 standards.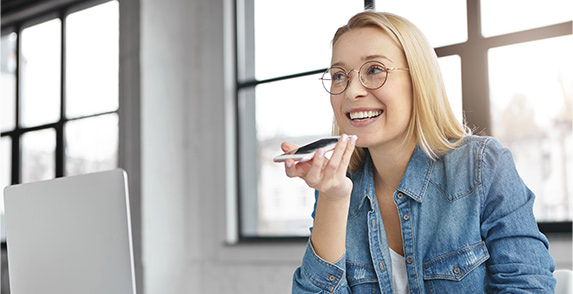 We all love technology. But not if it gets in the way of how we work. So we're making it easier for you to collaborate and stay productive, from anywhere.
If your business relies on people working from anywhere, you need a phone system that does too. Instead of office-only call packages, why not turn every handset into a phone system? That's what you get with Microsoft Direct Routing. Plus, low-cost calling and everything you need to keep connected to your customers whenever they need you.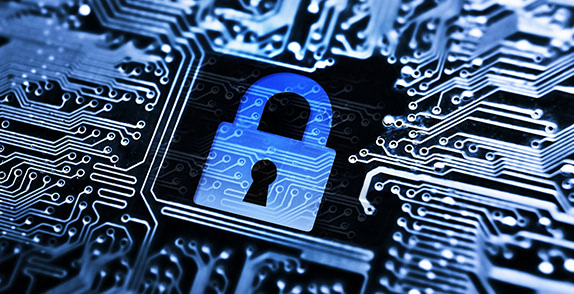 The world is changing. To protect your networks and your people, your business must respond to evolving threats.
In this increasingly mobile world, your business needs secure communication and data access. But this comes with risk that you have to manage.
Your data must be secured against hacks and interception and your devices need to be protected too. We're here to help with the huge, but critical, challenge of getting security joined up across your organisation.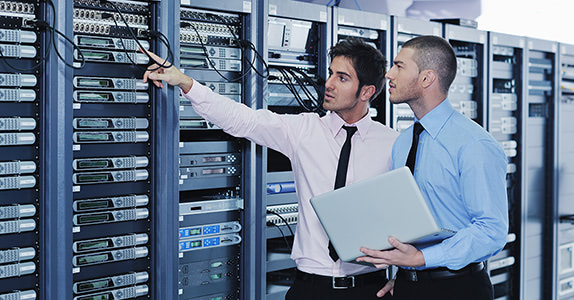 Whatever you're trying to achieve, it starts by having a clear understanding of how IoT will help you solve your business challenges.
We've been working on IoT projects for 25 years and our dedicated IoT experts will translate your business goals into solutions that fit your needs. And as your needs change, we'll adapt so you continue to get value from your IoT ecosystem.
We're also proud to be the Communications Service Provider for two of the three regions in the governments Smart Metering Programme, providing connectivity to millions of energy meters across Great Britain.
How to grow your business in the customer's image

Read about how to build better customer experiences