Expert help and guidance
We're here to help you maximise your business capability through the latest IoT technology
We're here to make IoT easier
With over 25 years' experience in IoT, our specialists will help you create an end-to-end strategy that ensures your business benefits from the potential of current and future IoT technologies.
In the dynamic IoT market, where new standards and innovations are emerging all the time, we'll work with you across every stage of your project lifecycle to minimise the risks and maximise the rewards. All companies, big and small, can transform into digital companies by using an IoT platform able to digitise their products.
We'll help you identify, plan and deploy the right IoT solution for your business. Your business will benefit from our global and UK experts in all the relevant disciplines: from business planning to solution specialists, technical architects, and network and security experts.
You'll have expert support wherever you need it, from IoT hardware, connectivity, data, analytics or insights. And we'll help you identify the next big opportunities as you progress along your IoT journey.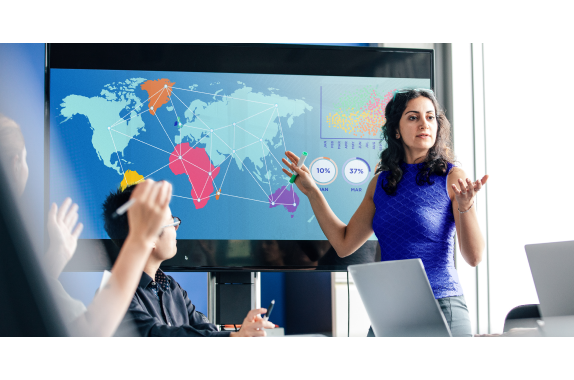 IoT solutions marketplace
Extend the potential of your solutions. Choose us as the connectivity partner for your IoT solution, for a great choice of IoT plans and data, plus focused support to help your business thrive and grow.
As your partner for growth and innovation, you'll quickly discover how our entrepreneurial spirit, technical expertise and passion for IoT matches your own.
You'll enjoy a competitive advantage, because customers are reassured by the O2 brand and O2 connectivity. While our competitive pricing helps you maintain a healthy profit margin.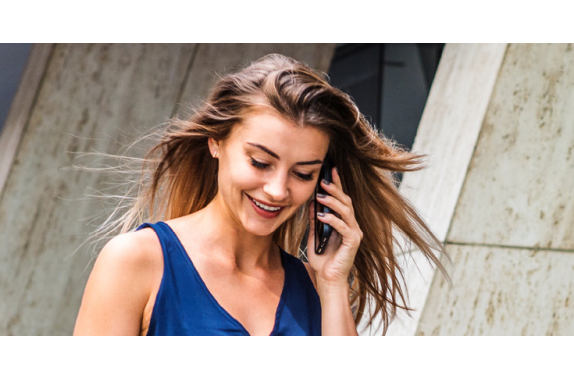 Become an IoT connectivity partner
Offer your IoT customers the broad coverage they need to stay better connected. Our wide choice of IoT SIMs, plans and data, means you can target a near-infinite range of IoT revenue opportunities.


While our easy-to-manage billing and reporting options make it simple to maximise your profit margin.


Work with us as a connectivity partner, and we'll work proactively in partnership with you to help you scale and grow your IoT offers.
Start your IoT journey with us - download our quick overview to take advantage of IoT
Get in touch
We're here to help your business.