Digital solutions for sectors
Knowledge, experience and technology for your sector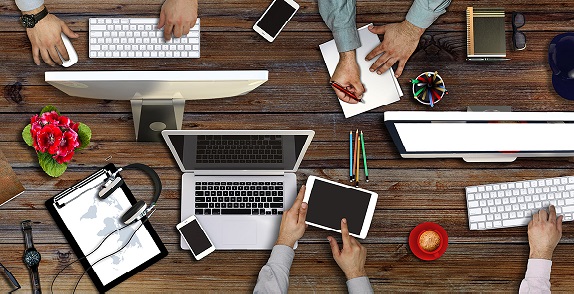 Public sector
We help our public sector customers to tackle some of their toughest challenges by putting digital services at the heart of every solution.
Whether you're working in central or local government, healthcare or the police, talk to us about using technology to engage more closely with citizens and communities and find new ways of working.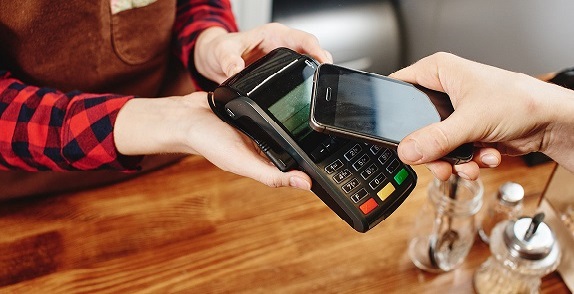 Retail
Engaging consumers is complex. But we can make it easier. Our retail experts will help you identify trends and habits to define the best technology solutions for your organisation. So you can deliver the service that your customers want, making them happier and more loyal.
Financial services
We can help you create better end-to-end banking experiences – from identifying the best branch locations to promoting lasting customer loyalty.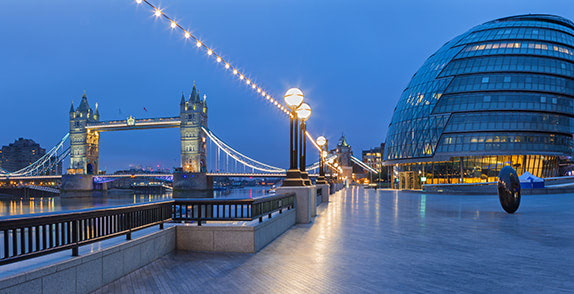 Infrastructure
Looking for digital innovation for infrastructure, construction, transport or utilities? We have solutions to keep you moving, building and supporting your customers. Helping you build a smarter and more connected future. Keeping the lights on and the taps flowing. And keeping passengers connected on the move.