Insights
How business and the workplace is changing
Insights
We take a look at what's current and what's changing to bring you insights from industry leaders and subject matter experts from across UK industry.
Covering topics and trends including the future of work and the future of industry, we've got a range of whitepapers, research, and Bluedoor podcasts to keep you and your business informed on the latest thinking and trends.
Creating a dynamic workforce
To help people work at their best, you need to fully understand the factors that affect each individual's wellbeing and productivity.
Speaking to thousands of employees, we identified seven types of worker, based on the way they like to work and live. That could be working from home, the office or a coffee shop – either 9 to 5, or outside those traditional hours. The research shows what employers need to focus on to promote productivity and growth in the world of 'dynamic working'.
Take a look at our comprehensive research and insights here.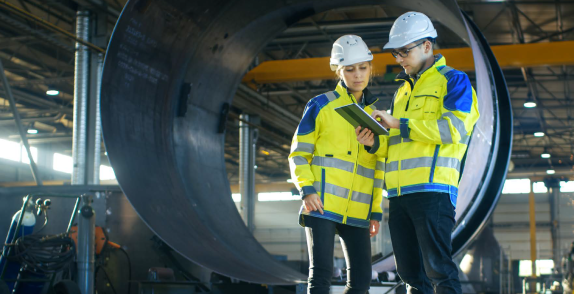 Future of industry
When COVID-19 struck, a leisurely stroll towards digital transformation turned into a sprint. Plans for automation and digitalisation were accelerated by years, as companies sought to minimise physical contact and equip remote workers with the right tech to keep working and serving customers.
The resulting transformations are likely to remain permanent, with a raft of new technologies that could change the way work is done.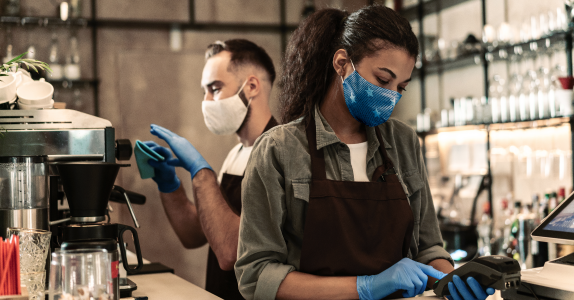 Future of society
When we talk about building back better, we're not talking about short-term fixes.
The pandemic has created an opportunity to think about how we can drive sustainable change for future generations, addressing critical issues of climate change, social equality, and diversity and inclusion.
View all of our insights
We take a look at what's changing and bring you insights from industry leaders and subject matter experts from across UK industry.
Blue Door Insights and Podcasts
Get in touch
We're here to help your business.