Mobile tariffs
Designed to fit around you and your business
Supporting the way you work
Whether you're a one-man band or a company with thousands of employees, we've got a flexible mobile tariff perfect for you.
Adding, removing, or upgrading devices, connections or apps, increasing your data allowance, or looking for the best roaming deal - if your business needs change, your tariff can change with you.
Get in touch
Under 10 employees
Call us at 0800 028 0202
10+ employees, Enterprise and Public Sector
Call us at 0800 955 5590
For larger organisations
If you're a larger business, we have tariffs specifically designed for you.
These flexible tariffs, plus our range of Bolt Ons, will give you all the calls, data, roaming and more that you need. And we have a full range of devices, too, from flagship smartphones to ruggedized tablets.
We'll enable your people with the tech to do the best job. And we offer flexible financing options for your devices and software.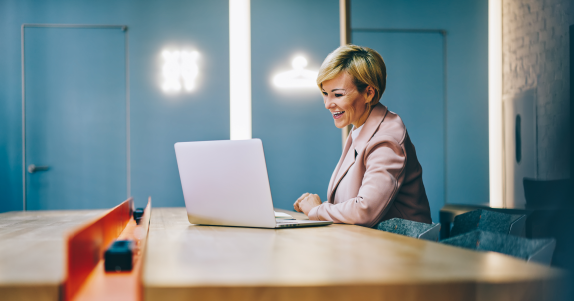 Ready to flex with your business
With more ability to work from anywhere, your data usage is probably less predictable. We've introduced Flex Plan so you don't have to worry about unexpected data charges from spikes in usage.
And we'll keep it simple with a shared data bundle. If you grow or shrink your team, you'll always be on the right tariff.
Find out more about Flex Plan here
See our public sector tariffs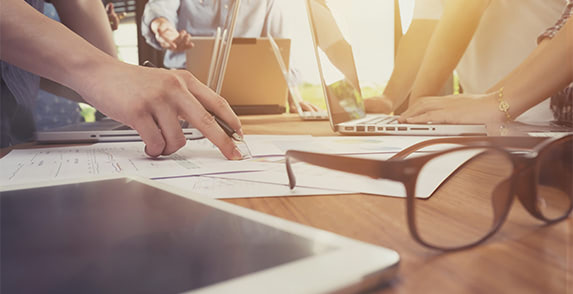 We've got four types of tariffs available to the public sector. Voice only, data only, voice and data, and our combined No.10 / Stormont Tariffs. You can find out more in our public sector catalogue.
Our No.10 and Stormont Tariffs offer Data Aggregation. Your employees can pool their data bundles into a single shared pot, so everyone can use it as they wish.
All our tariffs are available on Direct Award under the Network Services Framework, so you'll get a quick and compliant procurement route when you're ready to order.