IoT made easy
Start your IoT journey with us, we're here to help your business succeed
We help businesses take advantage of IoT
Whatever you're trying to achieve, it starts by having a clear understanding of how IoT will help you solve your business challenges.
We've been working on IoT projects for over 25 years and our dedicated IoT connectivity experts will translate your business goals into solutions that fit your needs. And as your needs change, we'll adapt so you continue to get value from your IoT ecosystem.
If you're ready to get started with IoT, contact us now to talk to our team.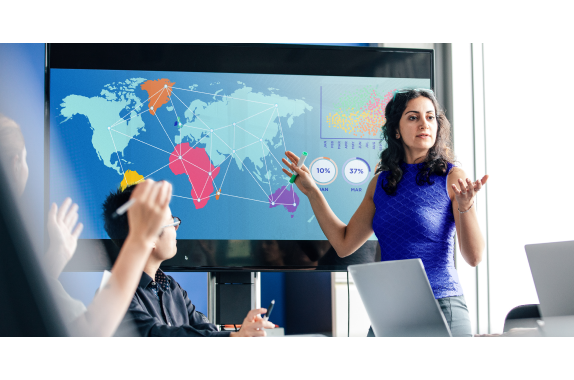 Deep expertise, broad support
As our customer you'll find global and UK experts in all the relevant disciplines: from business planning to solution specialists, technical architects, and network and security experts.

Access to expert support wherever you need it: for IoT hardware, connectivity, data, analytics or insights. And we'll help you identify the next big opportunities as you progress along your IoT journey.

We also have an extensive IoT partner network through our IoT ecosystem, ranging from connectivity resellers, solution providers, SI's, ISV's and end-to-end solution

Learn more about Why O2 for IoT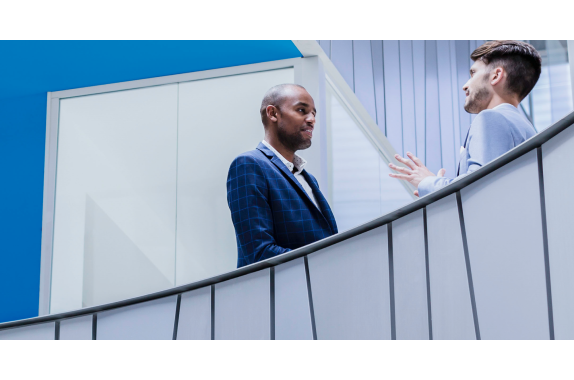 IoT Connectivity
There are various types of connectivity, such as good old 2G, 3G, 4G and now 5G. Now we have newer LPWAN technologies (Low Power Wide Area Networks). This includes LTE-M and NBIoT, a licensed network that is a key enabler for connecting IoT devices at scale. LTE-M and NBIoT will be available nationwide by the end of 2024.
As a low power network, devices can go without charging for up to 10 years. It's also fast and has the lowest latency of any LPWA technology, allowing you to put a device in the field and relax in the knowledge that the maintence of the device will much lower than any other connected device.
Depending on your business needs, we'll choose the best connectivity to fit.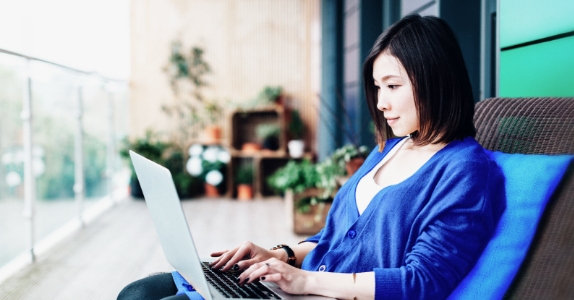 Managing your IoT devices and sims
We can help you manage your IoT devices and sims in the field. Using O2 Smart Connect, we can provide the visibility and control of all of your IoT devices and sims.
O2 Smart Connect is a billing and provisioning platform, making it easy for you to activate, deactivate and suspend devices in the field. You'll be in control of your spend with a wide variety of tariffs to meet the needs of your business.
Start your IoT journey with us - download our quick overview to take advantage of IoT
Get in touch
We're here to help your business.