Creating sustainable business growth
Working with our customers to build a lower carbon future and a thriving society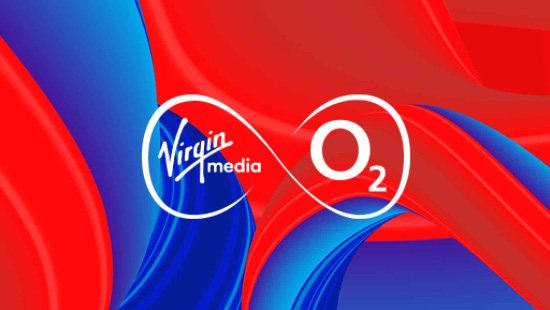 Better Connections Plan
Find out how we're reimagining connectivity to make our business better for people and the planet.
Our Carbon Reduction Plan
Here at O2, we're committed to achieving net zero emissions by 2040. As part of our joint venture with Virgin Media, under Telefonica UK, we aim to combine our efforts to reaching these targets.
We're 30% more energy efficient than we were in 2020, thanks to technological enhancements such as free air cooling and advanced automation.
We've also joined the Climate Pledge initiative, alongside over 200 companies and organisations with goals of achieving net zero carbon emissions by 2040.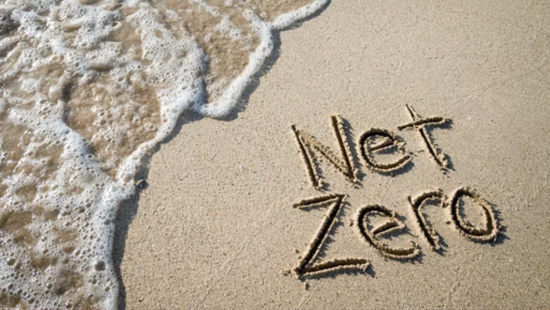 Greener business
A journey to net zero
In 2019, the UK made a pledge to reach net zero emissions by 2050. Every organisation will play a crucial role in achieving that goal. Read our whitepaper to see how we intend to reach our net zero goal and five steps others can take to start their net zero journey.

Get in touch with O2 Business to find out more.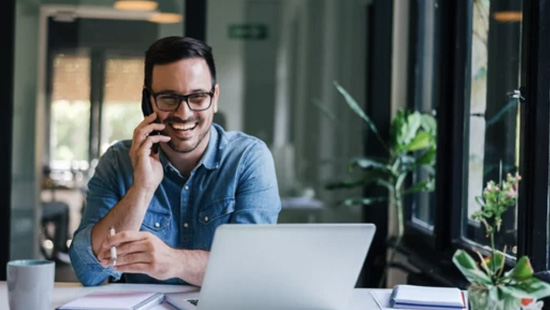 Helping our customers
We're helping our customers be more competitive, build customer engagement, increase productivity with smarter ways of working and get more from technology to achieve a more sustainable business.
We aim to:
Help businesses reduce their impact on the planet by delivering technological solutions.
Encourage our customers to take action and reduce their impact on the planet through our products, solutions and campaigns.
Running our business responsibly
We were the first mobile network in the world to be awarded the Carbon Trust Triple Standard for carbon, waste and water.
We're currently one of three companies in the world to hold the highest level Carbon Trust Standard for supply chain.
We've also committed to achieving net zero carbon emissions across our entire value chain by 2040
O2 Recycle allows trade-in of old phones and devices for cash or other incentives. 90% of devices are re-used and we have a zero landfill policy on those that aren't.
Innovation and insight
The digital revolution is re-shaping the way we live, work and interact.
We believe that connected solutions enabled by 4G and 5G can power a green revolution over the next decade and beyond. Read our report to find out more about how connectivity can power productivity and reduce carbon in business and public sectors.
Over the years we've collaborated with more than 40 partners through the Go Think Big platform, which has provided thousands of work experience opportunities to young people. And, of course, we're extremely proud of our partnership with Internet Matters, aimed at helping keep children safe online.
These results have only been achieved through great relationships and the power of partnership. It's been a collaborative journey, with hundreds of customers, agencies, charities, business partners, suppliers and peers who've joined us along the way.