A network you can trust
We're here for you whenever you're doing business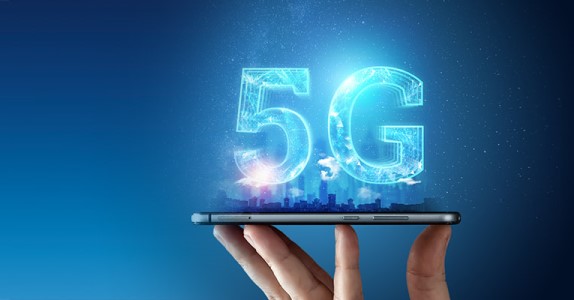 5G and business
One of the biggest opportunities for 5G is its potential to transform businesses. 5G is more than just a high speed internet connection. It has the potential to transform every sector it touches.
This new technology has the power to connect buildings, transport and services in ways we've never seen, completely revolutionising everything from the way traffic flows on our roads, to the way we receive health care.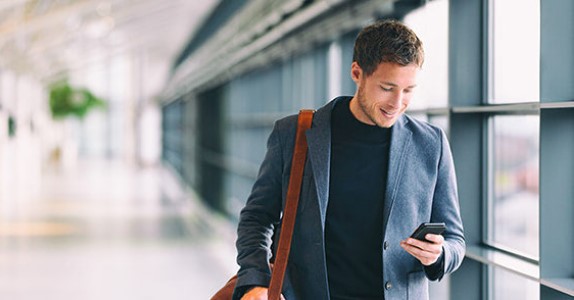 Putting mobile first
We are the largest UK network providing 34.1 million connections. Everyone is welcome. When you join, your people do too. You get access to an award-winning network, voted for by customers, giving your workforce more ways to stay connected.
We've always been 'mobile first'. That's why we're at heart of the digital revolution, driving what's possible for people and businesses across the UK.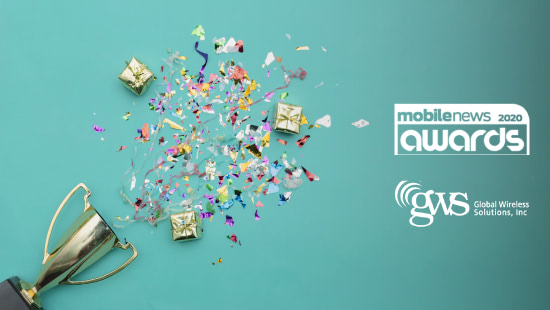 Our award-winning network
We provide 34.1 million connections to UK customers.

We've been voted Best Network Performance by Mobile News, and Best Network for Reliability by GWS two years in a row.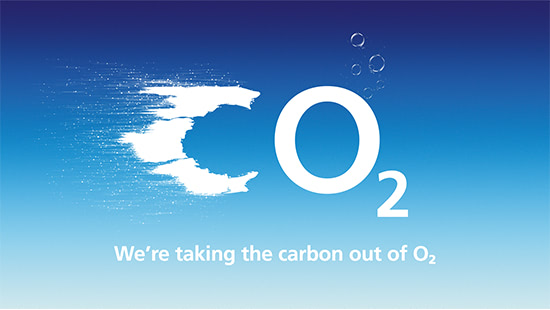 We're taking the carbon out of O2
We want to build a greener network, setting an ambitious commitment to be the first UK mobile network to reach net zero. Every office, every store, every mast. Item by item our goal is to remove non-renewable energy across our network and operation, to be a Net Zero Business by 2025.
We're proud of our network
We're the biggest mobile network in the UK, providing 34.1 million connections.This includes our customers plus those of giffgaff, Tesco Mobile, Sky Mobile and Lycamobile, which all use our network.
We're investing in our network experience with 80Mhz of new spectrum to increase capacity and pave the way for 5G.
We're the only UK network to have made and kept a 4G UK population coverage commitment to Ofcom. We now cover 98% of the UK population indoors.
We're rated as the Best Network for Reliability by GWS two years in a row.
We've invested in our network with a focus on each and every customer's individual network experience. Making sure we meet your ever-growing connectivity needs.
Keeping UK PLC connected
We are fundamental to the infrastructure of UK PLC, putting us right at the heart of digital Britain.
From local businesses to the public sector, we're a trusted partner to help underpin your business and your customer experience.
Our network infrastructure supports over a third of all UK councils. We have been awarded 'highly secure' on the way we hold data. And we're even helping to keep you safe. We monitor over 16,000 offender tags for the Ministry of Justice.
We support our Emergency Services. Over half of the UK police forces, 12 ambulance services and four fire services rely on our network to deliver the response you need, when you need it.
We provide Network Rail with mobile services that allow them to do everything from maintaining the rail tracks safely, to monitoring level crossings.
The AA uses our network to stay connected to their customers, making sure no one is left out in the cold. And Transport for London has all 8500 London buses connected every 30 seconds. Providing real-time updates on the timing of the next bus.
We support the UK Power Network in delivering electricity to 18 million homes across London, the South East and East of England, every single day. And we've been selected as the Connectivity Service Provider for the Government's Smart Metering Programme, providing 23.5 million comms hubs in UK homes.
We're proud of our network. We're continuing to invest over £1.5 million in it every day. Helping our business support your business, better.
See what our customers say
A little bit more info
We already cover 99% of the population with our 4G network, but we're committed to stretching even further. That's why we're championing the Shared Rural Network agreement, which enables operators, Ofcom and the Government to work together to boost current landmass coverage from 66% to 84%. Watch our video on how O2's 4G connectivity is making a big difference.