Workforce Management
Digitize your staff workflow and shift scheduling
A better job with more efficient staffing
Help get the best out of people at work and drive higher staff utilisation, satisfaction and task performance.
Information is provided to staff using carefully created apps. Activity is tracked, ensuring compliance can be proven. And the insights generated inform future management decisions like staffing levels.
Workforce Management
Combined portfolio of solutions
Workforce Management comprises solutions for improving efficiency and visibility to the way people work while empowering staff. Workforce Scheduling is used for creating better staff rotas, while Mobile Workflow Management solutions like O2 Smart Compliance help digitally assign, monitor and manage tasks for facilities and field staff.
Get more management insight into staff shift preferences, predicated customer demand, task performance, live location and a whole lot more.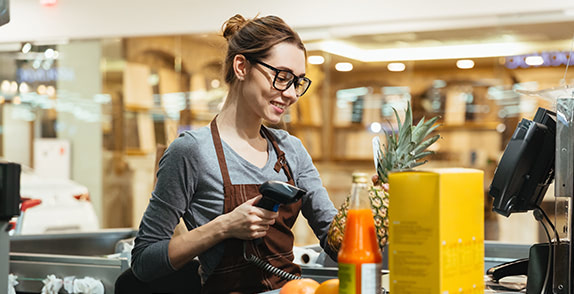 Workforce Scheduling
Dramatically improve your staff utilisation to achieve significant cost reduction. Better match staffing levels with demand, understand staff preferences and skills and share final work rotas. Cut the time you spend putting together staff rotas by up to 80% with Workforce Scheduling.
You can easily create rota schedules. Track attendance. Optimise work patterns. Keep timesheets updated and fill in any gaps in your rotas.
At O2 we use Workforce Scheduling to manage our staff rotas for more than 280 shops across the UK, so we know it works.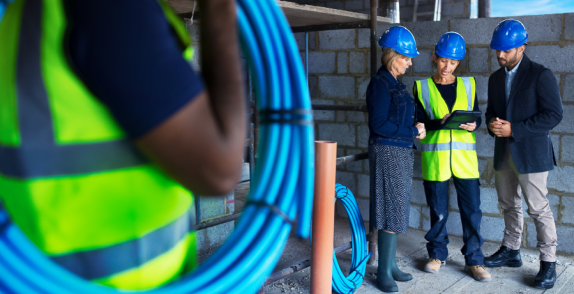 Mobile Workflow Management
Connect your business with your field workforce, remote assets and Internet of Things sensors for field service automation. Get real-time dashboards, reports and analytics with actionable insights for further inprovements on profitability, productivity and safety.
Replace inefficient paper-based processes with digital forms allowing for faster task completion. Staff are aided by a dedicated mobile app with offline capability for task allocation. Each task is recorded to show that you're fully compliant, and management data gleaned.
The benefits of Workforce Management
Cut down on wasted hours
Better match your staffing levels to demand. Bringing flexibility, data driven insight and agility to workforce management helps you lower expenditure and make more efficient use of time.
Drive better performance
Your teams are armed with latest information. Your management have real-time dashboards and customisable reports, based on all logged staff activity and insight generated over time.
We meet your specific needs
We select and tailor our solutions to your requirements. We'll monitor benefits achieved and adjust the implementation until the expected productivity, profitability and compliance benefits are delivered.
Ease accessibility and improve flexibility
Employees can easily access their work rotas and scheduled jobs from any device. This means staff can manage their time better, increasing productivity and morale.
Simplify time-consuming admin
Digital solutions cut down on inefficient, paper-based processes. They can be updated in real-time, giving people access to the latest information. And it's easier to review job status and timesheets.
Get the right people for the job
When you're expecting a busy period, or you know that specialist skills will be required, you can make sure you've got the right people on hand to meet your business needs.
ScotRail and Mobile Workflow Management
Find out how ScotRail meets the Department for Transport's requirements for standards and security with our Mobile Workflow Management solution Smart Compliance.
Get in touch
We're here to help your business.
Other ways to stay productive