Interview with Bal Bhatla
Streetwise Instagrammer Mr Whisper shares his story
Find out how Bal went from taking pictures on his commute, to travelling the world as a professional photographer.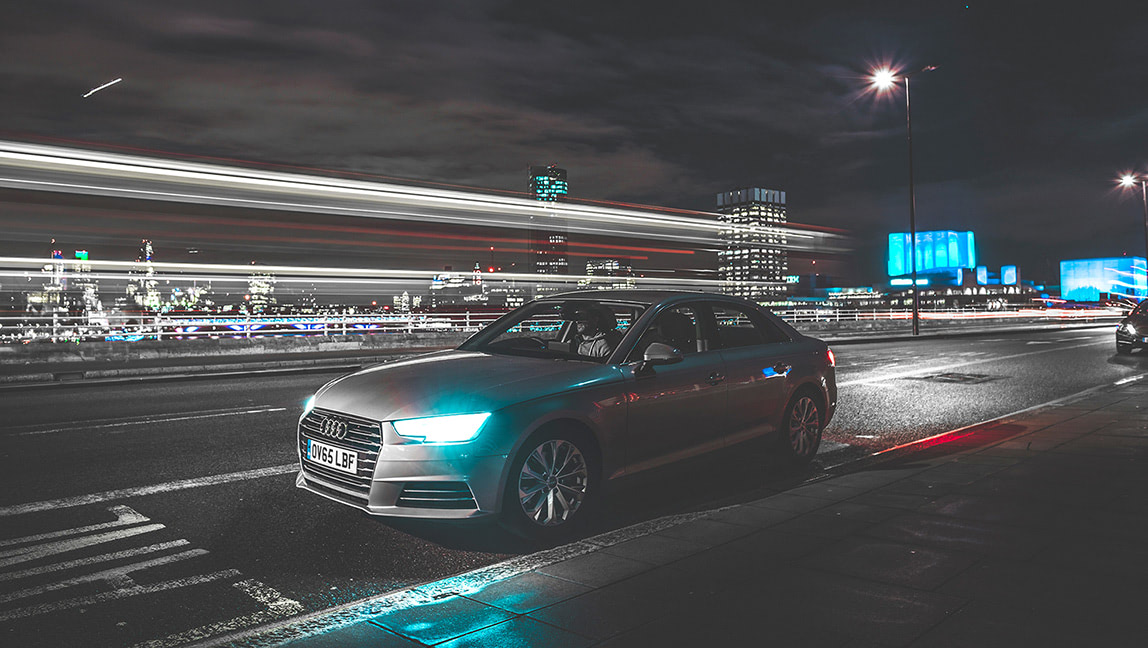 Does your former life in advertising help in your photography career?
"It plays a key role. What you find with photography and being an influencer is a lot of people don't understand how the agency world works. I can help guide my clients by explaining the reasons why my content works and suggesting other concepts to them. I can explain that in language they understand."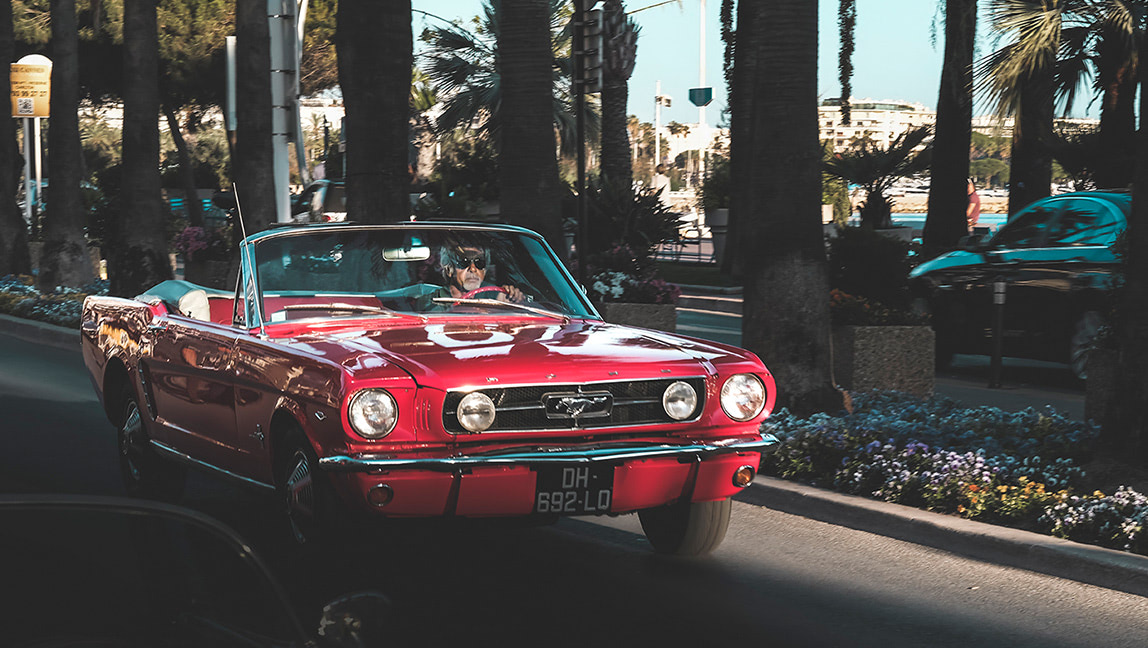 When did you decide that you had to become a full-time photographer?
"It was through Instagram that I really found my platform. Being able to point and shoot and capture every day moments, which people ultimately responded really well to, was what motivated me to keep going. Two years into posting on Instagram every day, I decided to quit my job. I started to get interest from brands so I felt like I needed to give it my full attention. I decided to give it six months to see how it would go and things really took off. That was seven years ago, and I haven't looked back since. I thought that if I didn't do it, I'd always regret it."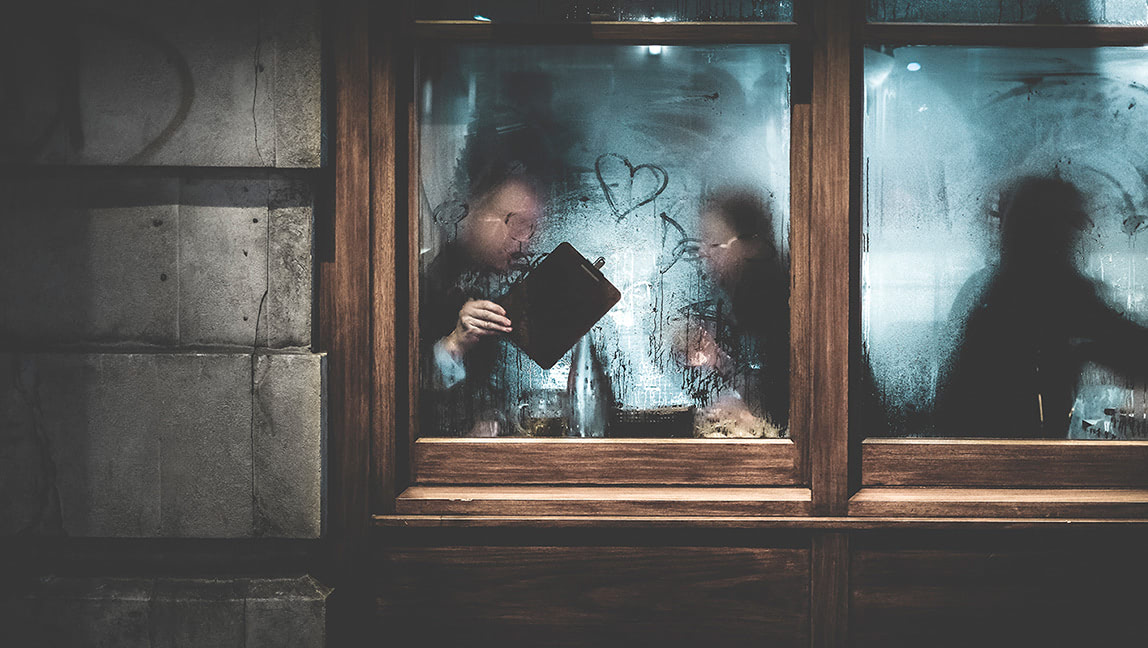 So Instagram was really important for getting noticed?
"I had tried other platforms and didn't get much response to my pictures, but I found the Instagram community were so positive and friendly. I had comments from people in Australia telling me that they'd stopped reading their morning papers and were just looking forward to my post every morning, because they wanted to see what was happening in London. Those insights kept me going and made me decide to focus on London as my genre. Sharing my experiences as a Londoner proved to be the right kind of content."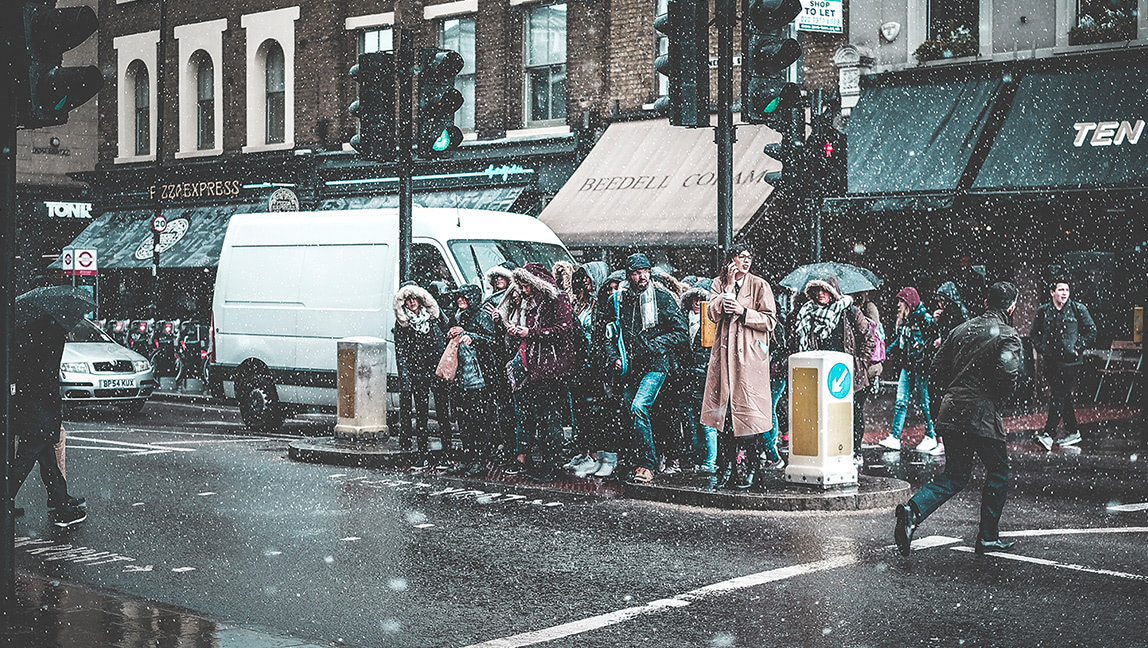 What's your favourite thing about what you do now?
"Because I'm quite well-established and have a decent-sized portfolio, I like the fact that brands come to me specifically for my style. They ask for my input and creativity and we really collaborate. Also, the harder I work, the cooler and bigger the projects seem to come my way. The more I put in, the more I get out."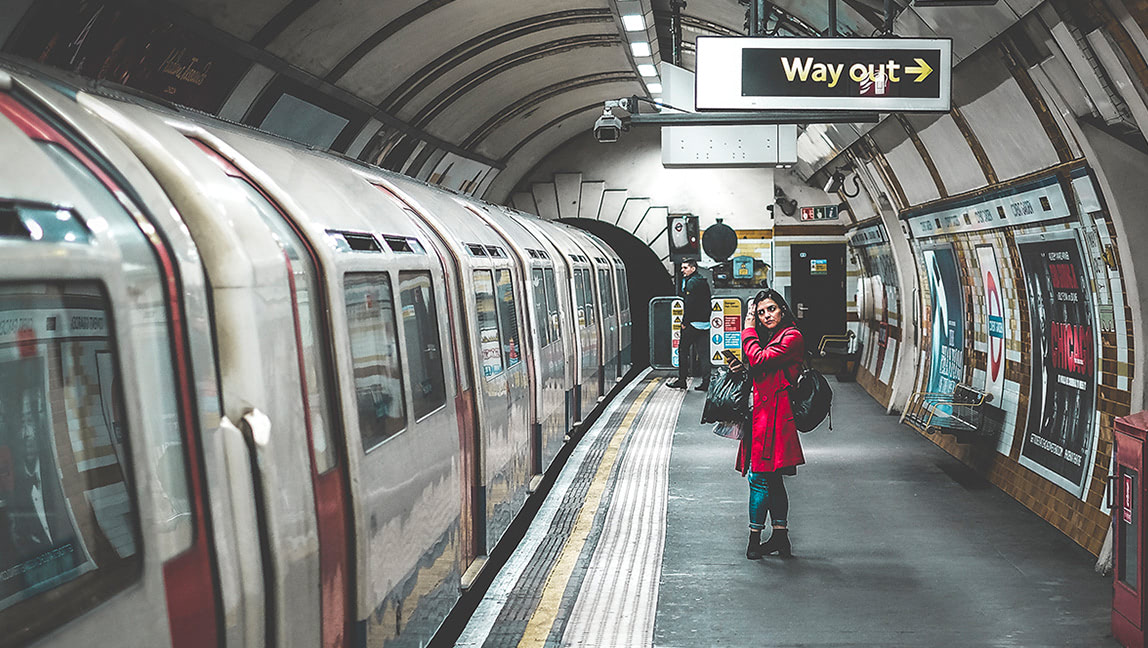 Does being a photographer alter your perspective of the world?
"Totally. I guess the downside of it is that you're always switched on. My wife lets me take my camera everywhere, but she'll find that she's talking to herself because I've nipped off to take a picture. The positive of it is that you're really aware of your surroundings which slows down the every day. You get to absorb a lot more and see a lot more things. I'll often make a note of a location and come back to it when it's a nicer day or when the light is different. There's always a story to be told."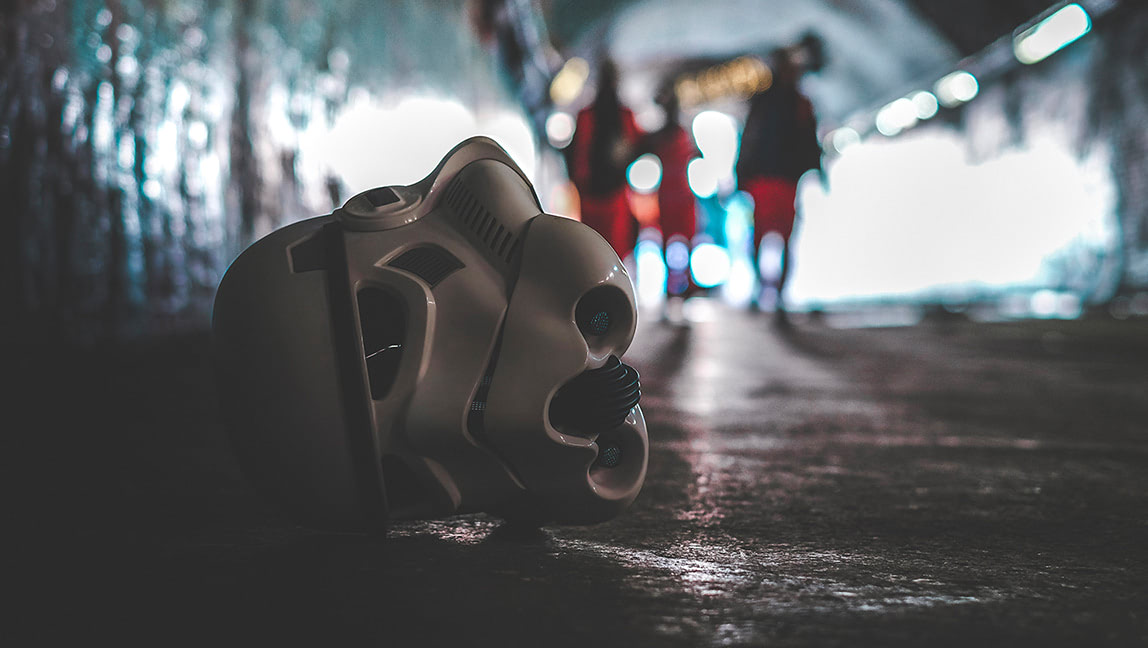 What is it about cityscapes that attract you?
"London, in particular, has so much to offer. I love the architecture and the iconic elements which catch my eye. Being a tourist hotspot, you get a lovely mix of people as well. I could go to the same spot every day but depending on the weather and the people, there's always something different to capture about it. I like the hustle and bustle as well. I can get into the crowds and capture the heat and the frustration. But if I go out at 4am I can capture places which are usually very busy which can
be visually appealing and thought provoking."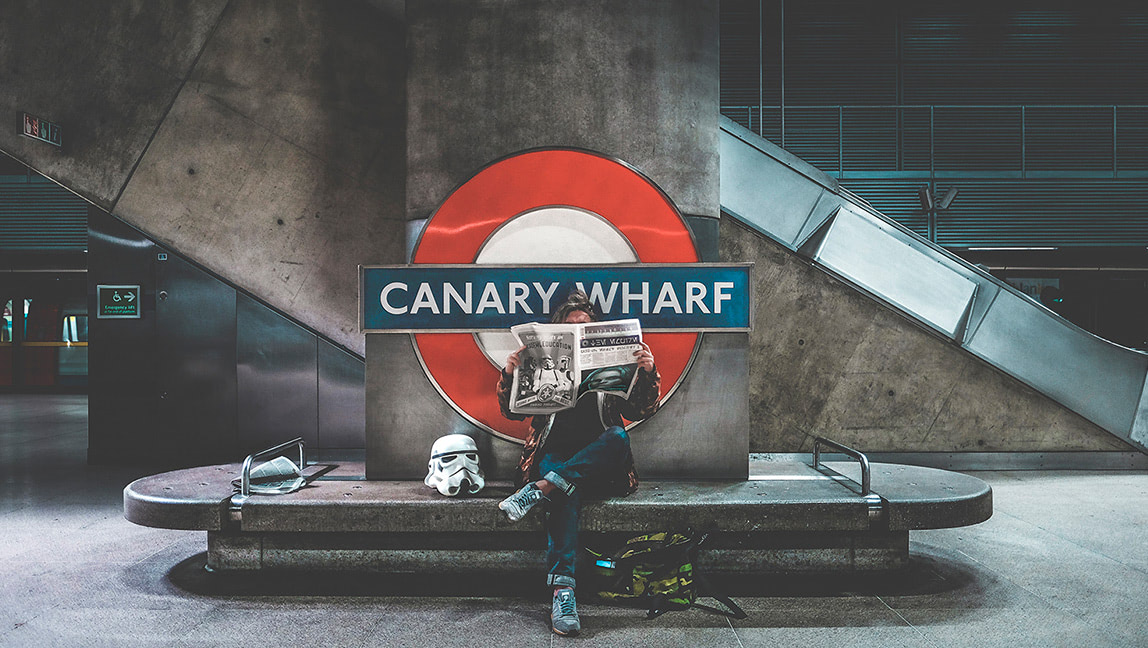 You're our low light expert. Is this your favourite time of the day?
"Definitely. I prefer shooting at night. That was something I started to do when I switched from a mobile phone to an SLR camera. There's something more dramatic and cinematic about the night. Early on, mobile phones didn't allow you to get good low light pictures. Fast forward five or six years to now, it's amazing that you can shoot in the dark with a mobile phone and they can compete with the big cameras."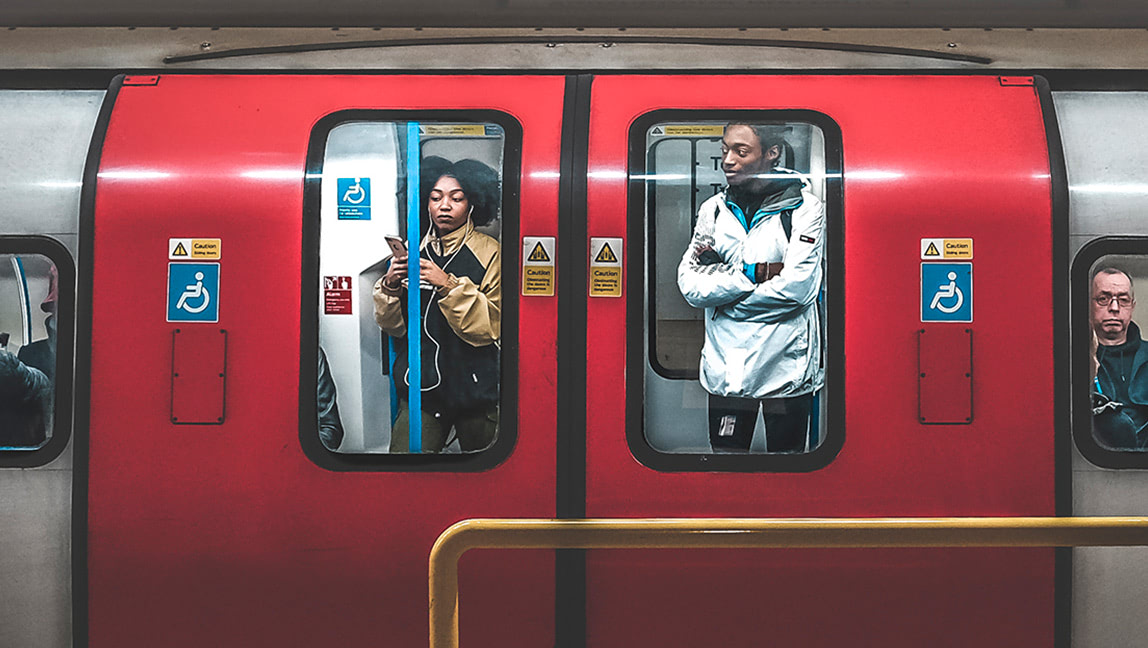 Why do you take so many pictures of the London Underground? What's the attraction?
"I was still working long hours when I started on Instagram, but I had the urge to upload something every day. So, my only opportunity was to shoot while I was on the tube. It became my thing and people were really supportive of it. I love the architecture of the tube, the curving tunnels and the textures. It can be a very intimate place because people are lost in their own worlds, so there's a lot left to the viewer to fill in the gaps: he's had a hard day and is in a rush, she's not feeling very well. You have to show people respect when they're featured in your photos."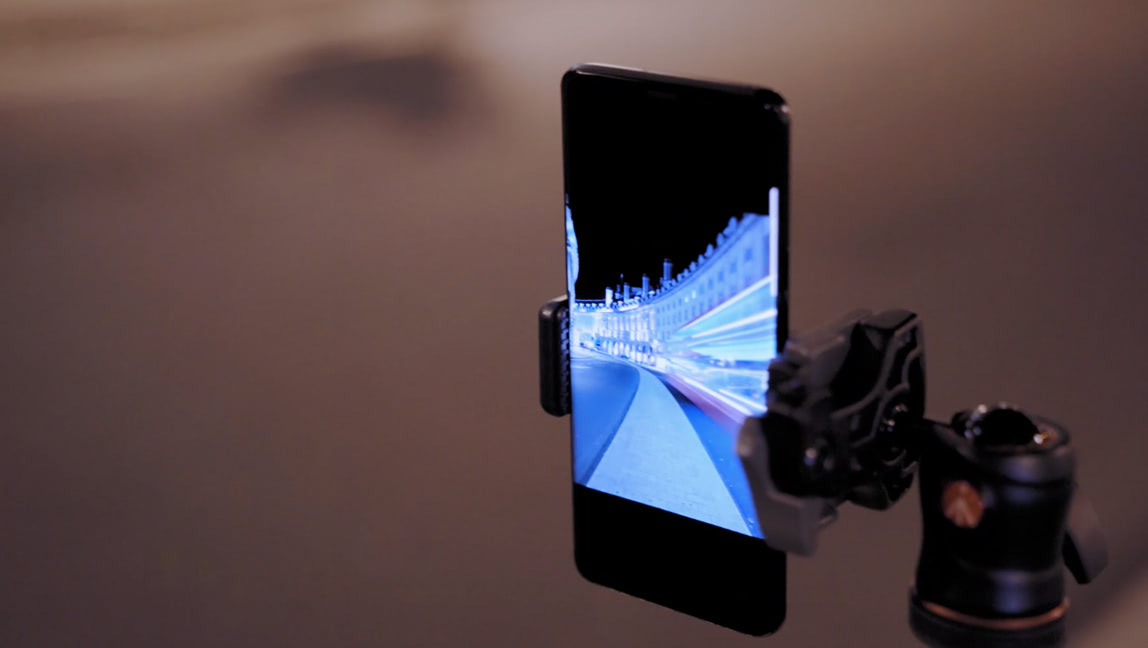 Do you think smartphones will ever overtake normal cameras?
"Given the speed at which technology is moving, it's likely. I have to carry a lot of equipment and lenses around, so I'd be happy if that happened. My career began with a smartphone. There was nothing better than having my phone in my back pocket and an extra battery charger and being ready to shoot. I'd love to get to that point again. Never say never."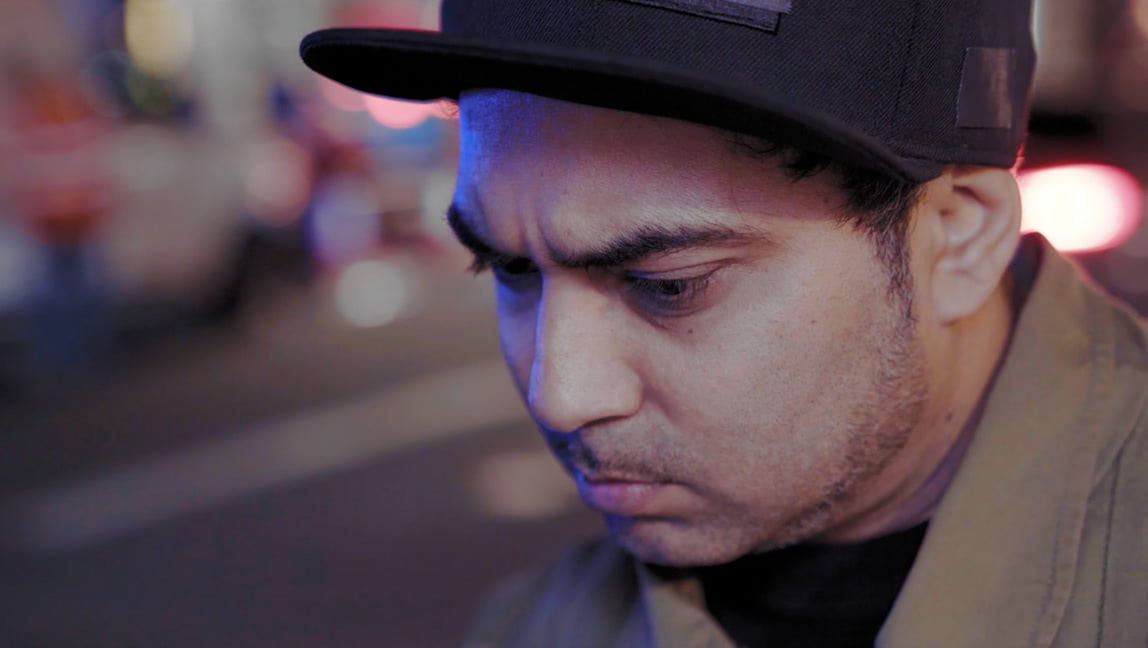 Are there any lessons you could pass on to aspiring photographers?
"Follow your passion. Don't follow trends. Don't worry about what other people are doing. You're on your own, personal journey that you have to pursue. And don't give up. There are always hard times, but sticking to it is the difference between success and failure. It's a long journey and there are no short cuts."