Enterprise and Public Sector
Let's shape your mobile to what matters to you.
Flexible mobile offers, tailored to you.
Too many mobile 'agreements' are anything but. At O2, our mobile packages are built with choice and flexibility in mind. We take the time to create a bespoke offer that's aligned with your individual business goals and objectives. From financing to flexible allowances, deployment to device management – just tell us what you need, and we'll shape a package around you.
How O2 will support you
Whether you're a private business or a public service organisation, O2 has the mobile solutions to support you.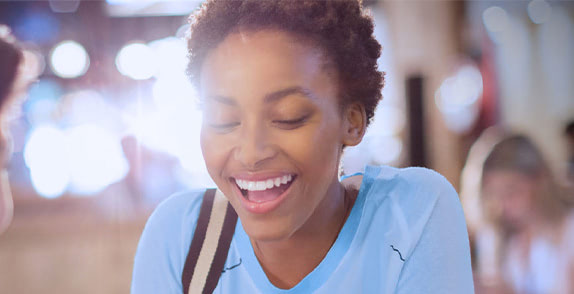 Device-as-a-Service
Imagine all your devices, enrolment with your unified endpoint management service and ongoing managed logistics covered by a single price. That's Device-as-a-Service, or DaaS.
Get the latest devices, preconfigured and delivered straight to your door – saving your IT team valuable time. Plus, lost, stolen or broken devices can be replaced in as little as 24 hours, keeping everyone productive.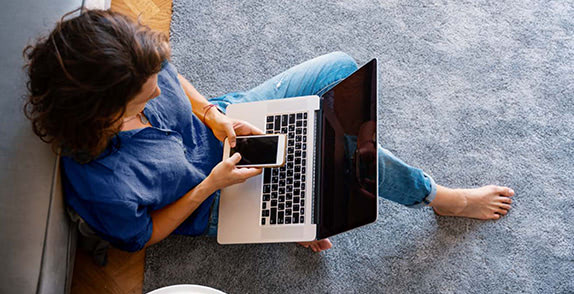 Telecom Expense Management
Managing money in the public sector is our ongoing priority, so we want to help you take back control of your entire mobile estate. Our reporting and telecom expense management solutions give you visibility over costs, activity, and behaviours. Which in turn will help you identify areas for cost savings.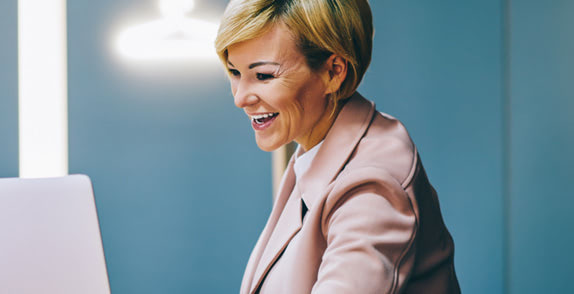 Flex Plan
Say goodbye to out-of-bundle charges and hello to tariffs that flex to fit your business needs. Our Flex Plan takes away any concerns about unforeseen data charges resulting from usage spikes.
Flex Plan increases or decreases your data allowance as your needs change. This means you'll always be on the right plan for your business.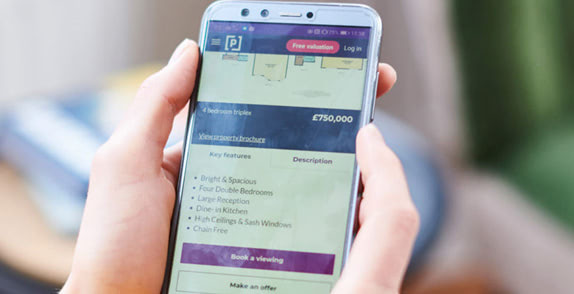 Engineering a better approach
With O2, estate agent Purplebricks successfully moved their field sales team to a fully employed model. Agents now collaborate easily with fully connected laptops and mobiles, equipped with Microsoft 365 for consistency.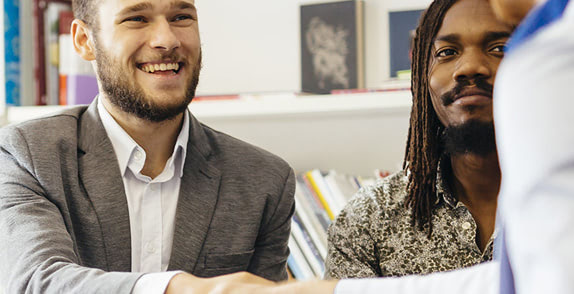 Public Sector Procurement Catalogue
We want to make buying public sector ICT services flexible and efficient. So, we've made the process simple and pain-free, with our public sector catalogue.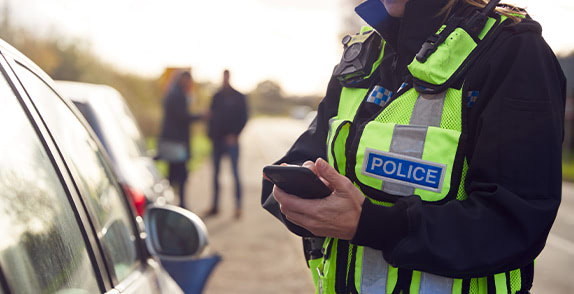 Leading from the front
Surrey and Sussex Police have cut nearly two hours of admin per officer, per shift, using O2 devices. As well as saving the forces a combined £7m annually, this has massively increased the time officers spend on the frontline.
Sustainability
On track to be the UK's first net-zero mobile network.
An award-winning network
We're here for you whenever you're doing business
Unrivalled service
Our UK-based business service team give you the support you need
To explore how we can shape your mobile contract around your specific needs and what matters to you, we'd like to offer you a consultation with an O2 business expert. Simply complete and submit the form and we'll be in touch to schedule a time convenient to you.