Connectivity solutions
One great connection can change your world
Today's connectivity. Tomorrow's transformation.
Converging your WAN, wifi and mobile into one platform can bring benefits from day one. Your people will be able to access your network and data through multiple devices and applications, so they'll work together more easily, and get more done. That means happier customers, and a more productive organisation.
And after day one, things will get even better. Because changing your network infrastructure today also gives you the foundation for digital transformation tomorrow. Add new digital services quickly and simply, without having to wait for a legacy WAN provider to catch up – and do it with one trusted partner, one contract and one point of contact.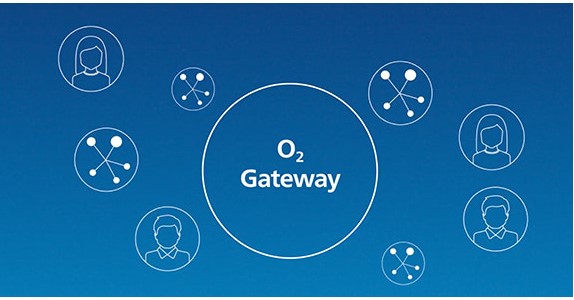 Choose a single platform
Manage your infrastructure more efficiently, by combining your mobile, WAN and wifi services with O2 Gateway.
One partnership
Our integrated approach covers all your transformation needs.
Get ready for 5G
5G will bring more data and faster connectivity.
We're all about you
We search for the solutions that work best for you.
Read the Gartner research on how different SD-WAN providers compare for enterprise

Read the Gartner research on how different SD-WAN providers compare for Enterprise here

Let's start a conversation

We'll begin with your business, how you use technology and how we can support your aims. Find out what it feels like to be an O2 business customer in our information sheet here.

Exploring the answers to the biggest issues affecting UK businesses

Interested in how you can adapt your Connectivity in the current climate?

Read more about staying connected with your business, colleagues and customers
Get in touch
We're here to help your business.