Eco Rating
An environmental rating system for mobile phones. Eco Rating is a tool that helps customers evaluate the impact their mobile phone has on the environment, including its production, use and disposal.
The independent, industry-wide standard gives phones a total score out of 100 based on five key criteria: durability, recyclability, repairability, resource efficiency and climate efficiency.
Originally developed by O2 in 2010, Eco Rating has now been updated and is used by many other operators.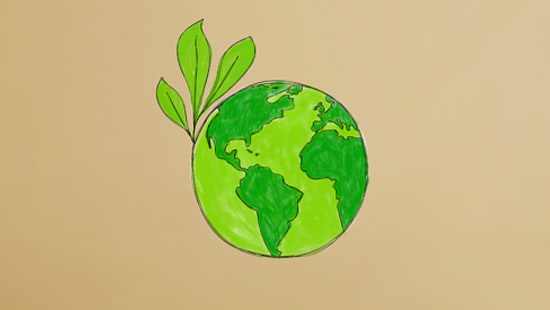 Discover the rating of your phone
Check your phone's Eco Rating. You will find the scores in the Tech Spec section on the devices' product page. So, you can compare devices based on their Eco Rating scores.