Business Mobile
Transforming the way businesses operate
Work and collaborate effectively
As more businesses embrace remote and home working, it is important to have the right solution and tech in place to ensure that your people can work and collaborate effectively.
That's where we come in. We'll provide you with a range of flexible tariffs, devices and financing options – all underpinned by our award-winning customer service and network.
Tariffs, devices and flexible financing
Pick the tariff that best suits your business. Get voice, data, roaming and access to specific mobile Bolt Ons like email, Microsoft Teams and Office365. We'll provide flexible tariffs tailored to your needs.
Choose from our full range of devices. From flagship smartphones to ruggedized tablets, we'll make sure your people have the tools they need to succeed.
Don't want to use Capex for a purchase? No problem. We have flexible financing options for your devices and software.
Why choose Business Mobile?
The tech that's right for you
If your business is embracing remote, home and flexible working, we can give you the phones and tablets your team need, to help them to continue to share and collaborate.
Dedicated teams and 24/7 support
We'll work with you to understand your needs and deliver a seamless journey from the start, through implementation, right through to in-life support. Our award-winning service teams are available 24x7, 365 days a year.
Our award-winning network
We've been voted Best Network Performance by Mobile News, and Best Network for Reliability by GWS two years in a row.
More than just mobile
Our expertise extends way beyond core mobility services, to security and the digital workplace. Work with us and get all your IT and comms services from a single provider.
Simple, predictable tariffs
Our tariffs are straightforward and transparent, flexing to meet your needs, so you get cost predictability each month1.
Flexible financing
Whether it's hardware, software or services you need, we can provide flexible financial options to help you transform your business. With flexible billing, you can choose to pay monthly, quarterly or annually.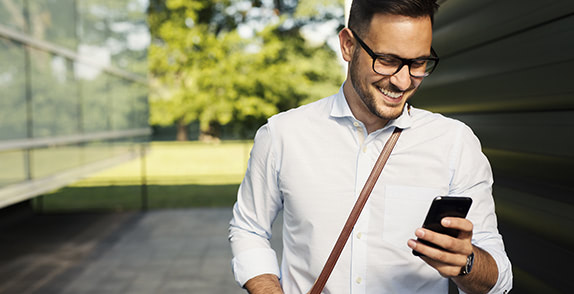 Business tariffs
Looking for straightforward tariffs? Look no further. Our simple, transparent tariffs cover business data, voice and roaming. Add Bolt Ons like MS Teams, Office 365 and email, to meet your unified communications needs.
Whether you want individual, shared or aggregated data, we've got the options for you. Our unlimited voice tariff will provide you with cost predictability each month, and you can add Bolt Ons for Non-Geographic Numbers (NGN), international calls and MMS.
Travelling internationally? Our roaming tariffs are designed to give your team what they need when they're out of the country.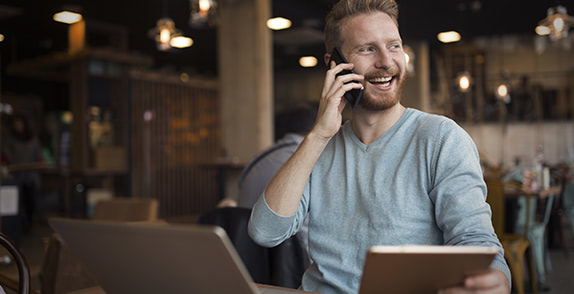 Business devices
Flagship smartphones and standard mobiles. Tablets and ruggardized devices. Wearables and 4G hotspots. Whatever your team need, we've got the devices for you.
We also provide additional services to help with your rollout. These include:

• Device Enrolment - making it easy for your people to use their new device straightaway.
• Device Enablement - providing tools to deploy, manage and secure your devices thoughout their lifetime.
• Managed Logistics – supplying a replacement if your device gets lost, stolen or broken.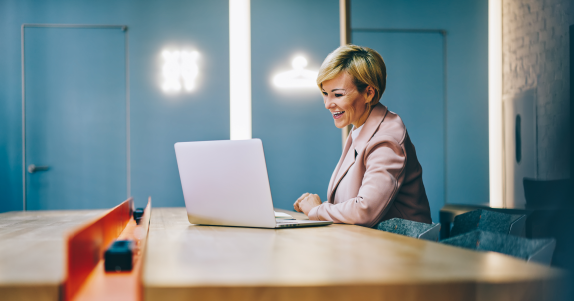 Flex Plan - ready to flex with your business
With more ability to work from anywhere, your data usage is probably less predictable. We've introduced Flex Plan so you don't have to worry about unexpected data charges from spikes in usage.
And we'll keep it simple with a shared data bundle. If you grow or shrink your team, you'll always be on the right tariff.
Find out more about Flex Plan here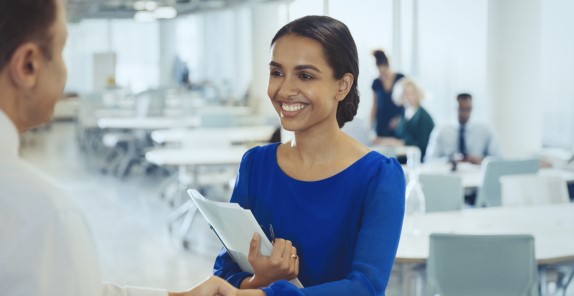 Flexible financing
Don't want to use Capex for a particular purchase? No problem. O2 Capital provides flexible financing for hardware, software and services, helping you with budget management for larger investments as well as saving time and money.
We also provide flexible billing, so you can choose to pay monthly, quarterly or annually.
More information is in our Enterprise mobile product sheet

For more information, read our product sheet here

Find out how switching to O2 for mobile could help you cut your carbon footprint
Get in touch
We're here to help your business.
1It would not be possible to give cost predictability for a Pay As You Use (PAYU) tariff.