Device enrolment
Streamline the roll-out of your corporate devices
Free, automated device enrolment
Our free enrolment service makes it easy for your people to use their new device the minute they get it.
Set up compatible devices (Samsung, Apple and Android) with your Unified Endpoint Management (UEM)) solution already applied – taking the pressure off your IT team. Giving them time to focus on more important stuff.
Why choose device enrolment?
Get a streamlined device set-up process
Quickly and easily deploy new devices from the first moment they are unwrapped into your business. All will be fully enrolled on your UEM platform.
Ensure high levels of security
When we send you enrolled devices, they'll be compliant with your business policies out-of-the-box. Devices cannot be removed or changed by end users once enrolled on your UEM platform.
Automate the UEM enrolment
As all devices will be automatically under your corporate management and control, your people can simply sign into UEM agents with their credentials provided by your IT admin.
We're handset agnostic
We're the first UK operator to offer enrolment services for Android, Apple and Samsung handsets. Perfect if you have a mixed estate or want to switch from one manufacturer to another.
Manage multiple configurations
We can help you juggle multiple device management or enterprise mobility profiles from different vendors.
It's a free service
This is for our business customers. We think you'll appreciate having one less thing to worry about when it comes to making your business better connected.
Looking to roll out Samsung, Apple or Android corporate devices?
Here's a few ways we can help you with device enrolment.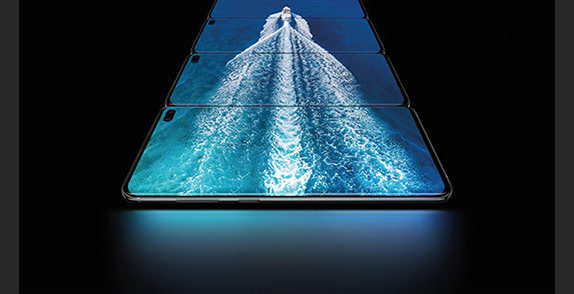 Samsung KME
Knox Mobile Enrollment is a free, fast and automated way to add thousands of Samsung devices to your enterprise at once, without having to manually enrol each one.
Your people just switch on their devices and connect to the network to enrol to your enterprise mobility management UEM provider.
Once an IT admin registers a device with the service, even if a KME-enroled device is factory reset, the UEM software will be automatically reinstalled and the user will be re-enroled.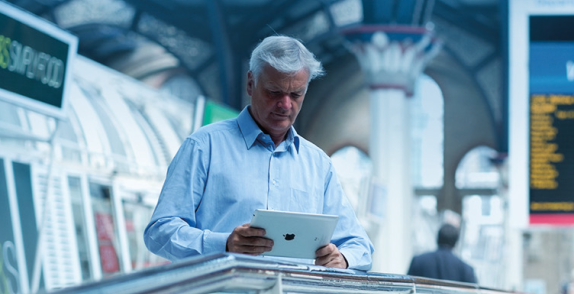 Apple Business Manager
Apple Business Manager helps businesses to easily deploy, configure and manage Apple devices via Device Enrolment.
It's a fast and streamlined way to deploy corporate Apple devices saving significant time and cost when compared with manually configuring each device in your organisation.
It also means that all of your business-owned Apple devices can be enroled onto the organisations's UEM and be completely protected and ready for business, straight out of the box.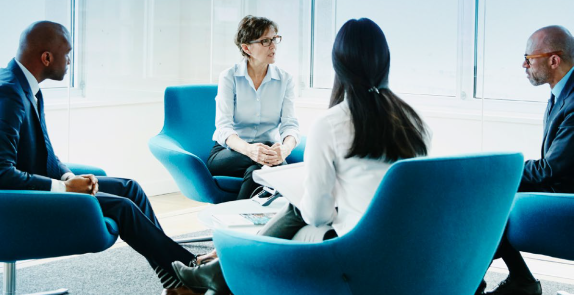 Android zero-touch enrolment
Android zero-touch enrollment offers a seamless deployment method for corporate-owned Android devices.
Zero-touch enrollment is a streamlined process for Android devices to be provisioned for enterprise management without the IT team having to manually set up each device.
It's simple to configure devices online and have them shipped with enforced management, apps and configurations all set so employees can open the box and get started.
Get in touch
We're here to help your business.
Looking for something else?