Microsoft Teams
Meet, share, collaborate
Collaborate smarter with Teams
Chat face-to-face, collaborate in real-time and conduct webinars or training sessions easily. All in one place. On any device.
We'll help you to get going with Teams. It's part of Microsoft 365 so it's easy to start using it to work together on documents, group conversations, meetings and presentations.
Get in touch
10+ employees, Enterprise and Public sector
Call us at
0800 298 8848
One place to communicate
Work with colleagues wherever they are and reduce travel time and costs. Include people from outside your organisation and bring decision makers together on Teams.
Choose how to work
Chat privately or have instant group conversations with colleagues and contacts using Instant Messaging. Work face to face on video or present to larger groups.
Use Microsoft 365 with Teams
Use Teams with Microsoft 365 to collaborate securely in real time. Creating documents from Word, Excel and PowerPoint is quick and easy.
Extend your reach with Microsoft Business Voice
Add Business Voice to create a reliable, secure and intelligent phone system. Designed for small and medium business with the flexibility to scale.
An all in one communication application
Business Voice integrates into Microsoft 365 for an all in one communication solution, combining calling, meetings and messaging into a single solution.
Cloud based phone system
Your traditional PBX phone system needs expensive investment, maintenance and space on site. This cost is removed with Business Voice, making it much cheaper and easier to manage.
| | |
| --- | --- |
| Microsoft Teams | Business Voice |
| One application to work smarter | A phone system designed for small and medium business |
| Built-in features: | Built-in features: |
| ✔ Reduce time and cost to travel | ✔ Uses Microsoft Teams |
| ✔ Work from one location, as if it was the same location as all your contacts | ✔ Reduced cost compared to traditional phone system maintenance |
| ✔ Easy interface, on any device | ✔ Add an international calling plan |
| ✔ Use IM, video, audio to share, discuss and collaborate | ✔ Secure cloud based phone system |
| ✔ Integrates with Office 365 | ✔ Scalable up to 300 users |
O2 Voice for Microsoft Teams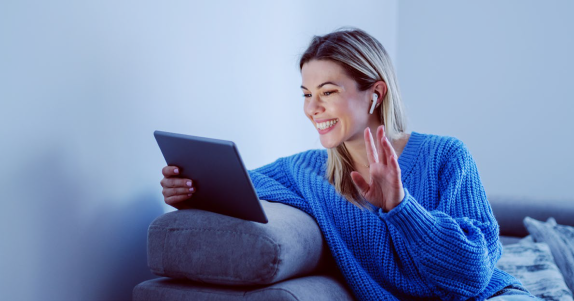 Are you looking for a solution that provides telephony (PSTN) access into Microsoft Teams, replacing legacy PBX or UCaaS platforms?
O2 Voice for Microsoft Teams is ideal for enterprise organisations.
More ways to stay productive
We're here to help your business.