Android is made for business
Android Enterprise Recommended - for performance, consistency and security in your business
Android Managed Services
Android Enterprise Recommended devices and solutions are verified against enterprise-level requirements in hardware and software, and partners are trained and supported by Google to roll out Android solutions successfully.
We have Android devices for you and your business with enterprise-grade security to protect data and more ways to create custom apps. All with GoogleTM innovation powering it all.
Android Enterprise Recommended MSP
We're one of the first managed service providers in the UK to become a partner.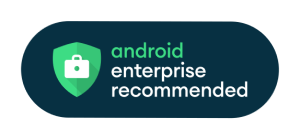 As an Android Enterprise Recommended Partner we can not only offer Android Enterprise Recommended devices but also deliver proven expertise in building solutions and supporting deployments.
Our people are validated Android Enterprise Experts and have been trained by Google on mobility architecture, implementation, and technical support.
Anyone can onboard tech, but what makes us different is our experts have years of experience and industry backed accreditations to help our customers create great employee experiences. Which not only aims to boost productivity but also helps with their employee engagement.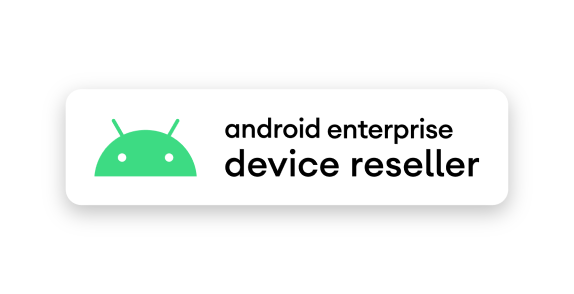 Android Enterprise Device Reseller
We have been formally recognised by Google as an Android Enterprise Device Reseller.
Becoming an Android Enterprise Device Reseller demonstrates that we have proven expertise in helping customers enrol, manage and deploy Android devices.
We're validated to provide zero-touch enrolment services for Android Enterprise solutions to make deployments more seamless and secure.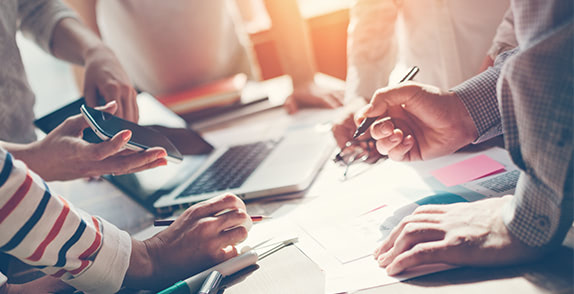 Protect your data from end to end
Android security is built in layers. From the hardware to the operating system to security services like Google Play Protect.
Each layer works together to help prevent leaks and phishing, block malware and make sure data isn't lost. So your business can stay ahead of threats.
Read the IDC report on mobile security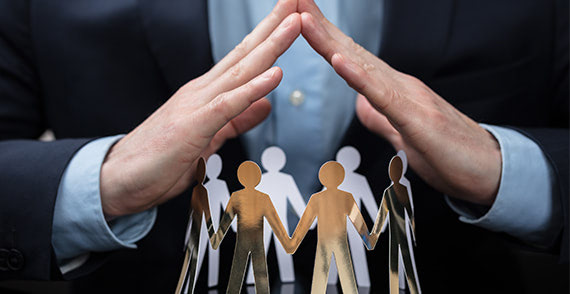 Set up and manage your mobile fleet
With Android, it gives your business tons of flexibility to manage devices on your terms. Let us help you cut down on support costs and spend less time deploying and servicing devices.
You'll also be able to distribute apps through managed Google Play—including your private business apps. We have a range of deployment options that'll work for you.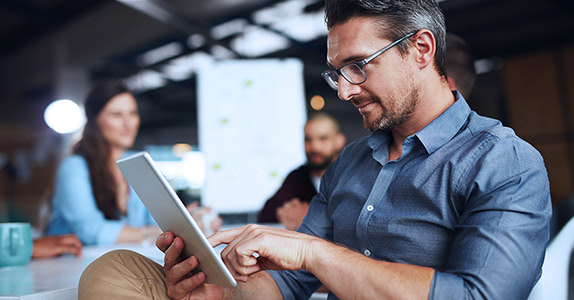 Zero-touch, zero hassle
With zero-touch enrollment, we'll help your IT teams instantly deploy fleets of business-owned devices.
They'll be secured out-of-the-box. This means your people just have to power on to get started and have the apps and configurations they depend on ready to go.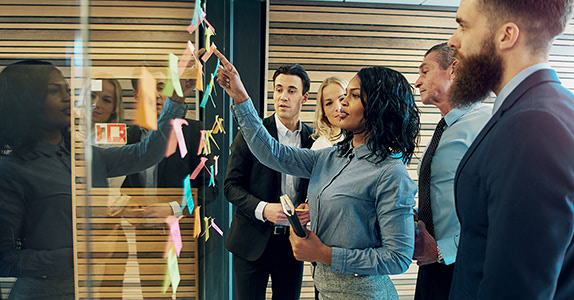 Help your teams get more done
We can help. Our team of validated Android Enterprise Experts will be available to get the most out of your Android devices. And it's easy for your people to use their Android devices at work.
Just use the work profile to keep personal data private separate. Collaborate flexibly from anywhere with smart Google tools. And disconnect when the work day is done with Digital Wellbeing tools.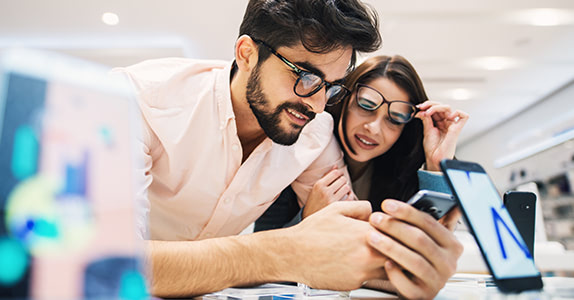 Devices for every business
There's an Android device for every industry. Like tablets that keep retail spaces running. Scanners to transform warehouse shipping. Phones can be used almost anywhere in the world. And with Android Enterprise Recommended, you'll get verified devices that meet Google's highest standards.
With Google verified devices they'll meet Google's strict hardware and software requirements. That means you'll get consistent mobile management, timely security updates and guaranteed release upgrades.
Watch the video: Bring the flexibility and choice
Android zero-touch gives you more
More control
More choice
Zero-touch, zero-hassle
Device management and security to protect your business.
Expanding device choice to include more and different devices.
Frees up your IT help desk and gets your people productive faster

- Easily deploy Android devices at scale
- Maintain control and security without the hassle
- Enforce security policies and restrictions
- Ensures devices remain registered and re-enrolled after any factory reset

- Experience the fastest Android setup option across a growing portfolio of devices from a single platform
- Create device configurations in the cloud and have them automatically pushed to devices during setup

- Enrol and configure devices remotely
- Customise each device to give people the configurations, security and apps they need – at first use
- Enable employees to self-enrol during a simple setup process on the device, without IT assistance
- Automate inventory-management input
Get in touch
We're here to help your business.
Google, Android and Google Play are trademarks of Google LLC