Gateway SD-WAN
Smarter, faster, flexible and secure
Deploy, control and manage your network
Gateway SD-WAN introduces a more secure, automated and application-aware managed WAN. With flexible access options and SLA's to meet your business needs and outcomes.
Introducing Gateway SD-WAN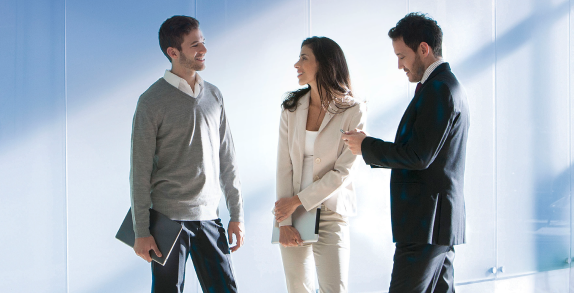 Building on O2 Gateway's award-winning network service, our solution introduces the next generation of network functionality. With dynamic application-aware routing, control and visibility. Allowing to inter-operate with both MPLS and internet simultaneously, enhancing the delivery of O2 Gateway services.
Incorporating SDN technology for centralised management and control with end-to-end encryption, it provides an added layer of security. And, with a SD-WAN portal, it delivers end-to-end visibility and reporting of your applications and their performance in a single view.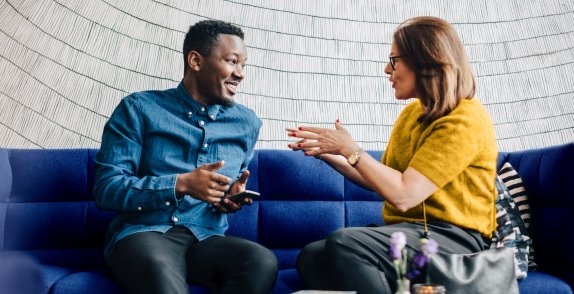 Get more with O2 Gateway
Consolidate your fixed, mobile and wifi networks with O2 Gateway. We'll make your connectivity less complex, delivering a single platform that gets your mobile, wifi and WAN all working together as one.
O2 Gateway includes end-to-end security, scalable and cost-effective comms, plus a foundation for digital transformation – all on one contract. And your users get access to the full corporate network, anywhere they like, on any type of device – even IoT.
Why choose Gateway SD-WAN?
Keep data private and secure
All customer data, cloud and Gateway applications are IPsec encrypted for transmission across multiple paths over the Gateway SD-WAN. Delivered in a private or hybrid deployment model (or both).
Manage and control the network
Managed and controlled through SDN orchestration and management ensuring efficient deployments, updates and changes to meet ever-changing business needs and outcomes.
Increase business intelligence
Get reporting and visibility historically or real-time from a central dashboard. Understand what's placing a demand on your network and discover what application traffic is vital to your business.
Improve application experience
Application-aware intelligence continually monitors network performance and dynamically routes traffic according to the application type, preferred path and priority aligned to your policies.
Deploy faster and with less cost
Switch on Gateway SD-WAN with a minimal amount of work on site. Less disruption and less expense. Our near-zero touch deployment means engineers can quickly set up and plug in the equipment you need.
Combine with existing O2 Gateway services
Gateway SD-WAN improves the ability to enable and deliver your current and new Gateway Services. A simple, automated way to enable branches for Gateway Internet, multi-cloud SIP Trunking and O2 Wifi.
What you get with Gateway SD-WAN
Gateway SD-WAN will deliver the following capabilities:
• Software Defined Application-Aware Routing
For improved application performance and availability for keeping pace with ever changing customer business needs
• Software Defined Orchestration
For adding, updating and changing with ease and speed
• Advanced Application visibility and reporting
Delivered through the SD-WAN Portal able to recognise and report on 1000's of corporate applications
• Near-Zero Touch deployments
Reducing deployments costs and time to service
• Secure encrypted communication
Improving and securing all customer corporate and cloud applications
Focused on delivering secure application performance and assurance, while still offering all the features provided by O2 Gateway today.
Take a look at our Gateway SDWAN whitepaper

Read our Gateway SDWAN product sheet
Get in touch
We're here to help your business.