Public sector frameworks
Delivering value to the public sector
See what we have to offer
Our solutions help you to engage with your communities and citizens. That's why we've made sure we're on all the relevant government-approved frameworks, so you can buy public sector ICT services as flexibly and efficiently as possible.
Great reasons to work with us
Get detailed information on our public sector products and services, including our new Pocket UC service.
Enjoy our customer stories, showing how public sector customers are using our solutions.
Choose from exclusive service bundles created specifically to meet the needs of the typical public sector user.
Buy services quickly and flexibly, without the need to run further competition with an overview of all our Standard Service Offers.
Find information about our flexible voice and data tariffs, including our exclusive No.10 and Stormont Tariffs.
Get guidance on purchasing through a variety of frameworks, from our dedicated frameworks team.
Network Services 2 (NS2) Framework
We offer a complete range of digital solutions through NS2 (the replacement for the NSF and legacy PSN and Telephony Services frameworks).


Some services, including many of our mobile and data solutions, can be delivered immediately via a Direct Award contract. Learn more by logging into our catalogue.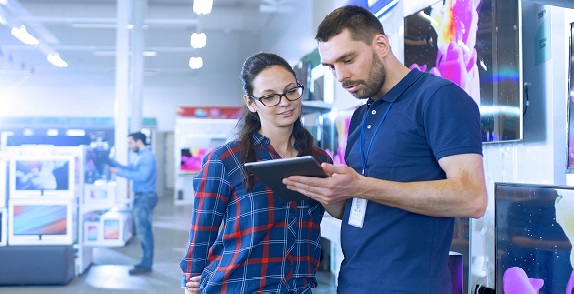 G-Cloud Framework
Cloud solutions are fundamental to your digital-first strategy. Log into our catalogue to see all the choices available, including:
IaaS, PaaS and Cloud-Readiness consultancy
Wifi with Smart usage analytics and mobile data insights tool
Smart Vehicle Telematics solutions
Box Software, a range of Security software options, and messaging services
Unified Endpoint Management (UEM) and support services.
We are on all three lots of the current G-Cloud 9 Framework. Services are procured by Direct Award via the Digital Marketplace, so you can get started nice and easily.
Public sector catalogue
We want to make buying public sector ICT services flexible and efficient. So we've made the process simple and pain-free, with our public sector catalogue.
"O2 has created a flexible new product catalogue, which is fully aligned with the Network Services (RM1045) agreement. We hope this supplier innovation will benefit public sector organisations through quicker, more cost-effective procurement."
Kelvin Lee, Category Director – Crown Commercial Services
"The catalogue appears to have lots of helpful information. I think it is just a case of getting familiar with everything on there to find what is needed quickly. I am sure we will find it very useful."
Tracey Davies, Administrator & Project Support – Bromley Healthcare
"I have used O2's public sector catalogue on a few occasions, at first glance it's extremely easy to navigate and I can envisage it being my first port of call when wanting to find out more around O2's products and service offering."
Matt French, Project Manager – Mobile Policing, Dorset Police
Discover more with our No.10 Tariff product sheet.

Download our No.10 Tariff product sheet here.

Read about how we're helping the public sector to deliver across the UK.