Battle of the headphones
With so many different headphones to choose from it's hard to know where to start. Read on for tips on choosing the right ones for you.
Read more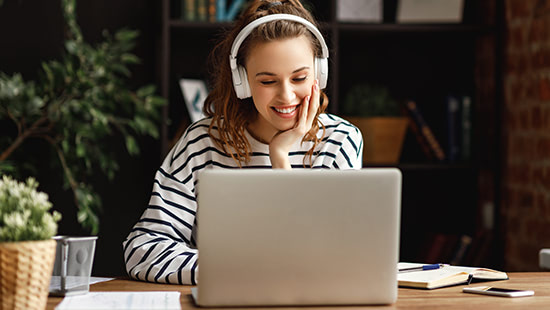 Get a move on
Take an important call when you're out running. Switch your soundtrack when you're pumping iron. Turn down the volume to really focus on your Downward Dog. If you want to use your phone while working out, wireless headphones will help you up the intensity. You can do things like take calls and control your music without touching your phone. And most importantly, there are no distracting wires.
Get the power you need
When it comes to battery life, all wireless headphones are not created equal. So it's worth thinking about how long you need yours to last for. Want to turn an epic train journey from wasted hours to time well spent? Some wireless headphones come with cases that can charge them while you're out. If you find some that don't then you can always use a power bank if you need. If you don't like the thought of having to charge headphones at all then look for a pair with wires.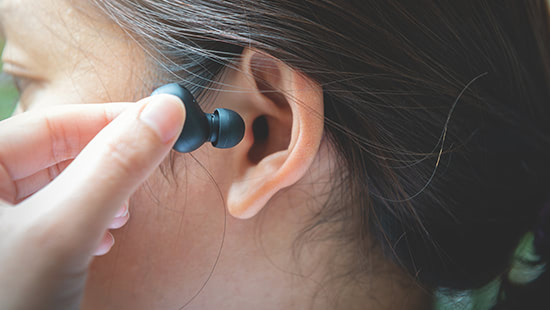 Think about your phone
When you use your phone for pretty much everything, you want to make sure you choose the right headphones for your workouts or when you just want to zone out to your favourite tracks. Some headphones are only compatible with certain phones. So if you're going by brands, make sure you filter the brand you want to find the right fit for your phone. If your phone doesn't have a headphone jack, you'll probably need an adapter if you don't want to go wireless.