Nine reasons why the Huawei P20 Pro is portrait perfect
Is this the best phone for portrait pictures?
Discover how to get the best from your Huawei P20 Pro.
Read more
Get to know your Huawei P20 Pro camera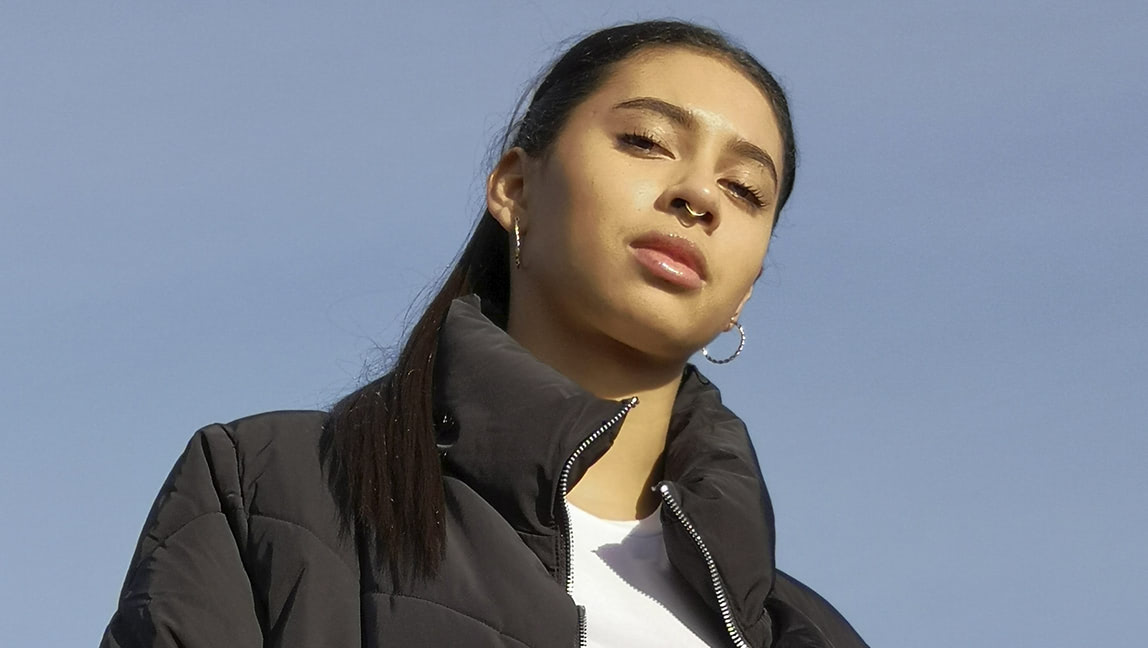 1. Master AI
Point the Huawei P20 Pro at someone's face and it'll automatically switch to Portrait mode. This will give you a shallow depth of field around your subject and a bokeh, blurred background effect. And with the Huawei P20 Pro's automatic colour balance, you can already look like a pretty good portrait photographer by doing almost nothing. Learn to toggle Master AI.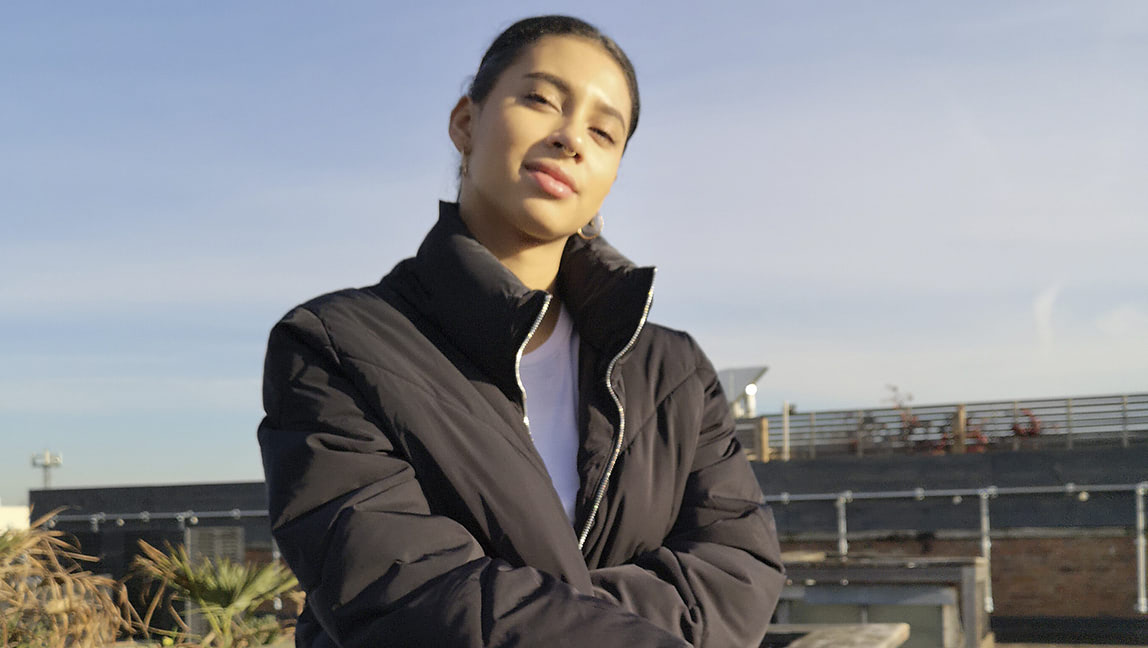 2. Aperture mode
While Portrait mode will give you great pictures straight out of the box, it tends to smoothen and beautify faces. If you'd like your portraits to be a little more authentic, Aperture mode will give you a sharp subject and a background blur, but the actual picture will be a little more realistic. Aperture mode also lets you edit the image after you've taken it.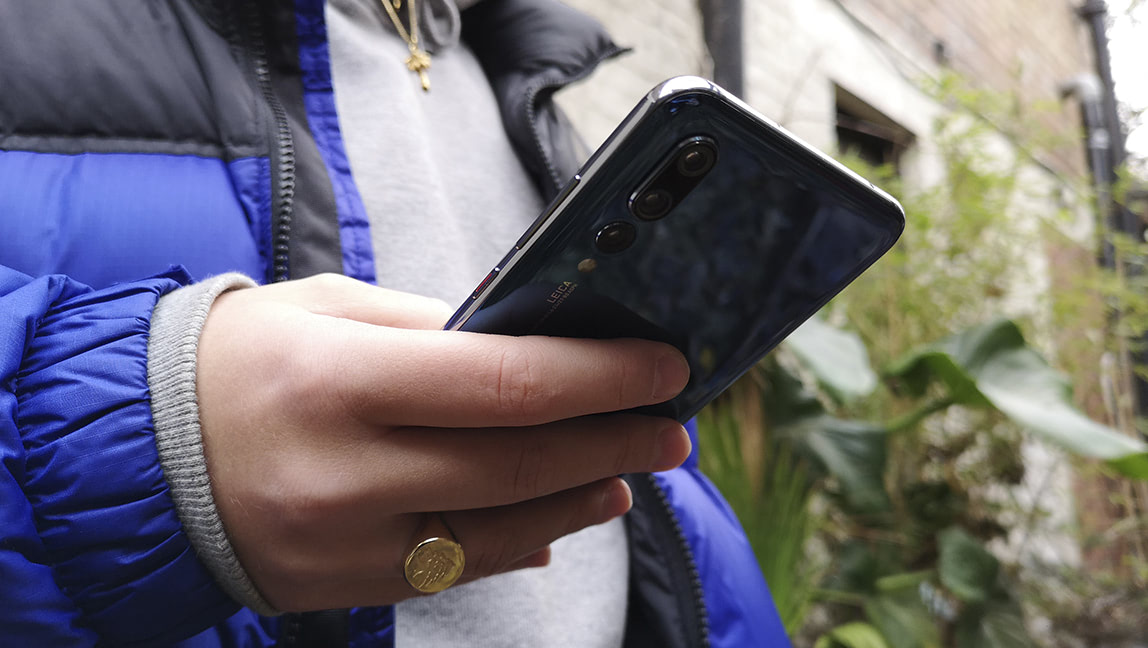 3. Lens quality
Huawei have teamed up with Leica, the German camera experts, so the Huawei P20 Pro features the Leica Triple Camera. In this bundle, you'll find a 40 megapixel main lens, a 20 megapixel secondary camera and an 8 megapixel telephoto lens. And there's a 24 megapixel front-facing camera that's perfect for selfies. All this works together to give you impressive results.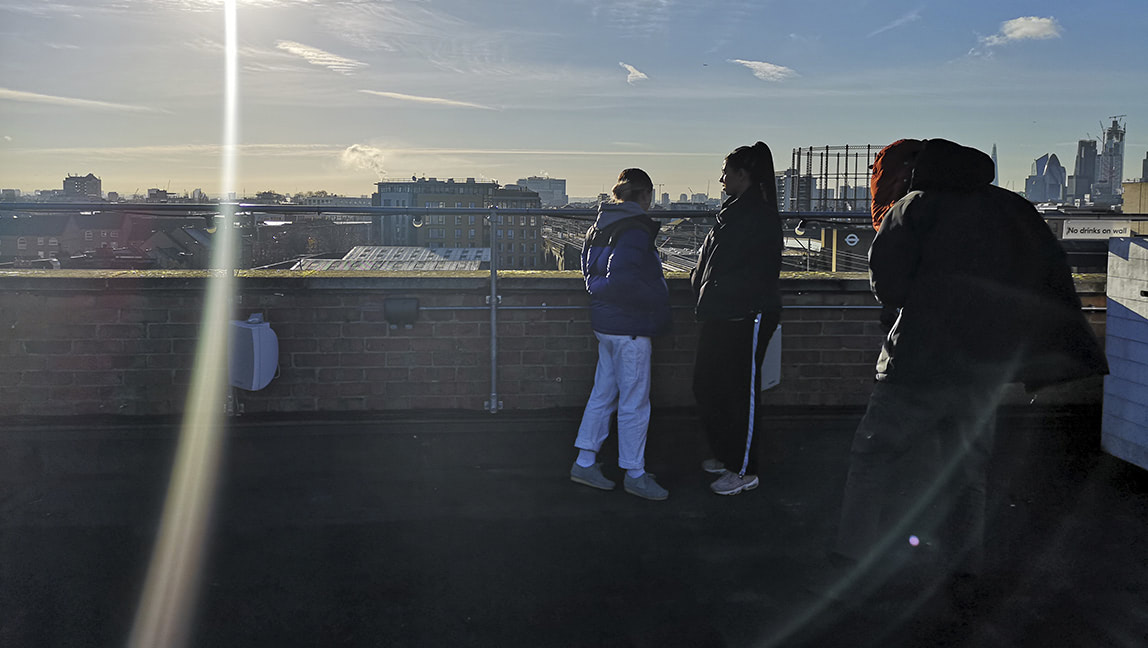 4. Customisable lighting
When you're in Portrait mode, you can change the type of lighting on your subject. Just tap the 3D icon at the bottom of the screen, and adjust with the slider. Even after you've taken the photo, you can still change the light effects. Just tap on the image and the 3D icon will appear in the top right of the screen.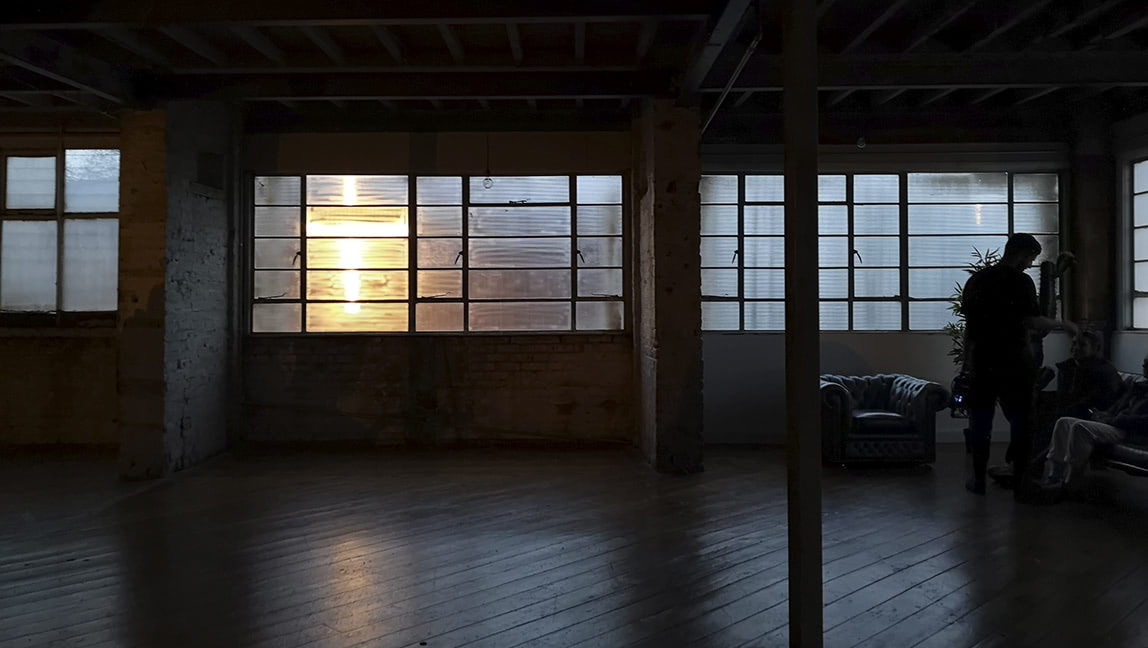 5. Night mode
Night mode lets you take portraits after the sun has gone down, by optimising for low light conditions – but it doesn't stop there. It might sound strange, but Night mode can be used during the day. If you're taking a portrait outside on an overcast day, switching to Night mode can boost dynamic range. This means that the picture will have greater contrast and your photos won't look dull or flat.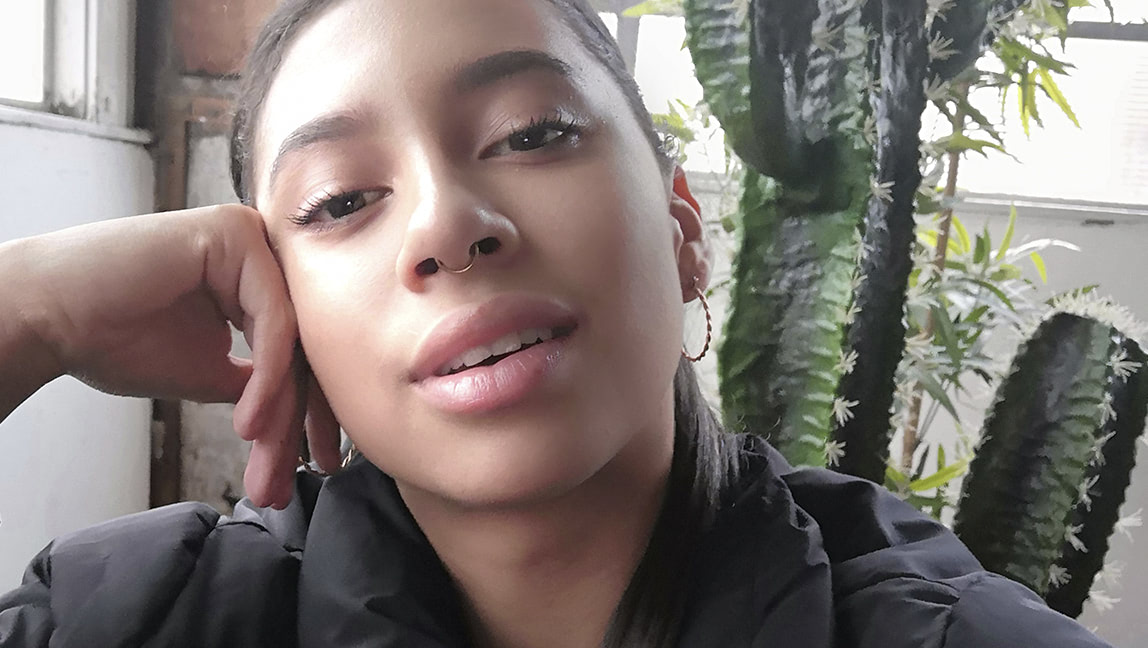 6. Portrait mode selfies
You can enable Portrait mode when you take a selfie. This gives you all the benefits of the Huawei P20 Pro's in-built Portrait Lighting feature for your face. It even lets you experiment with lighting effects such as stage, soft and classic.
7. Monochrome mode
Some of the most famous portraits are black and white. But many smartphone black and white photos just involve adding a filter to a normal picture. Monochrome Mode actually shoots in black and white, meaning the result is a much more detailed picture.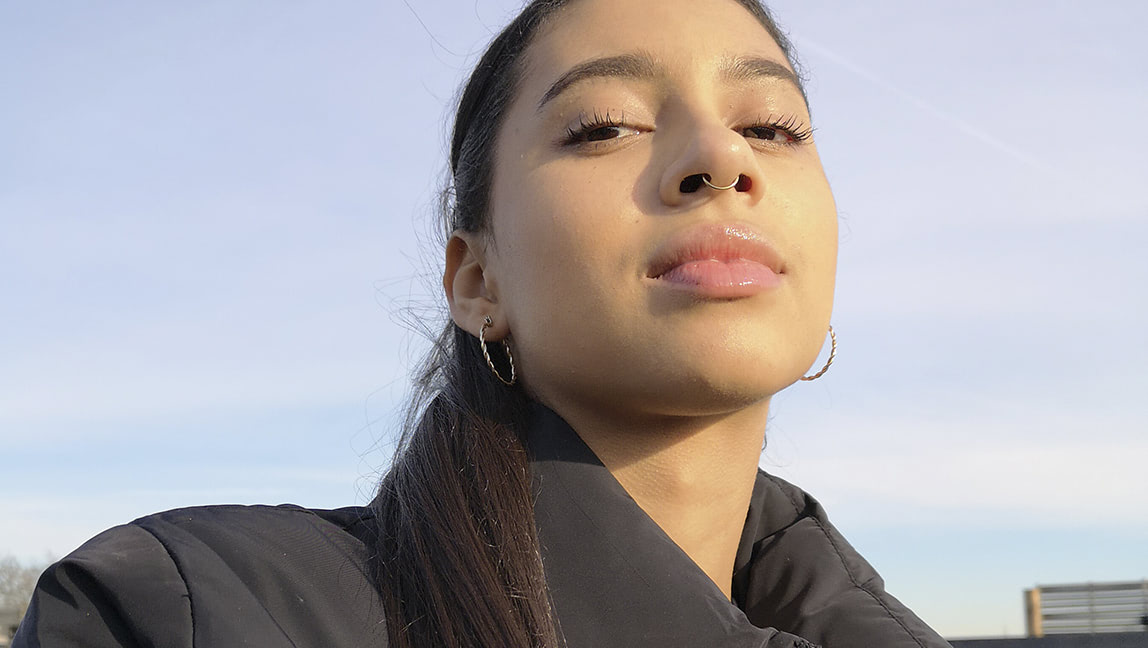 8. Super zoom
Most smartphones don't zoom in very well, with the image quickly becoming poor quality and pixelated. The Huawei P20 Pro has a dedicated tele-camera, meaning that you get 5x zoom, and you can still get a great quality snap. Ready for your close up?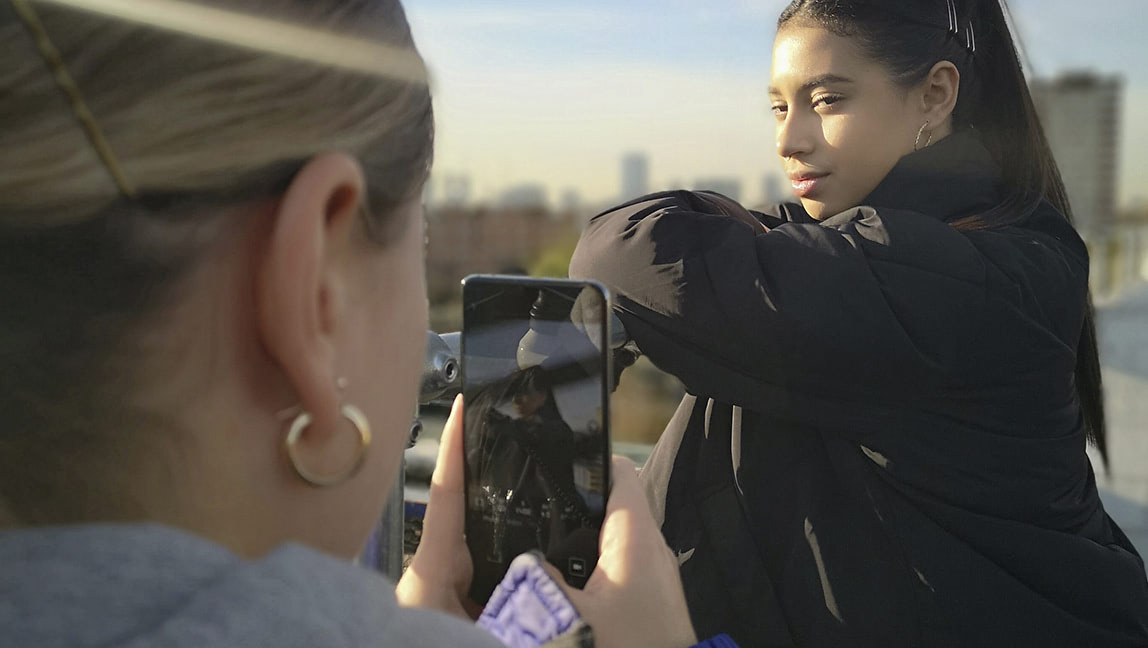 9. Pro mode
Finally, you can go fully manual and play with all the settings yourself. Whether it's ISO, shutter speed or white balance, having a Huawei P20 Pro means that you can have the authentic photography experience and take full control. Or you can relax and let the Master AI do the heavy lifting in automatic.