O2 Guru's Guide to the Samsung Galaxy S9+
Expert tips to get the most from your camera phone
These camera settings secrets will take your photography up a level.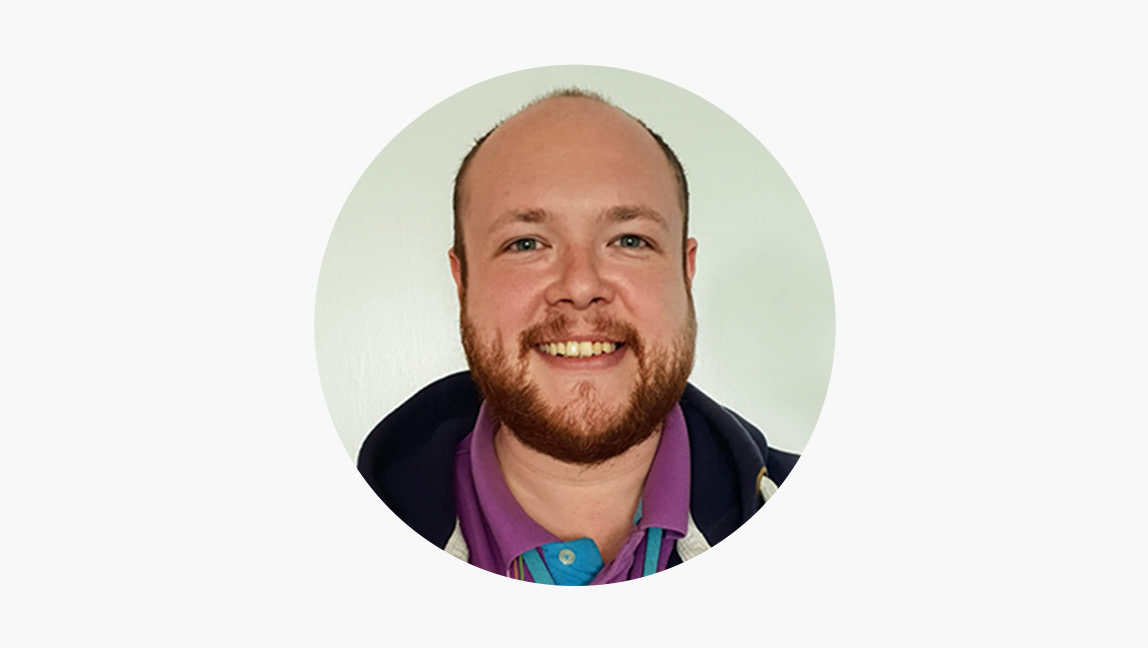 Hints and tips from an O2 Guru
Graeme Gallagher is an O2 Guru based in Liverpool. He works with customers every day, helping them make the most of their phones. Read his tips on how to get the best out of the Samsung Galaxy S9+ camera.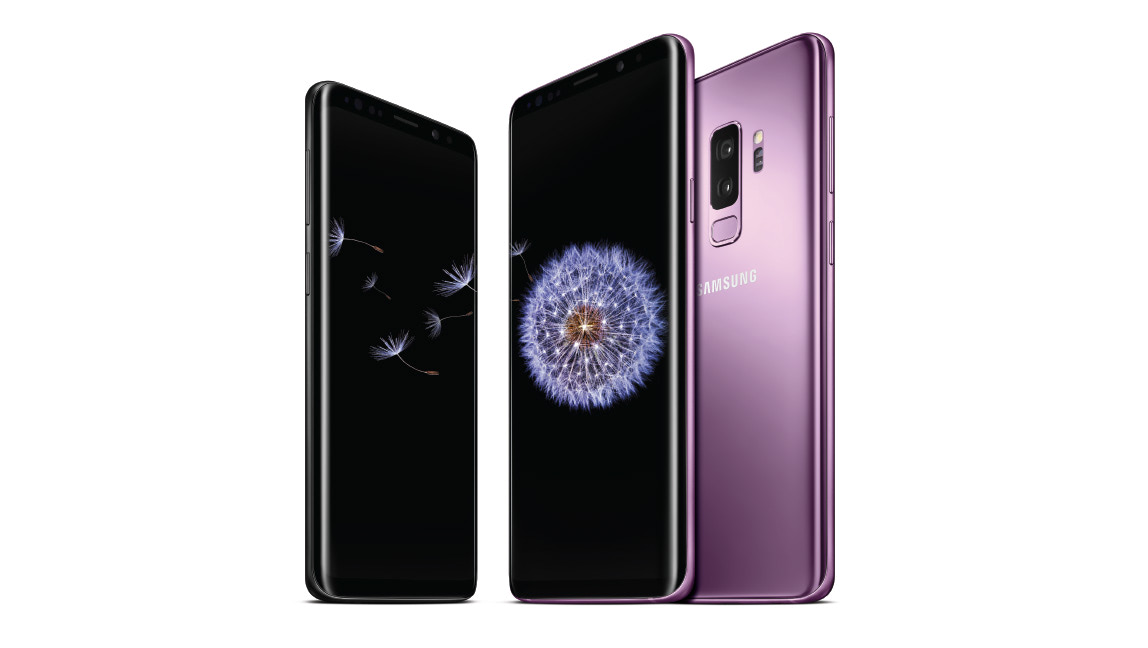 Make the Samsung Galaxy S9+ camera features work for you
Improving your phone photography isn't just limited to playing with things like shutter speed and ISO - though we've got you covered for that too. Just by taking a few minutes to customise your phone, there are a whole host of things you can do to get more from your mobile.
Whether you're picking up your phone for the first time or are a seasoned snapper, our O2 Guru provides tips and tricks to help you take better photos.
Before you start shooting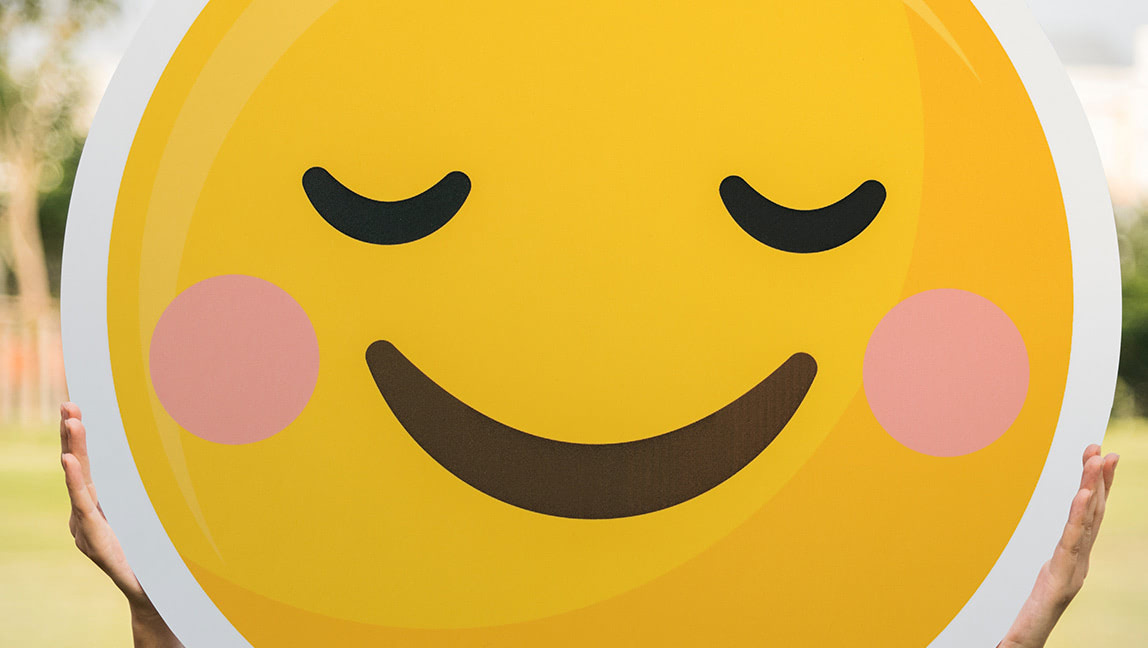 Customise available camera modes
When you open your camera, you'll find a long swipeable list of available camera modes which includes food, panorama, pro, live focus, super slow-mo, AR emoji and hyper lapse. But what if taking pictures of avocados isn't your priority? And what if recasting yourself as a talking kitten isn't at the top of your list? You can add and remove modes to fit your needs.
Go to camera settings > edit camera modes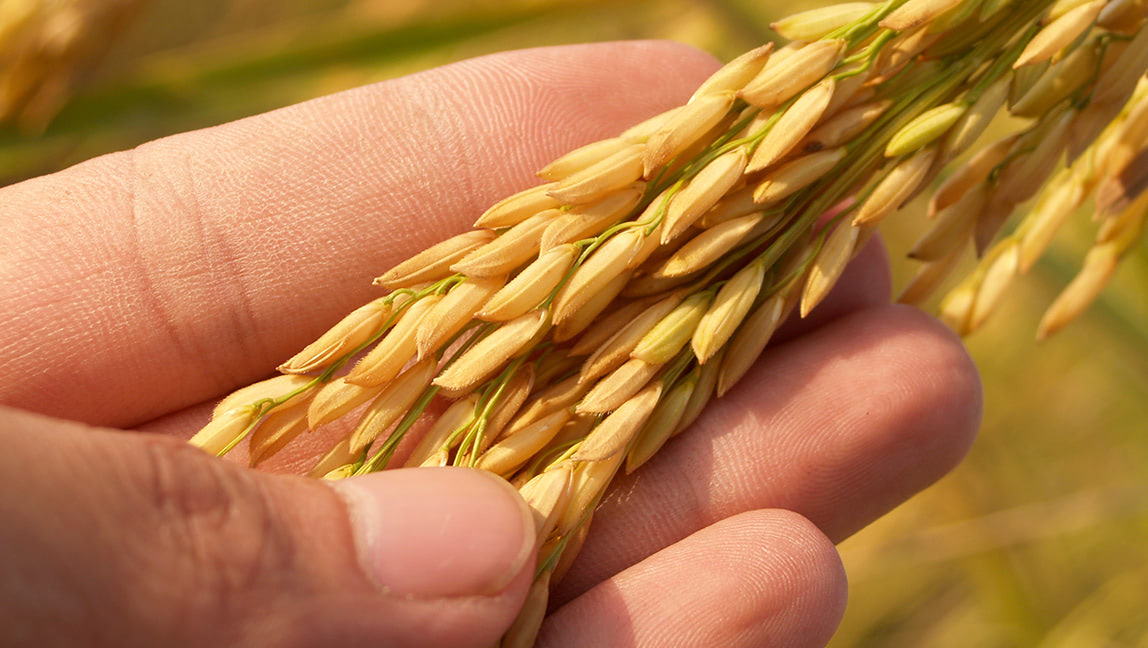 Adjust touch sensitivity
A great picture can come down to just the right touch, so it's a good idea to make sure your phone responds exactly how you want it. Whether you've got a screen protector, or you've got an extra firm grip, adjust the touch sensitivity so it's perfect for you.
Go to settings > advanced features > touch sensitivity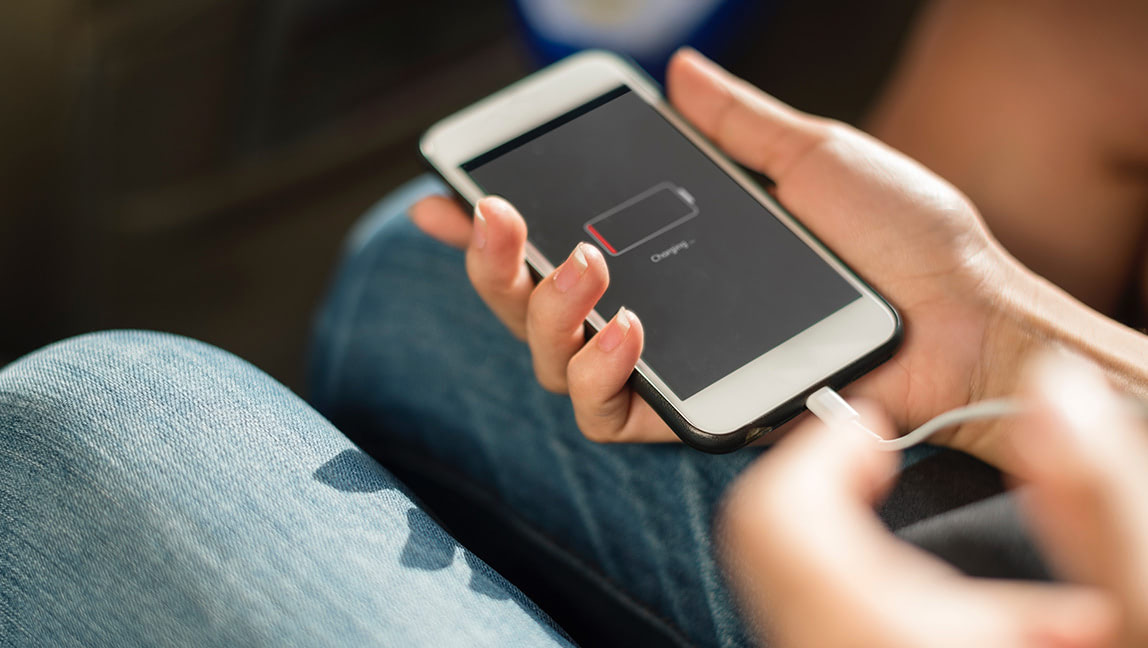 Charge your battery faster
Impatient to get out and get snapping? Don't wait around another hour for a few more bars of battery. The Samsung Galaxy S9+ has fast charging, but this isn't enabled right out of the box. To turn it on:
Go to settings > device maintenance > battery > advanced settings > fast cable charging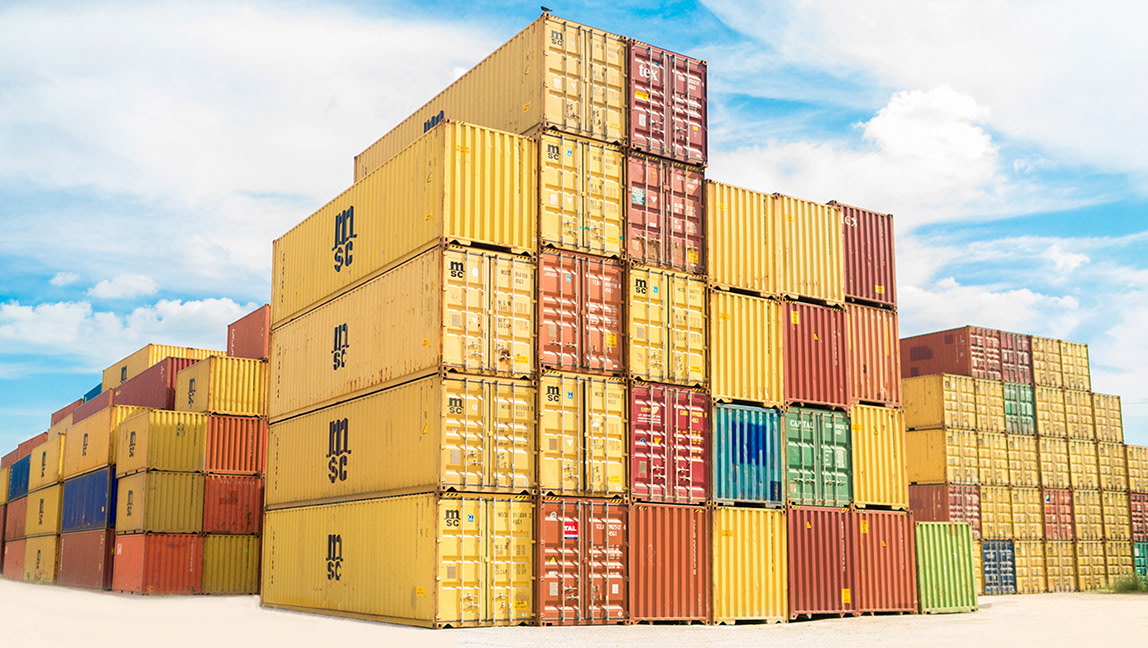 Free up storage
Don't miss the photo opportunity of a lifetime because you've suddenly run out of storage. You can see what you've saved on internal storage or SD card (if you have one) in device maintenance, and delete files if you need to.
Go to settings > device maintenance > storage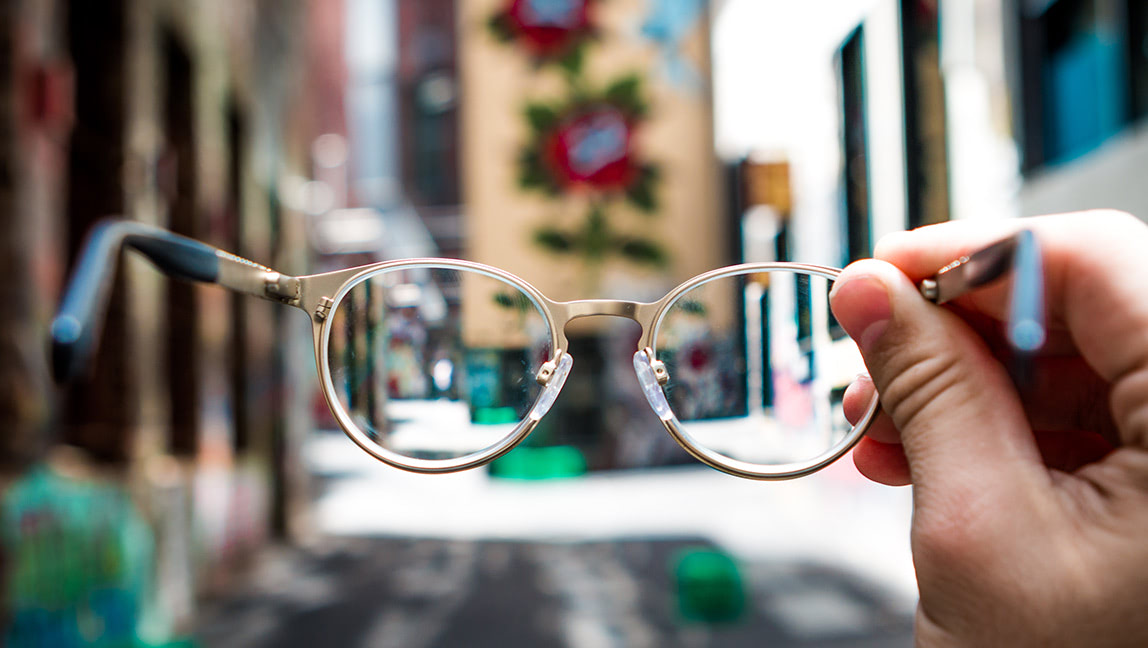 Clean your lens
You may think this is a bit obvious, but a clean lens is essential to the perfect picture. Because the fingerprint reader is very close to the camera lens, it's easier to smear than you'd expect. Don't worry, there's no need to carry around any special cleaning supplies. Just take a clean corner of t-shirt and go to town.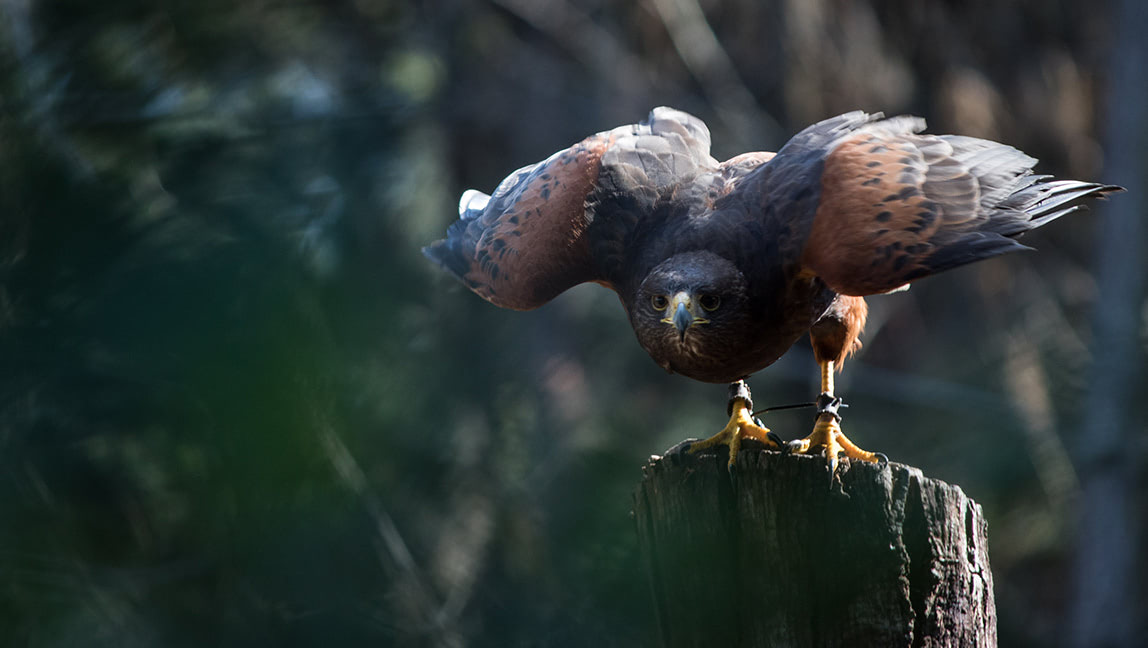 Quick launch Camera
Photography can often be a question of capturing a split-second moment before it disappears forever. Fortunately, the Quick launch Camera feature lets you open the camera just by pressing the power button twice.
Go to settings > advanced features > quick launch camera to enable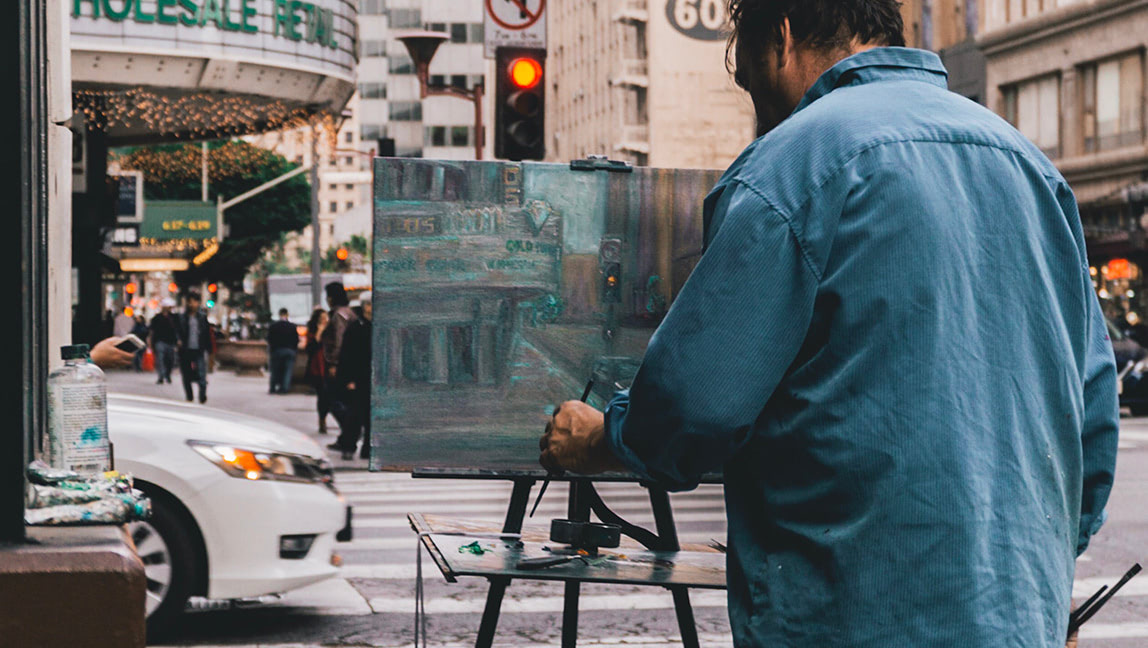 Use raw capture
If you're planning to edit your pictures rather than just immediately uploading them, it's a good idea to work on a better-quality file instead of the standard compressed jpeg. When enabled and shooting in Pro Mode, the Samsung Galaxy S9+ also saves your photo as a larger raw file.
To enable, go to settings > picture size. The option to save both raw files and jpegs is at the bottom.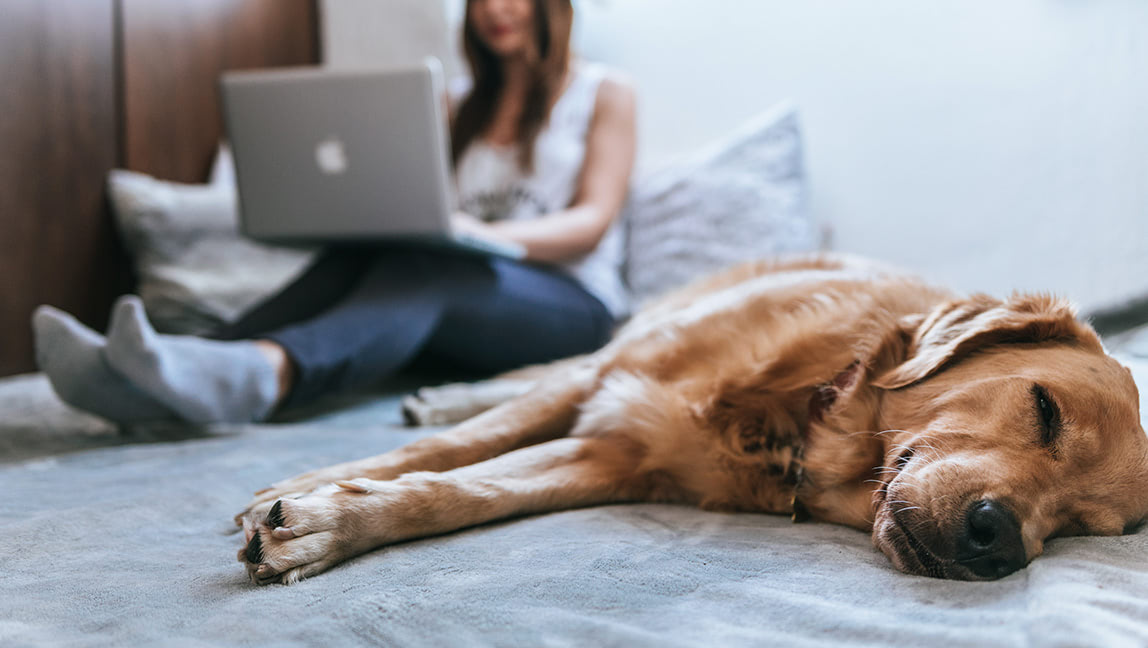 Get more from your battery
When you're out on photography expeditions, keeping an eye on your battery life is essential. While it might be better to buy an extra power pack for charging on the go, you can take more immediate action to help conserve your battery life. Switch your phone to a power saving mode and fire up the App Power Monitor to put apps to sleep that aren't being used.
Go to settings > device management > battery for power saving and settings > device management > battery for the App Power Monitor.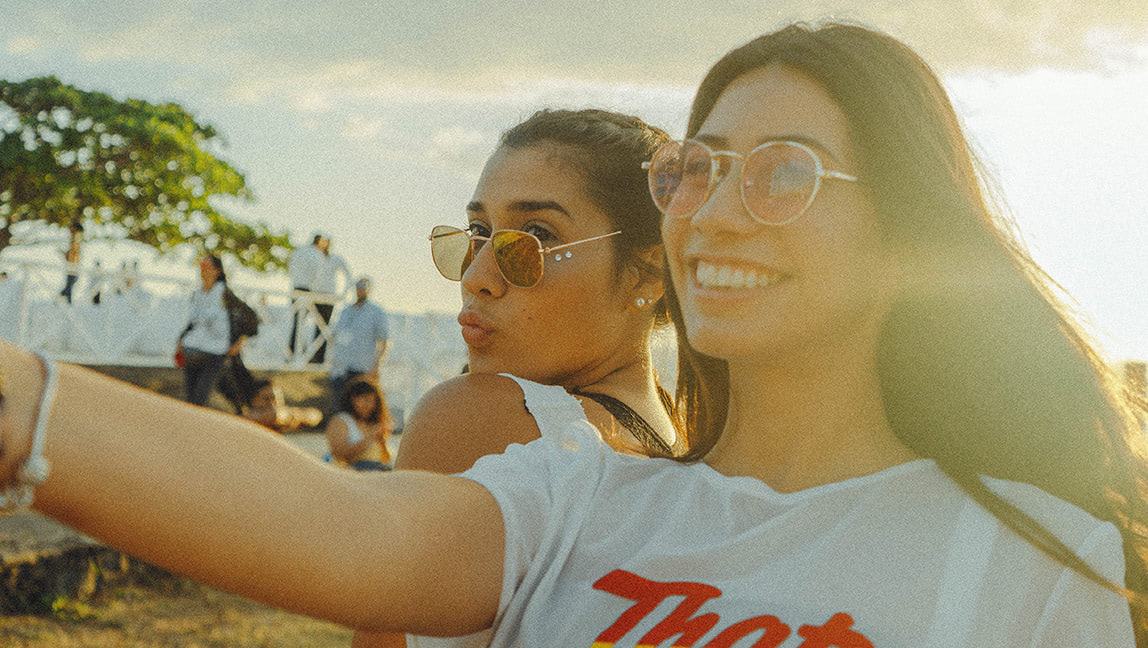 Better selfies
Even the most serious of photographers can't resist the occasional selfie. If you want to capture yourself in your surroundings, try out Selfie Focus mode. The standard settings will focus on you while blurring out the background. Other features include selfie panoramas, Floating Camera Button and voice-activated camera.
You can access Selfie Focus when you open the camera.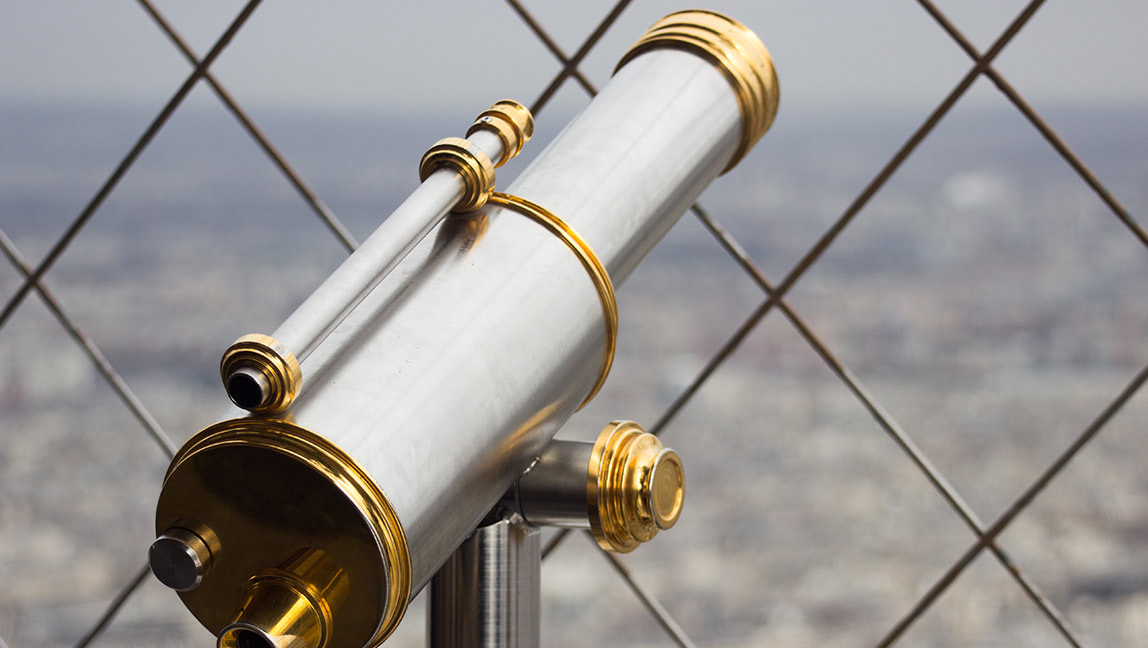 Shutter button zoom
Pinching to zoom in and out can be a bit of an awkward manoeuvre, so try zooming in and out with the shutter button instead. Simply drag the shutter button up and down to zoom in and out. There's nothing you have to do to enable this feature, but it's an easy one to miss.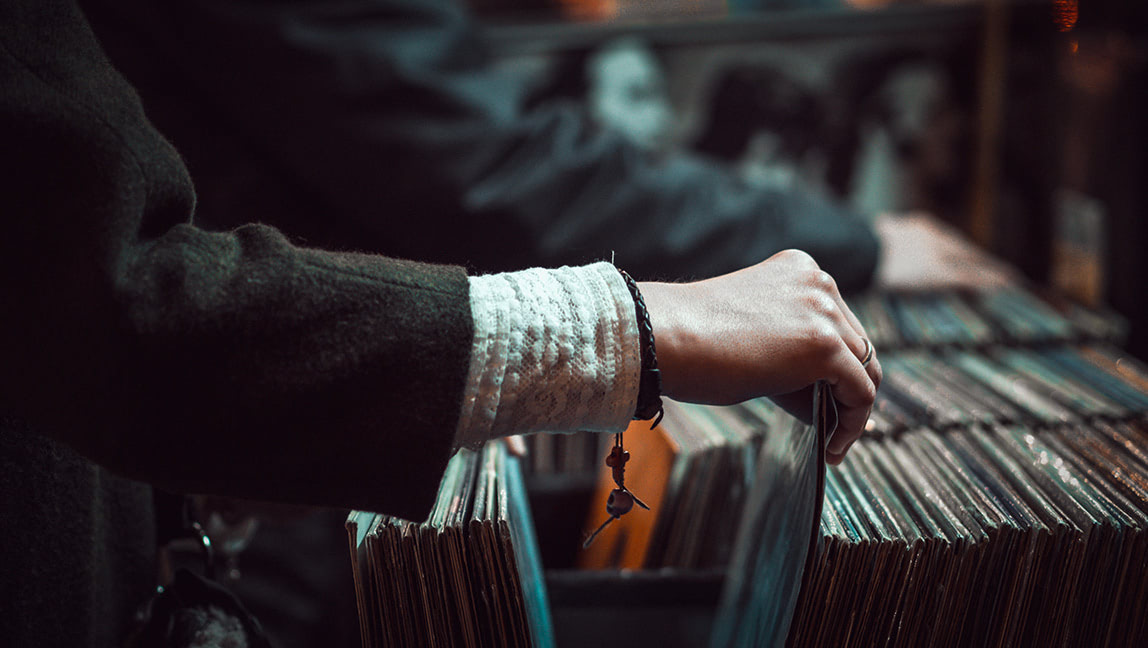 Create photography folders
By dragging one app on top of another, a folder is born. You can then store every photography-related app together in one place – from Instagram to editing tools. Who doesn't get a small thrill from a well-organised phone screen?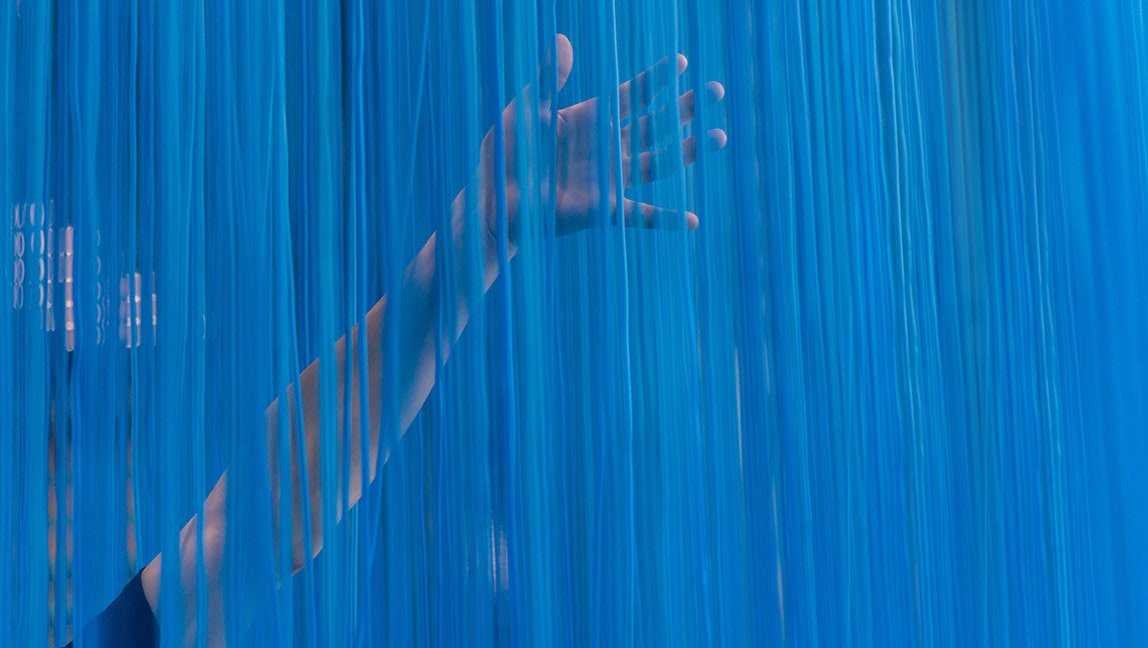 Increase screen resolution
To make your pictures really pop on your phone, crank the screen up to a higher resolution. To save on battery, your Samsung Galaxy S9+ will come set to a lower resolution of 2220 x 1080 pixels (FHD+). Turning it up to the higher 2960 x 1440 (WQHD+) will upgrade your handheld portfolio no end. Just beware of battery life.
Go to settings > display > screen resolution to make the switch.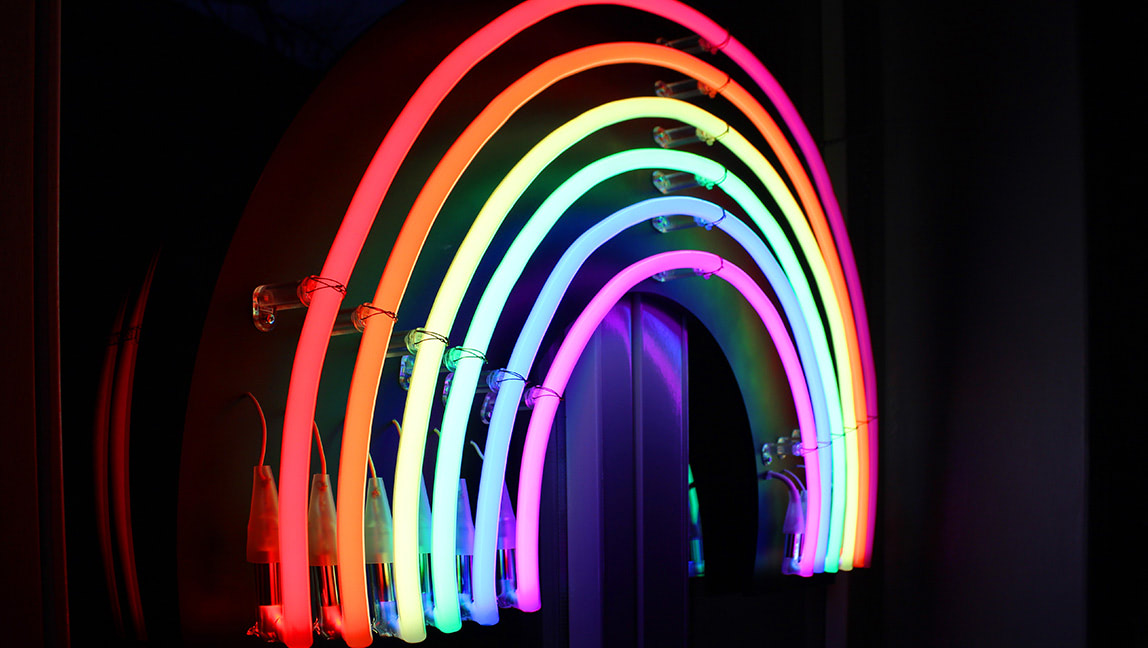 Change Screen Colour Balance
Another feature worth fiddling with is the display. The Samsung Galaxy S9+ comes with four options: adaptive, AMOLED cinema, AMOLED photo and basic. By adjusting the RGB spectrum, you can also play with the colour temperature of the screen.
Go to settings > display > screen mode