Six easy steps to being more organised
Make the most of your day
Always feel like you're one step behind? Try these apps to help you organise your time.
Read more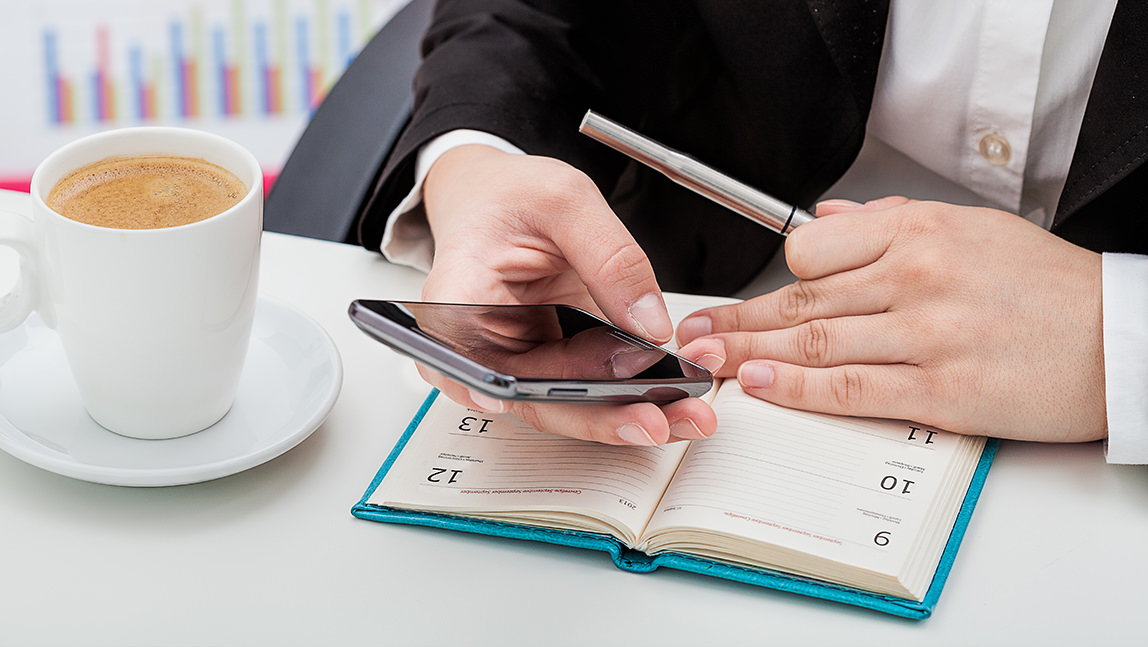 Plan your day
There's no need to make massive upheavals if you're trying to be more organised – just take it day by day. If you're not already using a calendar app, try downloading one like Google Calendar. It's not just for jotting down your meetings and setting alerts. It's got all sorts of other handy features too. You can link it to your Gmail account and it'll add things like flights and hotel reservations to your calendar automatically. It can help you arrange meetings or events too, by finding a time that you and all your guests are free. And you can even get your daily agenda sent to your inbox, so you're always prepared for what your day will bring.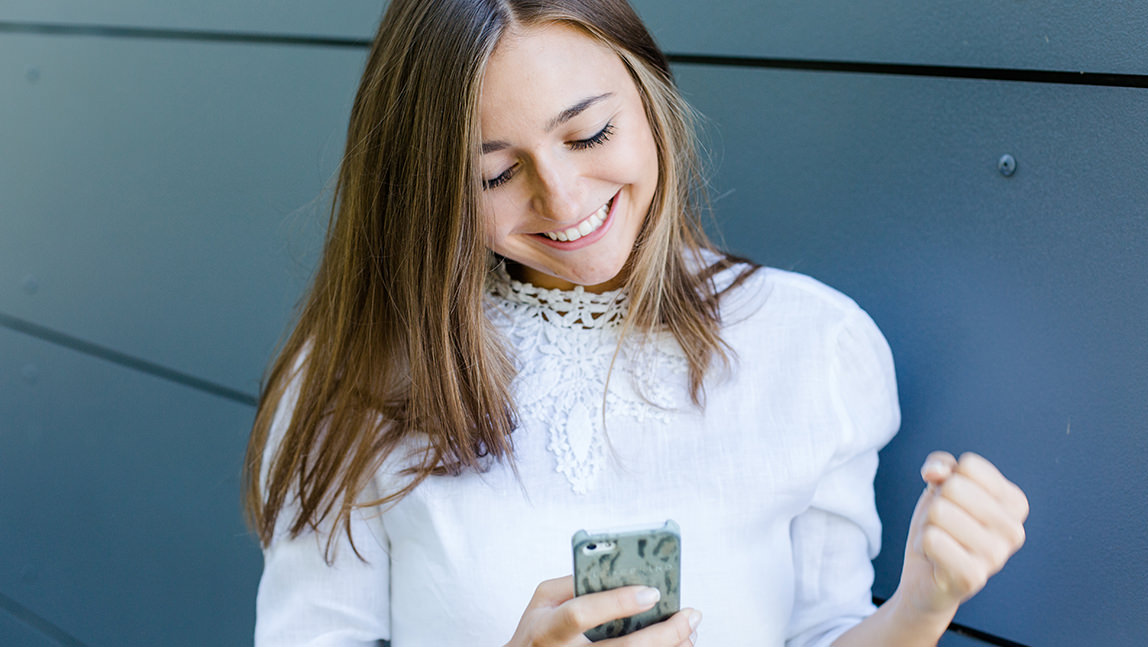 Make the most of your to-do list
We all know the drill. Write your to-do list. Cross off the easiest thing on your to-do list. Take a break. Forget about your to-do list. Sound familiar? Then you might benefit from an app like Todoist. It helps you create to-do lists, but not as you know them. You can break your tasks or projects down into more bite sized chunks, to help you tackle them one bit at a time. You can colour code your jobs too, to help you prioritise the most important ones. And it'll synchronise your data across your devices, so you can stay on track whether you're using your phone or tablet. Or if you want to have a bit more fun with your to-do list, try Habitica. It turns your goals into a game, where you can only level up by completing the tasks on your list. So it's perfect if you need a bit of fun to stay motivated.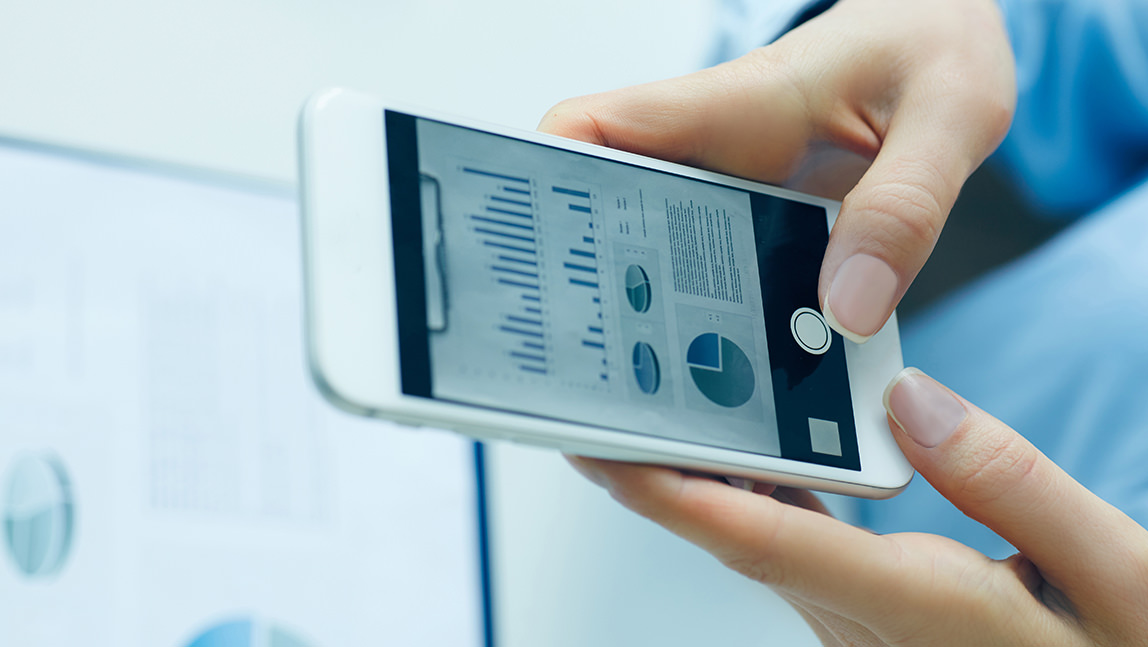 Get your notes in order
Whether it's revision memos, shopping lists or musings for your blog, we've all got notes that could be organised better. And Evernote is the perfect tool to get started with. You can use it to jot down your notes – or even your scribbles, if you'd rather write by hand or you need to include diagrams. You can even take pictures of documents, then add your own highlights, symbols and annotations to personalise them. Add tags to describe your notes and it'll make it easier to search for them when you need them. And best of all, it's free if you use the basic version.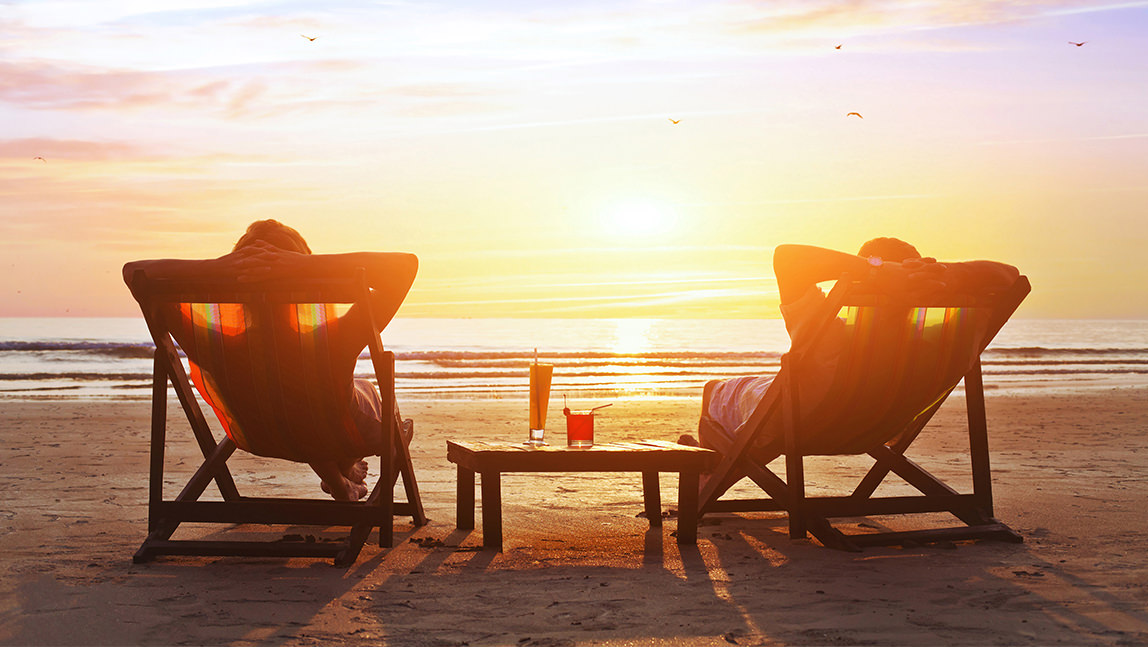 Keep track of your budget
Always feel like you're running out of money before payday? Or just want a better grip on your finances to help you save up? Try Spendee. It's an app you can link to your bank account, to give you an accurate view of what you've been spending your money on. It categorises them into groups like bills or entertainment, so you can see if there's something in particular that you're overspending on. And you can even use the planner manager to plan your finances for the future. So you can start saving for that new car you've been dreaming of, or track your budget for the holiday of a lifetime.
Unclog your inbox
As the old saying goes, there are two types of people in this world: those who keep their inboxes in perfect order, and those who have thousands of unread emails. So if you find yourself wading through an inbox full of junk emails every morning, you're not the only one. That's why the Unroll.me app was created. It makes it easier than ever to unsubscribe from emails you're not interested in. And it'll even group together sales emails and newsletters into a single daily Rollup, so you don't have to spend ages working your way through them.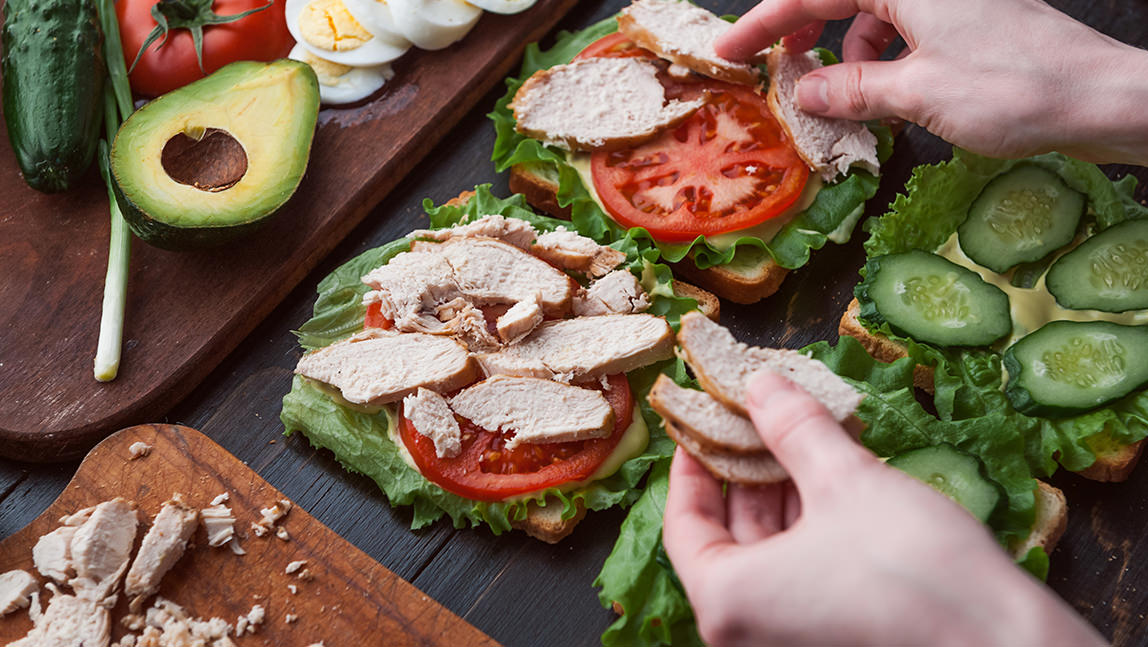 Get into a routine
Nobody likes to think about doing chores like washing up and taking the bins out. But if you plan ahead, it could help you keep on top of the boring stuff. Try downloading the Home Routines app. It helps you manage what the app creators call 'repeaty stuff', from airing out your mattress to packing lunches. The theory goes that if you do a little bit of housework a day, you'll never have to spring clean again. It's even got a built-in timer, to help you focus on doing your jobs quickly – so you'll have more time to do all the stuff you love.
Related articles
What to do if disaster strikes

Find out what you need to do if you lose or break your phone. Read the article.

Apps for a bargain break

Find out which apps could save you money on your flights, accommodation and more. Read the article.

Take pictures like a pro

The ever increasing camera capabilities means there's no excuse for missing that beautiful sunset, or the moment Dave fell off his chair. Want to know more? Read the article.

Keep the party alive

Read our tips for planning the perfect party. Read the article.

Day with a smartwatch

Find out what your day could look like with a smartwatch to help you out. Read the article.

Get fit for good

Read about the fitness trackers and smartwatches that can help you get in shape. Read the article.
Products featured
Google Calendar

Arrange meetings, get reminders and plan your day. Find out more about Google Calendar.

Todoist

Tackle your work, one step at a time. Find out more about Todoist.

Habitica

Level up when you complete your tasks. Find out more about Habitica.

Evernote

Keep your notes and documents in one place. And sync them across your devices. Find out more about Evernote.

Spendee

Manage your budget effortlessly. Find out more about Spendee.

Home Routines

Set helpful reminders for all your repeaty stuff. Find out more about Home Routines.