Top tips for staying connected to the things you love
Don't let downtime stop you tweeting, streaming, and messaging
Read more
Make the most of being outside

Free wifi
Find out where to get fast, free wifi

Handy apps
Make calls with no signal or speak to friends abroad

Mobile broadband
See our range of devices to get you connected anywhere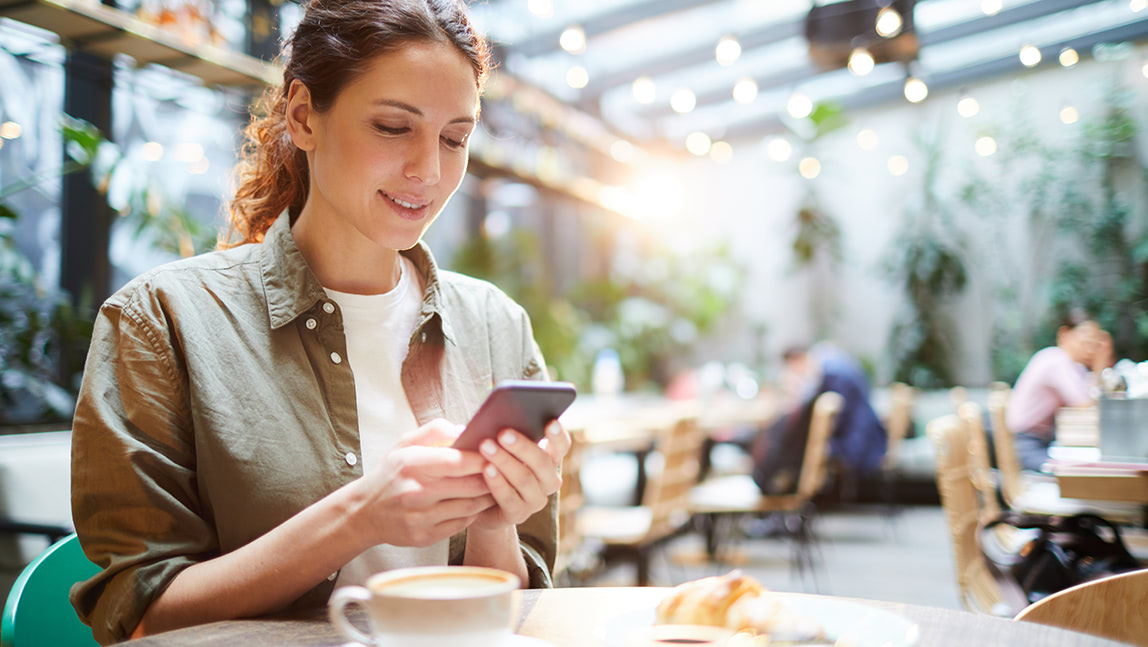 15,000 hotspots at the ready
Wherever you are in the UK there's a good chance you're close to one of our free O2 Wifi hotspots. Perfect for staying connected. Plus, they're in plenty of shops, restaurants, and cafés like Costa, McDonald's and more, so you can snap away at the beach then upload your frozen treat to social media. Just have a look at our hotspot finder to check where you can get access. When you find and connect to the one you want, you'll be asked to register in a few simple steps, then it's stream ahoy.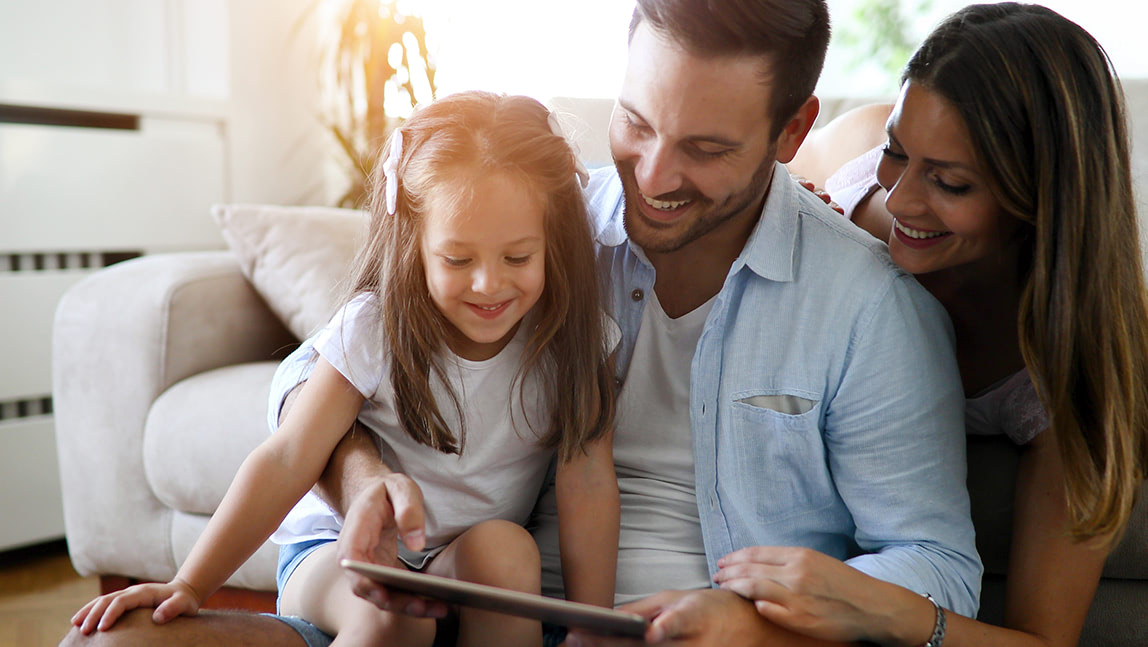 Download it before you go
Desperate to catch up on your favourite series on Disney+, or itching to read the latest novel from your favourite author? If you know you'll be spending hours off the grid, you'll be glad to know most apps give you the option to download your favourite content before you go. You can even save maps to save you from getting lost. So, you can keep enjoying all the things you love.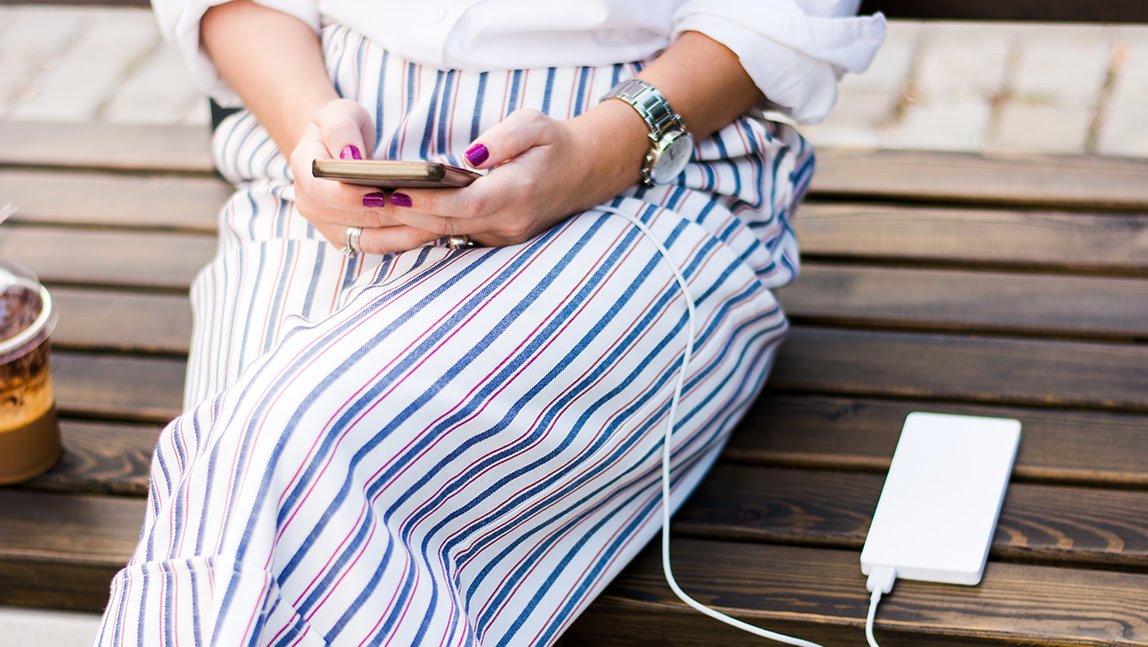 Keep your battery topped up
There's nothing worse than running out of battery when you're out and about, so make sure you take your charger with you. And, remember lots of trains have plugs for passengers to use. Or, why not invest in a portable charger? We stock all types that you can use for topping up on the go, check them out here.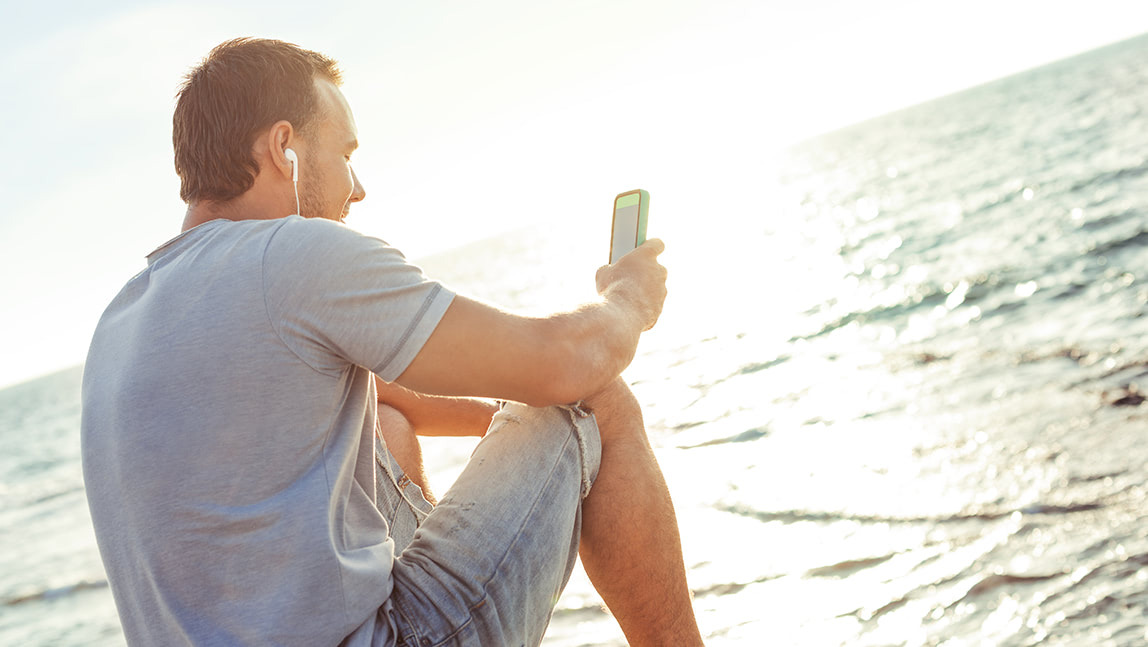 Use Wifi Calling when you can
Find out how to set up Wifi and 4G Calling. Once you've set it up, you'll be able to make and receive calls wherever you have wifi. You won't be charged extra for using it either – your calls are included as part of your usual tariff allowance, and out-of-tariff calls are charged at our standard rate. Just bear in mind that you'll need to be using a compatible device.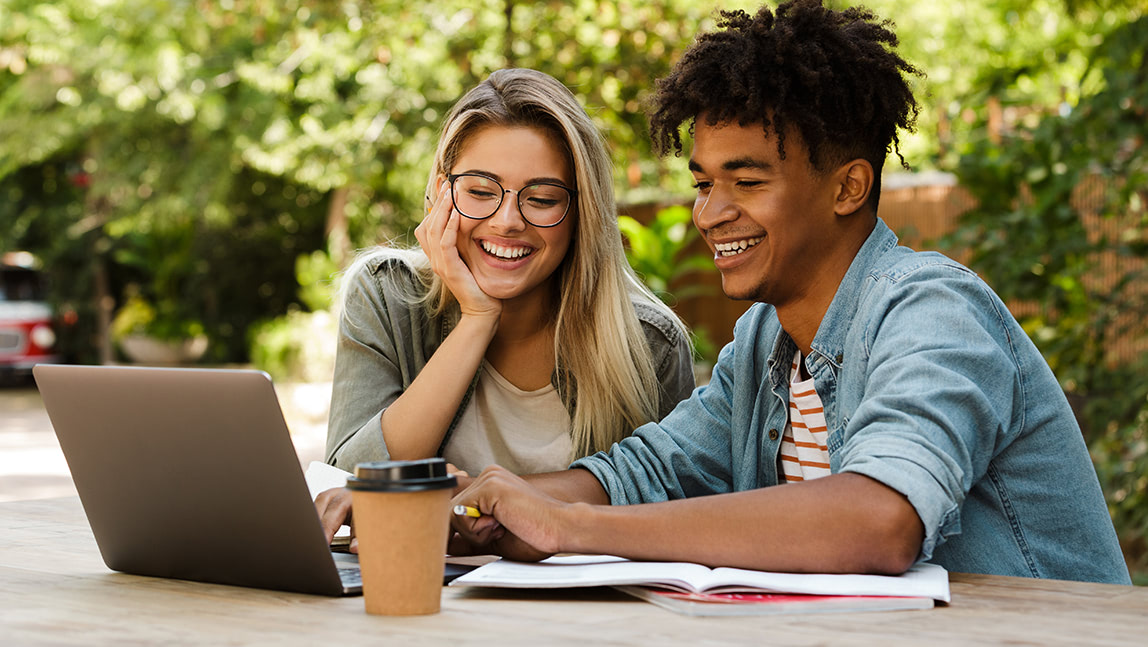 Get online with your tablet or laptop
We can help keep you connected when you're on the move or working remotely on the go. It's all about mobile broadband. We've got all sorts of devices you can use to create a wifi hotspot, or to connect your laptop or tablet when you're away from home. Want to know more? Take a look at our breakdown of all the mobile broadband devices you can get.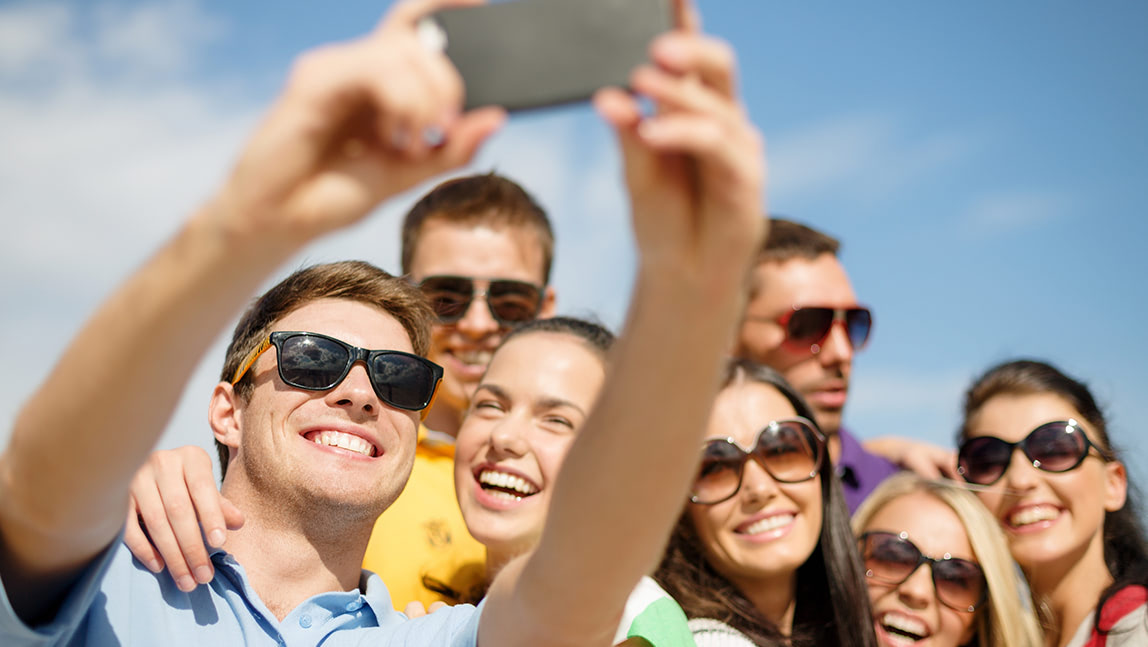 Hold on to the memories
You may have taken the most amazing picture of a sunset, or eaten the best ice cream sundae, but you don't need to share them with your followers then and there. If you can't get connected for some reason, just hold on to them and upload as soon as you can. Plus, you can enjoy them all over again when you do this. And, it gives you some extra time to think about which captions and hashtags you want to use.
Read our other articles
Enter another dimension with Virtual Reality

Learn about how virtual reality headsets like the Samsung Gear VR are changing the way we play games and watch movies.

Get fit for good

Read about the fitness trackers and smartwatches that can help you get in shape.

Battle of the Androids

We compare the features of some of the best Android phones on the market.

Day with a smartwatch

Find out what your day could look like with a smartwatch to help you out.

Keep your kids safe online

See our tips to make sure your little ones are staying safe while they're making the most of the internet.

Create your own company

Learn about creating your own company.
Products featured in this article
O2 hotspot finder

Get free WiFi at shops, restaurants and cafes near you.Find out more about the O2 hotspot finder.

Wifi and 4G Calling

Make calls with Wifi Calling when you don't have signal. Get clearer calls and better indoor coverage with 4G Calling. Find out more about Wifi and 4G Calling.

International Sim

Call international mobiles and landlines from just 1p per minute. Find out more about International Sim.