Stay connected to the things you love
Don't let downtime stop you from keeping up with the things you love on your devices.
Read more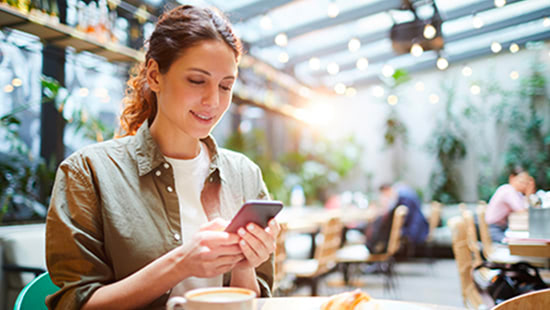 15,000 hotspots at the ready
Wherever you are in the UK there's a good chance you're close to one of our free O2 Wifi hotspots. Perfect for staying connected. Plus, they're in plenty of shops, restaurants, and cafés like Costa, McDonald's and more, so you can snap away at the beach then upload your frozen treat to social media. Just have a look at our hotspot finder to check where you can get access. When you find and connect to the one you want, you'll be asked to register in a few simple steps, then it's stream ahoy.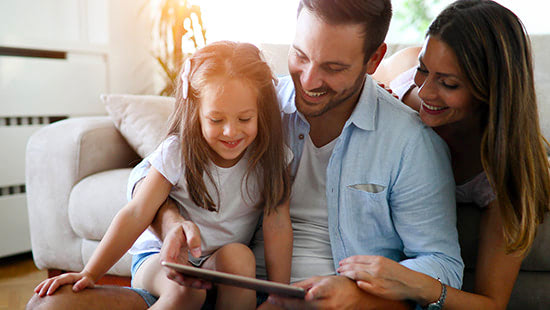 Ready to watch when you are
Desperate to catch up on your favourite films or series on Disney+? If you know you'll be spending hours off the grid, you'll be glad to know most apps give you the option to download your favourite content before you go. Don't worry if you don't have time, you can still make the most of streaming your shows and music wherever you are. Pop your headphones on, sit back, relax and enjoy your getaway.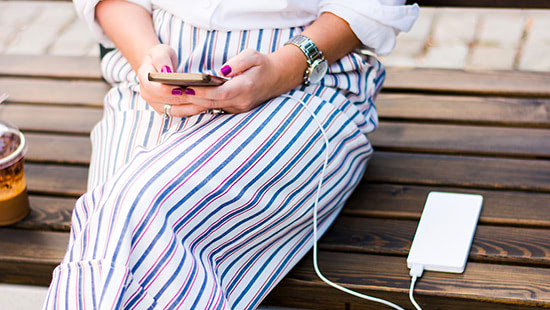 Keep your battery charged
There's nothing worse than running out of battery when you're out and about and the last thing you want is to be caught short, so it's a good idea to keep your power bank close by. If you're traveling in a car make sure you bring an adapter, so your devices don't die on you whilst you're on the road.