Apps for a bargain break
Savvy savings
Planning a holiday? Find out which apps could save you money on your flights, accommodation and more.
Read more
Save money on your summer holiday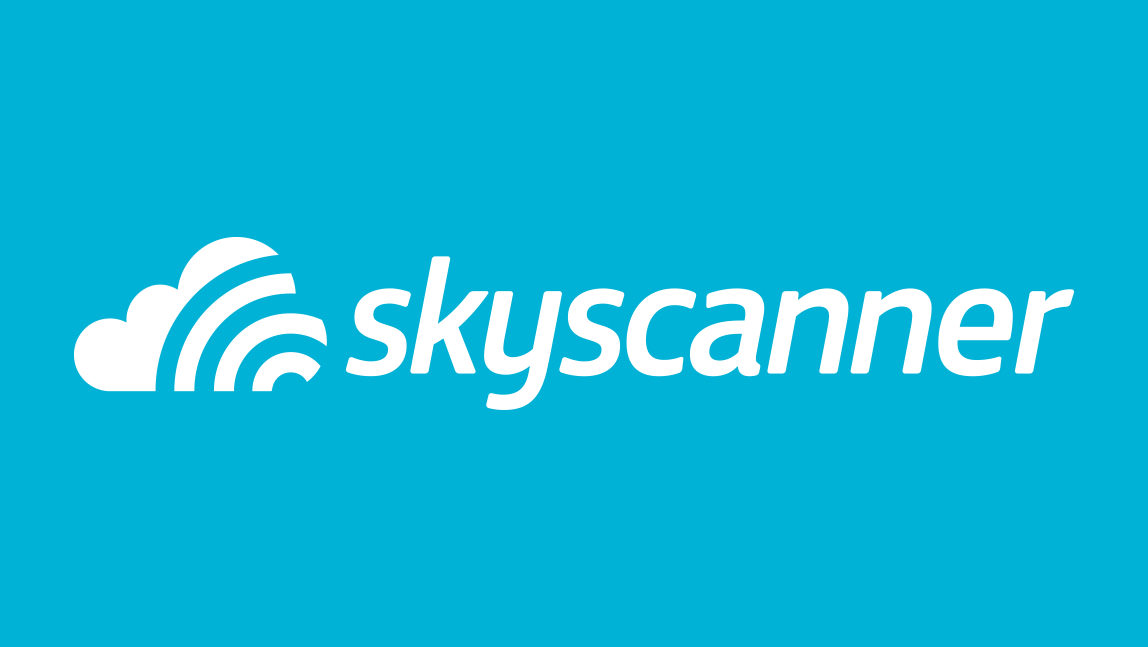 SkyScanner
Flights are one part of a holiday that can really burn a hole in your pocket – especially if you're travelling as a family. SkyScanner lets you compare flights for your dates and destination, to help you get the best deal. You can be flexible in your search too. If you're willing to travel to airports other than your local one, you can just search for flights originating from the UK. And you can search flights for the whole month if you're not tied down to dates. Feeling adventurous? Search 'Everywhere' in the destination field, and you'll be able to see all the places you could fly to during that month – ranked by price.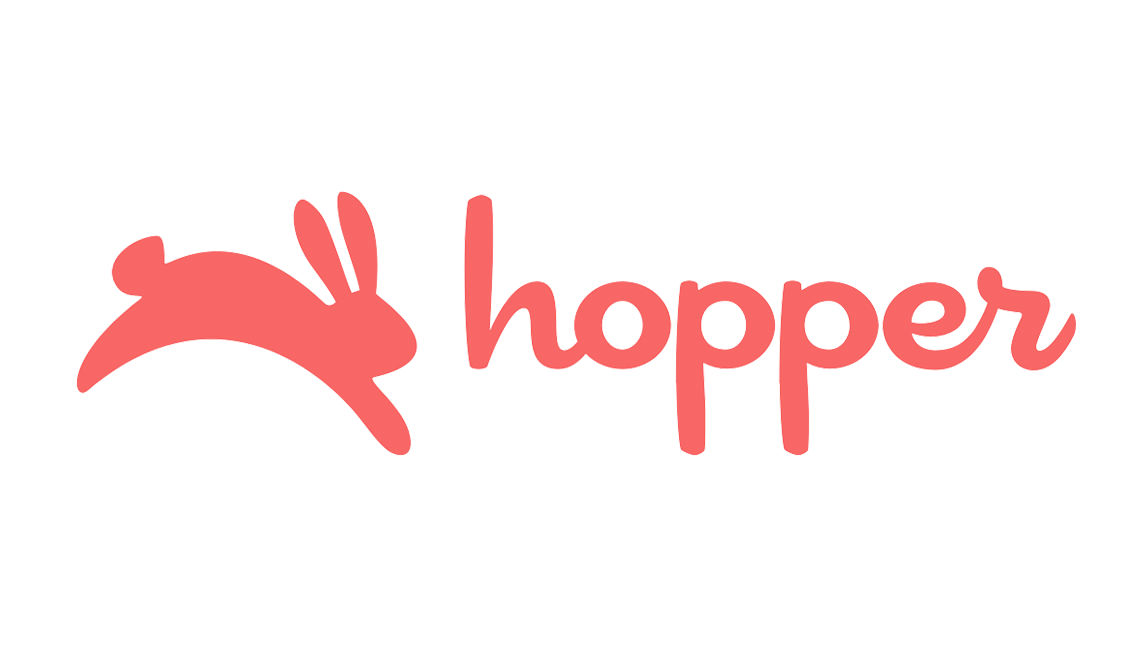 Hopper
Hopper is another handy app for booking flights, especially if you know when and where you want to go. Just enter the details and it'll predict when you should book your flights to get the best price. It can send you alerts too, to let you know when prices drop or when they think it's the right time to buy. And then you can just tap the app to book your flights.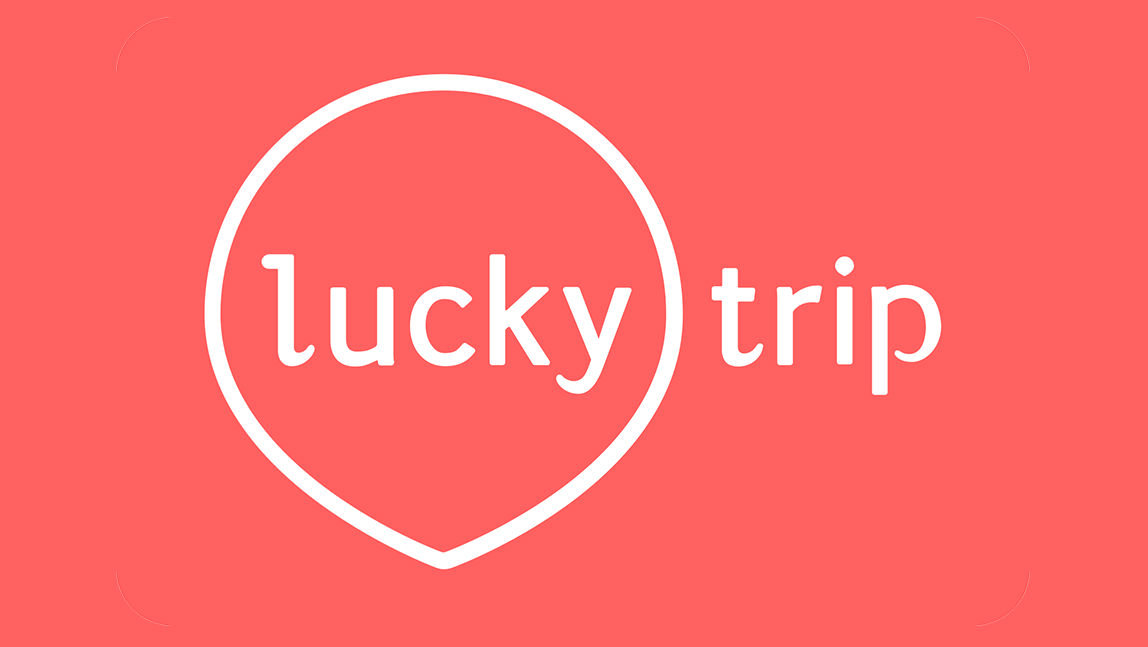 LuckyTrip
LuckyTrip is the roulette of the travel app world. Set a budget as low as £150, and it'll suggest a trip for you to book – including flights, accommodation and activities. Not keen on the suggestion? Then just tap the button again for a new idea. And it sometimes suggests a few different options for accommodation and activities, so you can take your pick. Like SkyScanner, this app is perfect if you're flexible on dates, or if you need inspiration for your next trip. And once you've found your perfect holiday, you can book it through the app too.
Airbnb
Fancy laying your head down in a houseboat, treehouse or historic castle? Or are you more interested in a family villa or city apartment? With Airbnb you can book unique accommodation all over the world – and often at a lower price than a hotel room. You can search for an entire place, or a private room if you're on a tighter budget. And you can narrow your search down to find a property that has the right facilities for you, like free wifi or space for parking. You can use Airbnb for more than accommodation too. Find unique experiences from gin tasting events to photoshoots, and check out insider guides written by locals.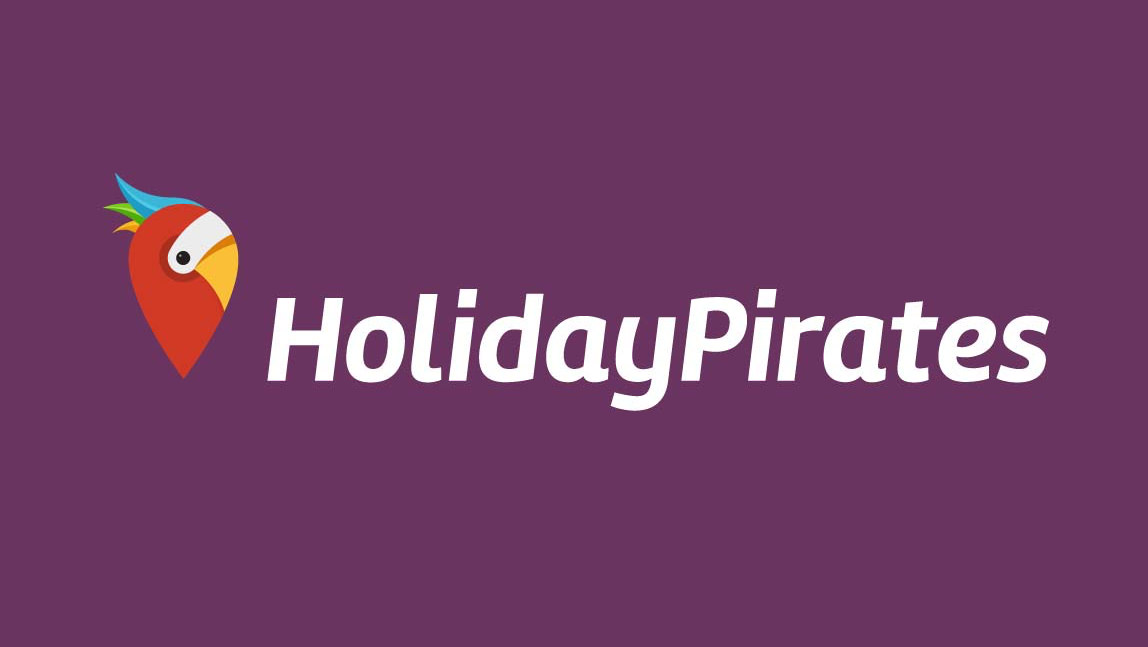 HolidayPirates
HolidayPirates started life as a student blog about cheap travel. It's stayed true to its roots, and continues to provide inspiration for low-cost travel. Like LuckyTrip, the app offers suggestions for complete holidays, usually including flights and accommodation, and sometimes transfers as well. Or you can search for holidays based on dates, number of nights and even minimum temperature at the destination. And you can even check the TripAdvisor rating for the accommodation to make sure it's the right option for you. Looking for more money-saving tips? Take a look at the Tips & Trips section, which has advice on avoiding luggage fees, booking cheap flights and lots more.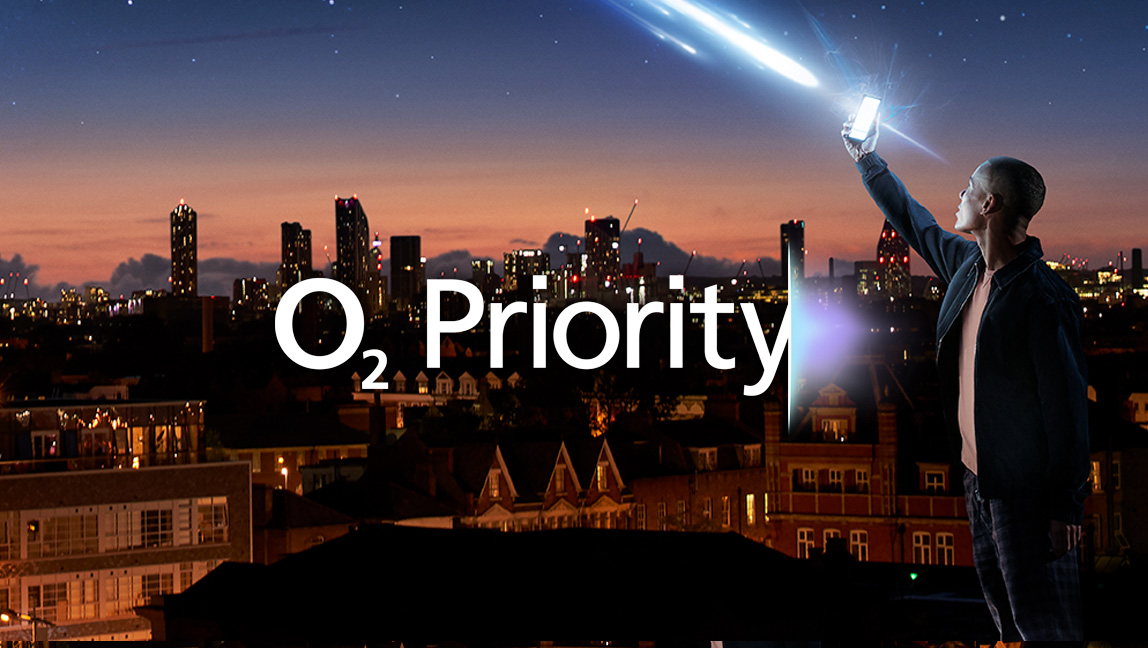 Priority
If you're on O2, make sure you download the Priority app. You can get access to all sorts of freebies and discounts for your holiday. Once you're on the app, see what offers we've got on – from free ebooks for the beach to discounts on snacks for your journey. Make sure you check out the Travel section too.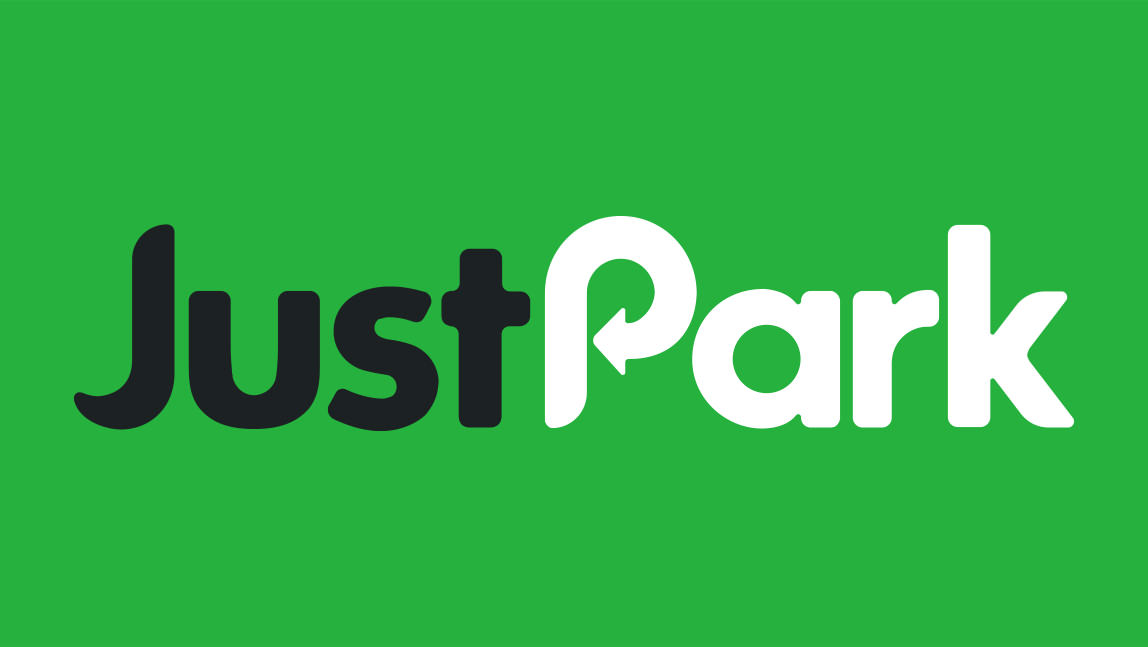 Apps for the airport
So you've booked your bargain flights and saved on your accommodation. Now you just have to make it through the airport without blowing the budget – which can be easier said than done. If you're thinking of driving to the airport, take a look at JustPark. It lists parking spaces in the area by price, including private driveways you can rent. So it can help you save on those costly parking fees. And once you've made it to the airport, don't be caught out by wifi charges. Download WiFox, a continually updated map of airport wifi passwords around the world. It costs £1.99 to download, but could save you a pretty penny on wifi fees when you're travelling.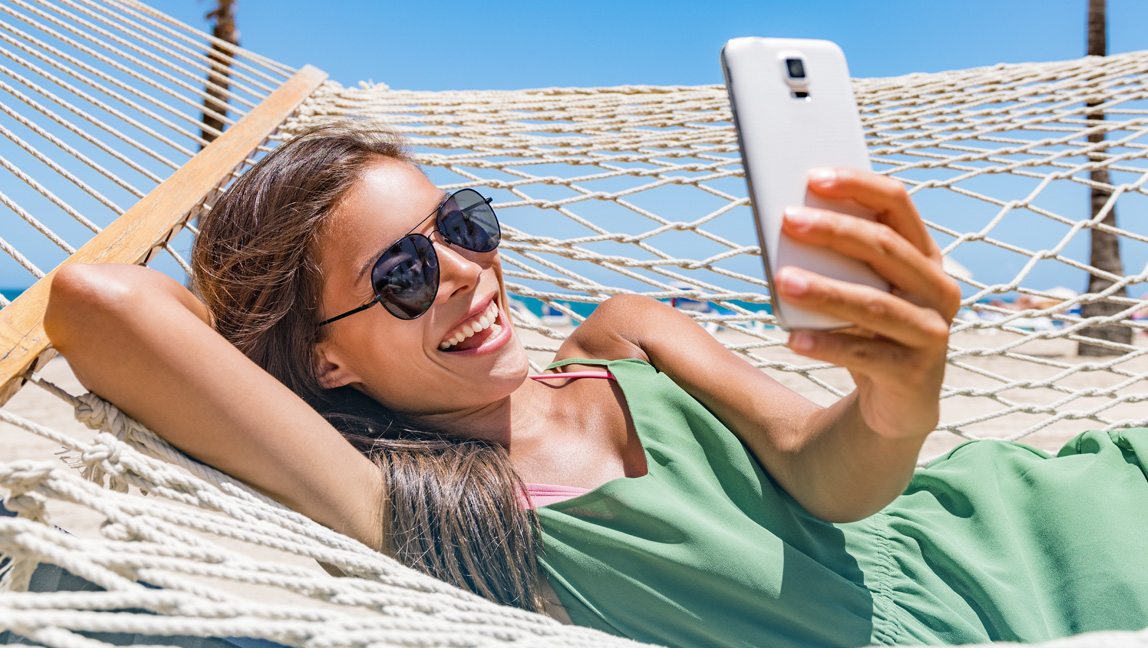 Take your data with you
You've arrived at the hotel (after finally collecting your luggage), and all that's left to do is Snapchat the view from your room. Worried about spending a fortune on data charges? Check if the country you're in is part of our Europe Zone, where it costs nothing extra to use your data – just like at home. So you can share your sun kissed selfie on Insta, and post Boomerangs of cocktails to your heart's content. Still not sure you've got enough data for all those holiday snaps? With our Flexible tariffs you can change your data allowance up or down, each month.
Warning: May result in people unfriending you on Facebook due to extreme holiday envy.
Related articles
Take pictures like a pro

The ever increasing camera capabilities means there's no excuse for missing that beautiful sunset, or the moment Dave fell off his chair. Want to know more? Read the article.

Six ways tech can make your flight better.

Learn how to turn an economy flight into business class. Read the article.

Keep the party alive

Read our tips for planning the perfect party. Read the article.

Get fit for good

Read about the fitness trackers and smartwatches that can help you get in shape. Read the article.

Take the party outside

See our guide to hassle-free hosting. Read the article.

What to do if disaster strikes

Find out what you need to do if you lose or break your phone. Read the article.
Products featured in this article
Priority app

On O2? Download the app for prize draws, offers and freebies. Find out more about Priority.

Flexible tariffs

With our Flexible tariffs you can change your data allowance up or down, each month. Find out more.

Europe Zone

Find out what countries are in the Europe Zone, where it costs nothing extra to use your data.