Seven ways to make the most of uni
Your guide to student life
From studying to shopping, find out how tech can help you get the most from your uni experience.
Read more
Getting stuck into student life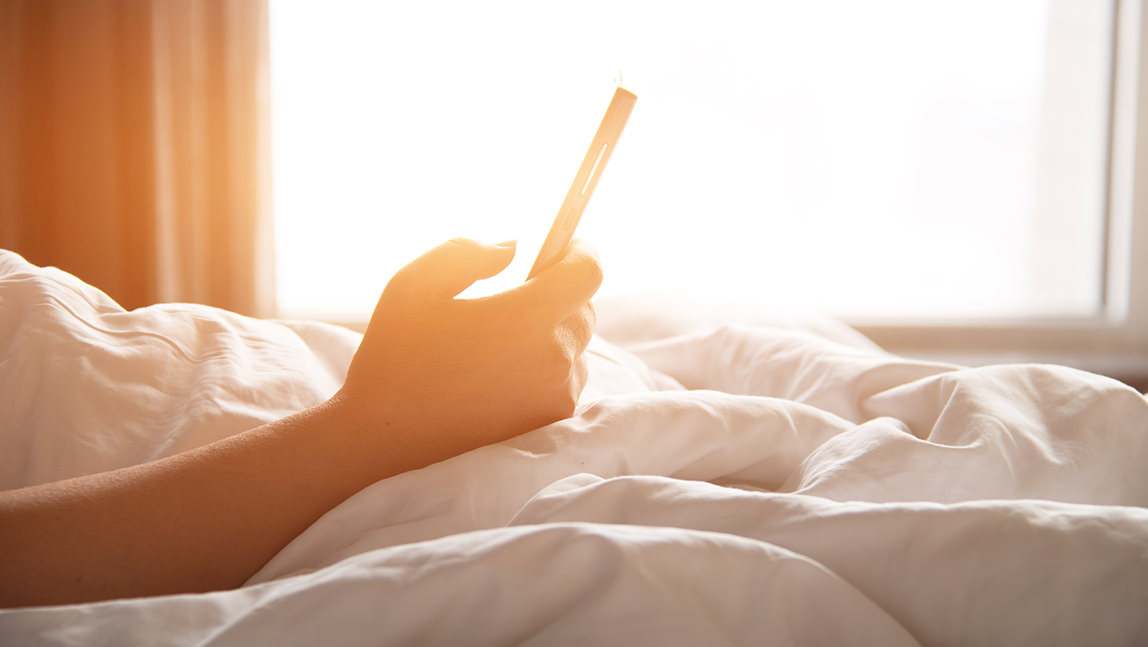 Get organised
Ever find yourself doing all-nighters to meet deadlines? Then it's probably worth having a think about how you manage your time. Google Calendar is a useful app for managing all your commitments. Use it to keep track of your timetable, find a time when your mates are free and count down to your next event. Some universities will have their own apps too, with campus maps, important contacts and your timetable. And for those 9AM lectures, don't forget to set an alarm on Alarmy. You can set it so that the alarm won't switch off until you've taken a picture or done a maths puzzle, so no more hitting snooze and missing the important stuff.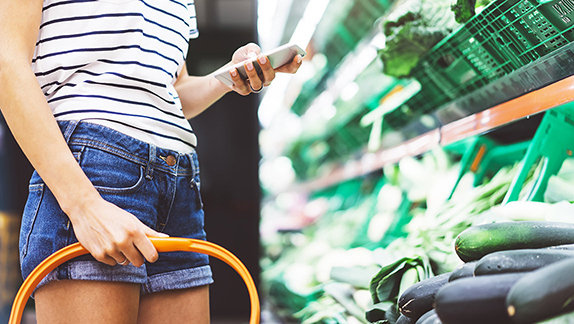 Learn how to budget
Money can be tight while you're at uni, but there are loads of apps that can help you manage your budget. You can link apps like Money Dashboard to your bank account to keep track of how much you're spending and show you where you might need to cut down. Try downloading voucher apps like VoucherCodes to save money on shopping and eating out as well. You can even check the NUS Extra app for all those handy student discounts. And don't forget that you could get 20% off your Airtime Plan when you take out a new O2 Refresh plan, with UNiDAYS.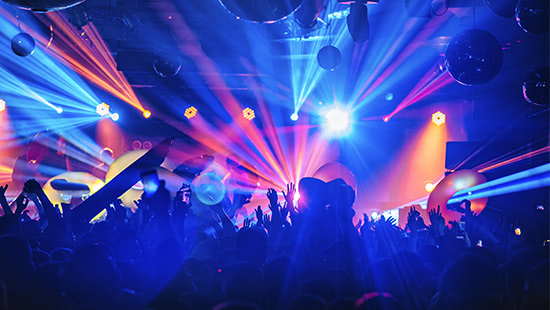 Prepare to party
Whether you're in your first year or preparing for your finals, you'll probably be no stranger to pub crawls and fancy dress parties. So make sure you keep your phone safe from any accidental drops or spills with a case and screen protector. If you fancy showing off your taste in music to your flatmates and friends, don't miss out on Spotify's student discount. It's just £4.99 and you won't be interrupted by ads. And make sure you've got a speaker that'll light up the room - the Anker Soundcore Flare Portable Waterproof Speaker has five lighting modes to suit your mood, plus it's durable and waterproof. So it's tough enough to survive your all-nighters.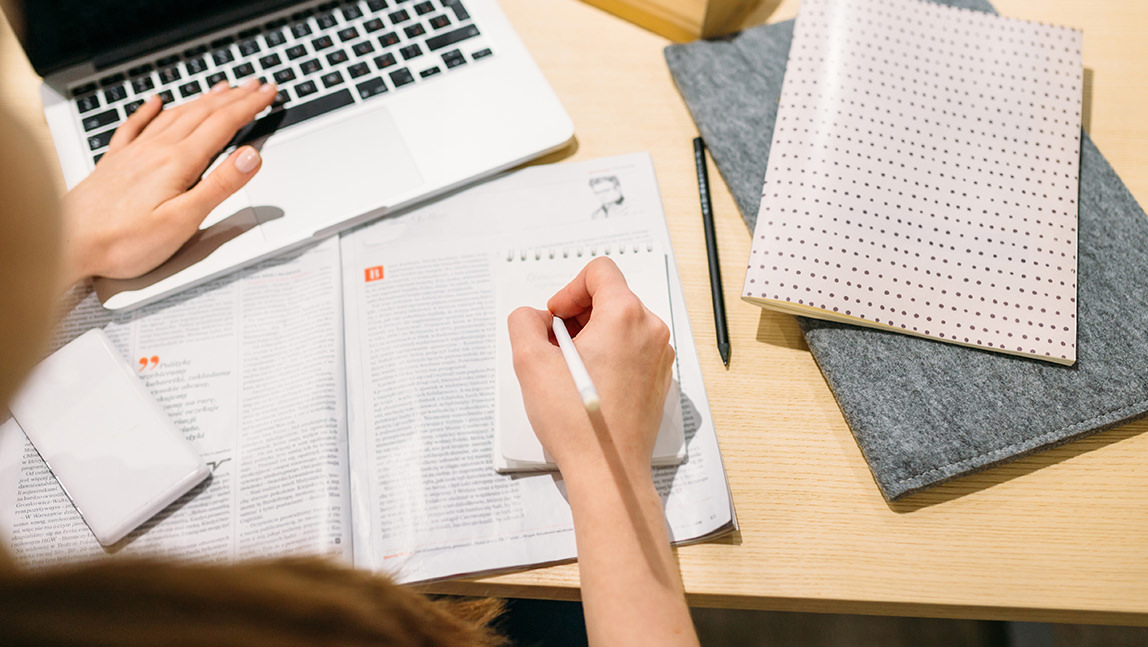 Know when to knuckle down
It goes without saying that uni life isn't just about partying. So it's a good idea to get all the tools you need to help you study. Tablet computers are ideal for uni because they're usually more portable than laptops, so it's no hassle to take them to lectures or the library. Worried you'll get distracted by social media? Try Block Apps – More Productivity. It does what it says on the tin – lets you block apps that are a distraction. For example, you could block your social media apps for a few hours while you're concentrating on an essay or revision. And speaking of essays, Cite This For Me is a life saver when it comes to referencing. It'll create your citations automatically, so all you have to focus on is hitting that word count.
Learn how to cook
There's always the option of living off beans and instant noodles while you're at uni. But if you learn how to cook at least a few healthy meals, your body will thank you for it. Plus it's a good way of reassuring your parents that they don't need to worry about you looking after yourself. Head to YouTube and you'll find yourself with more cooking tutorials than you can shake a stick at. Check out The Happy Foodie for recipes from well-known chefs, Brothers Green Eats for budget meals and Jamie Oliver for tasty twists on the staples. Got some ingredients left over that you're not sure what to do with? Download the Digimeal app to find out what you could make from the ingredients you've already got. So you could save money and cut down on food waste.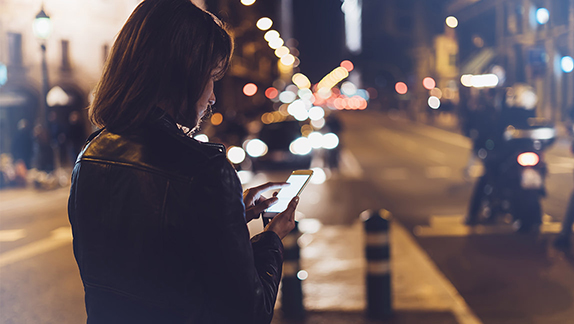 Find your way around
Still getting lost whenever you step off campus? Google Maps is your new best friend. It's not just useful for finding your way around though – you can use it to scope out the area. Try using the 'near me' function to find your nearest supermarket, bar or library. You'll even be able to see its star rating so you'll know what's worth visiting and what's not. If you're studying in Manchester, Birmingham or London, Citymapper is another handy tool. It'll show you your public transport options for where you want to get to, and even let you know how many calories you'll burn by walking or cycling instead. And if you ever get seriously lost, just tap the Uber app to get a ride home.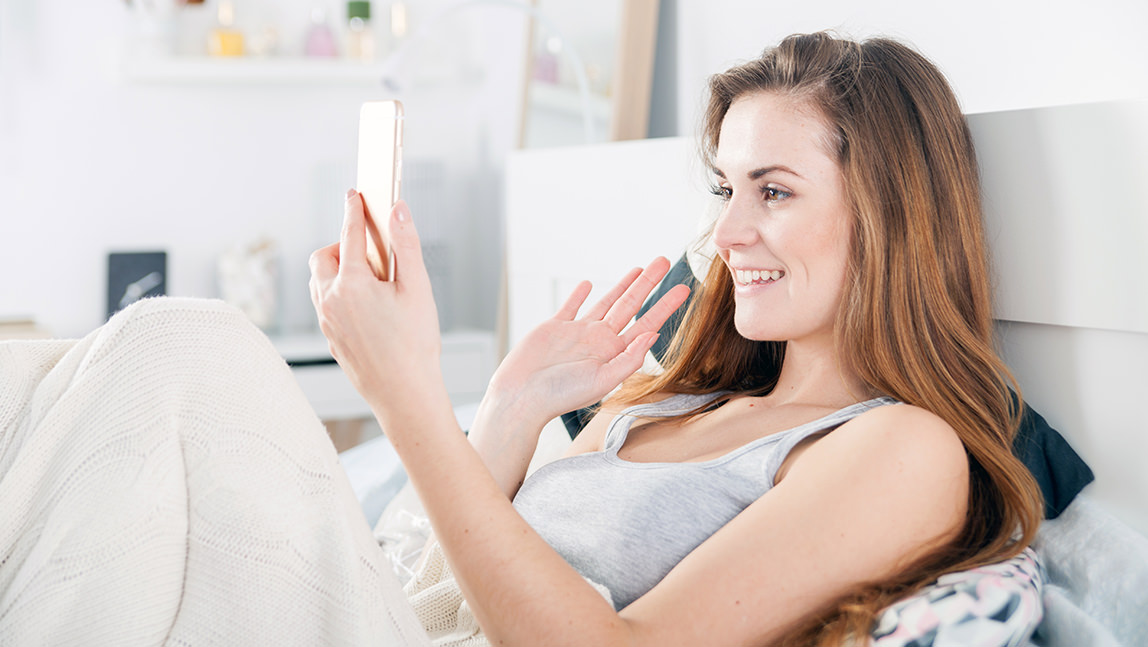 Keep in touch
Between all the lectures, parties and new friends, don't forget to make time to stay in touch with your loved ones back home. Try Skype or WhatsApp to video call your friends and family for free. Or if you're feeling in need of some home comforts, you can travel home without breaking the bank. Megabus run coaches between loads of cities and towns across the UK and beyond, and tickets start from just £1.50. If you'd rather take the train, take a look at the Tickety Split tool. It'll show you if you could save money on your trip by buying separate tickets for different parts of your journey.
Read our other articles
How to get the best live music experience

Find out how to make your live experience a night to remember, from getting VIP treatment to sharing your night through Snapchat. Read the article.

Take pictures like a pro

The ever increasing camera capabilities means there's no excuse for missing that beautiful sunset, or the moment Dave fell off his chair. Want to know more? Read the article.

Smart homes: all you need to know

Find out what it means to turn your house into a smart home. Read the article.

Keep the party alive

Read our tips for planning the perfect party. Read the article.

Find your online Valentine

Read about the apps that love playing Cupid. Read the article.

Get fit for good

Read about the fitness trackers and smartwatches that can help you get in shape. Read the article.
Products featured in this article
O2 student discount

Get 20% off when you take out a new O2 Refresh contract. Find out more about our student discount.

Cases and screen protectors

Keep your phone safe from bumps and spills. See our range of cases and screen protectors.

Anker Soundcore Flare Portable Waterproof Speaker

Connect your phone wirelessly and turn up the volume. Find out more about the Anker Soundcore Flare Portable Waterproof Speaker.

Tablet computers

Get the laptop experience, in a tablet. Find out more about our tablet computers.