Smart Metering
More than just a better way to read the meter. Smart Metering is the key to smarter homes and a sustainable future.
Together, we're moving energy into the future
Smart Metering from O2 uses IoT connectivity and infrastructure to deliver smart metering solutions, even in hard to reach places.
Our flexible and scalable network allows us to support ambitious national programmes like the UK Government's Smart Metering initiative.
We can support millions of business and consumer customers across the UK, with no need to build additional network infrastructure to deliver a UK-wide project like Smart Metering. Which is good for your costs, and good news for the environment.
As with all our IoT services, collaboration plays a core role in delivering a successful Smart Metering solution. That's why we work with the best suppliers and partners to deliver for our customers.
We believe Smart Meters demonstrate the power of IoT to transform lives and communities, and to make the world a more sustainable place for generations to come.
Why choose O2 Smart Metering?
Putting consumers in control
Consumer engagement plays a big part in reaping the rewards of Smart Metering. Our background in connectivity helps us deliver satisfying experiences for over 23 million Smart Metering customers.
Future proofing
Our network allows us to support ambitious projects like Smart Metering, both today and in the future. Our digital skills help drive and support digital innovation and growth throughout the UK.
Trusted and secure
Our layered security architecture provides trust and confidence for critical national infrastructure. Just like the secure products and services we provide to consumer and business customers every day.
UK-wide and ready to go
Our UK-wide network has the scale to support a nationwide programme like Smart Metering, with no need to build a dedicated network at significant additional cost.
Standards-based operations
Our standards-based networking is secure, scalable, and cost effective, to ensure the successful deployment of Smart Meters on time and on budget.
Supporting sustainability
O2 was the first mobile operator to be awarded the Carbon Trust Standard, and the first telecoms company in the world to footprint the carbon emissions of Voice and Data traffic.
Rolling out Smart Meters in the UK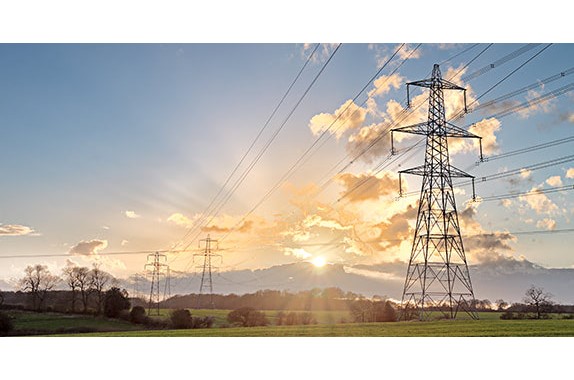 To help consumers better understand and control their energy usage, the UK Government initiated a programme to install smart energy meters in the UK's homes and small businesses.
O2 was chosen to provide connectivity for Smart Meters in over 23m locations, in the world's biggest ever IoT deal. The programme aims to reduce the UK's energy consumption by 20% by 2020.